It's the beginning of a new year, which means a great many people who have done great work for their communities, achieved in sport and in other arenas, have received OBEs and MBEs. Knighthoods, the top honour, have been given out and worthy shoulders tapped by the ceremonial sword. And plenty of not so worthy shoulders. Sir Fred Goodwin and Sir Philip Green, anyone? 
But what about our world? It does seem that the highest honour in the land is rarely given to achievers in the motor industry and sport. So to right this wrong we introduce the Autocar Honours List: knighthoods for our own high-fliers. So without further ado, arise Sir Murray.
Sir Adrian Newey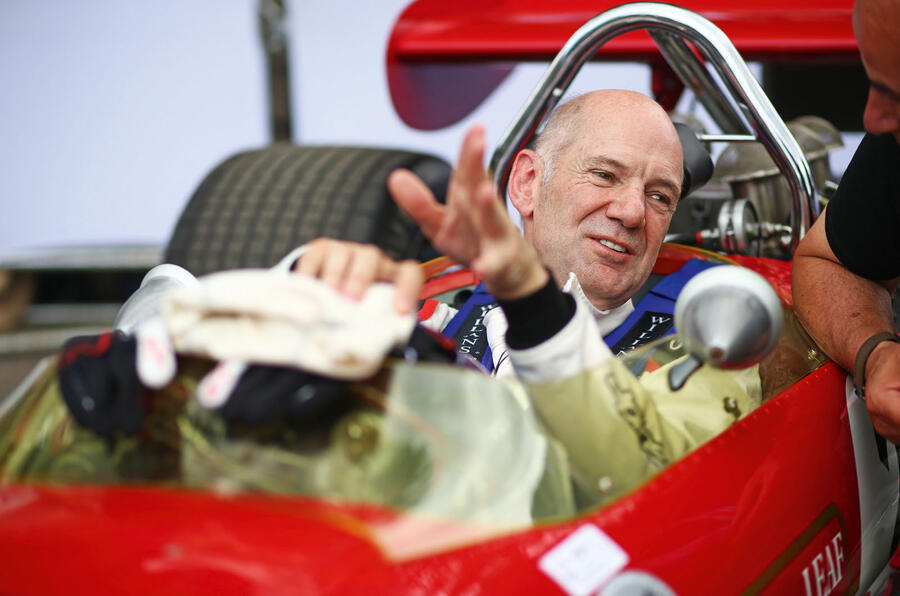 Newey is undoubtedly one of the greatest Formula 1 car designers of all time. His name sits with Colin Chapman, Gordon Murray and Mauro Forghieri. A master of aerodynamics, if your team is struggling your first move should be to get hold of Newey's telephone number.
Sir Richard Noble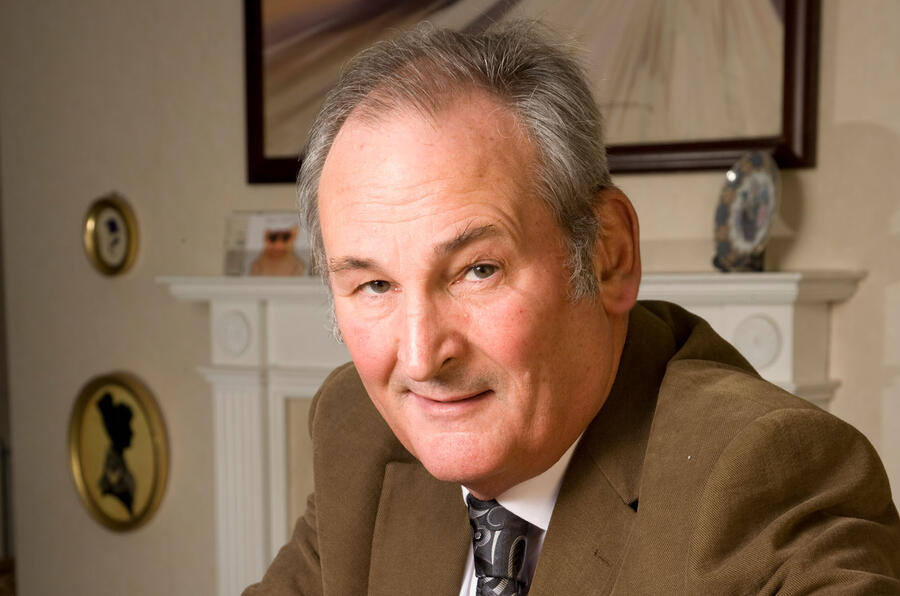 This is long overdue. Noble literally put his neck on the line for the glory of Britain to win the land speed record back in 1983 and was the driving force behind Andy Green's extraordinary breaking of the sound barrier in Thrust SSC. It's likely that the LSR will remain with Britain forever thanks to Noble.