The Jeep Wrangler is in the running to be this year's Autocar Awards Readers' Champion. Each day a different member of the Autocar team will champion one of the 17 cars, but only one can be the Icon of Icons and it's up to you to decide - vote here.
You should vote Jeep. The real Jeep, I mean, not any old 'jeep' – the word that became a generic term for a 4x4; like Sellotape or Portakabin, it's a trademark that crosses brands. I don't think any other car has achieved that. Not even the first one. Just popping out in the patent-motorwagen, dear. 
How did we get here, then, with the American off-roader becoming the most iconic of all long-lived cars?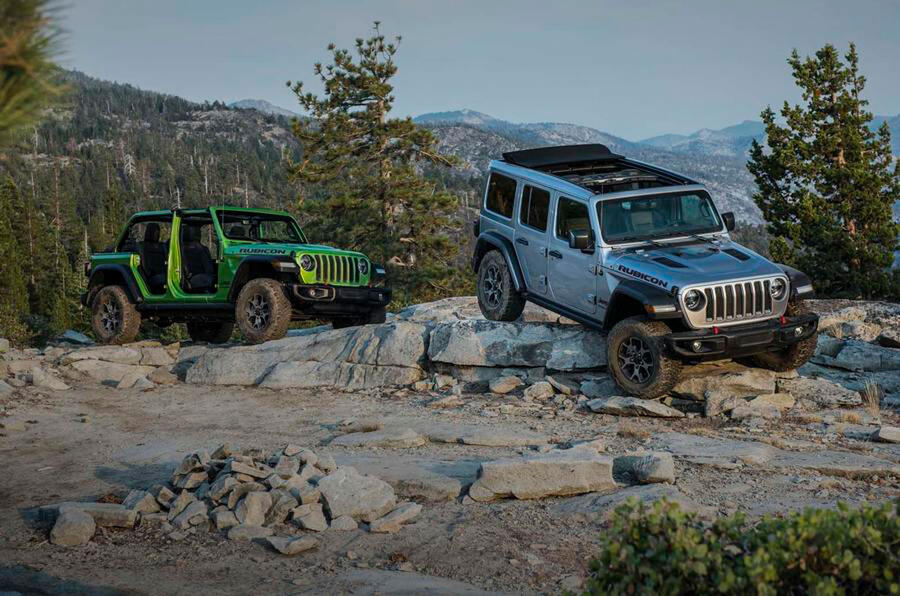 It's 1940 and the US military, suspecting it will be dragged into the European theatre of war, contacts 135 companies and asks them to tender a design and working prototype for an off-road reconnaissance vehicle, in just 49 days.