This journey we're about begin, a 329-mile, seven-hour drive from central Edinburgh to Jaguar's design HQ on the outskirts of Coventry, is exactly the kind of duty for which the revolutionary electric I-Pace has been devised, I decide.
The thought springs into my head as we stand on the pavement outside our hotel and the car glides silently into the morning light from its underground car park.
Compared with Einstein's theory of relativity or Archimedes' principle, this is hardly a Big Thought. Indeed, it may strike you as blindingly bleeding obvious. Yet so extraordinary has been the fuss surrounding the design and debut of Jaguar's (and Britain's) first premium all-electric saloon that thoughts about the life it might lead in ordinary service have seemed almost beside the point, until now. But today, these things will take centre stage.
My mission is to accompany the design boss of the I-Pace and every other recent Jaguar, Ian Callum, on a routine journey back to base in Whitley, a couple of miles south of Coventry. Callum has been in Scotland doing family stuff and commemorating an anniversary: it's 50 years since, as a schoolboy, he wrote his now-famous letters to Jaguar boss Bill Heynes, receiving prophetic and highly relevant advice about how to achieve his goals. Callum has also been revisiting the Edinburgh Jaguar dealership he went to with his grandfather to see an E-Type, that precious journey undertaken in an I-Pace because the model is every bit as significant today as the E-Type was in its age.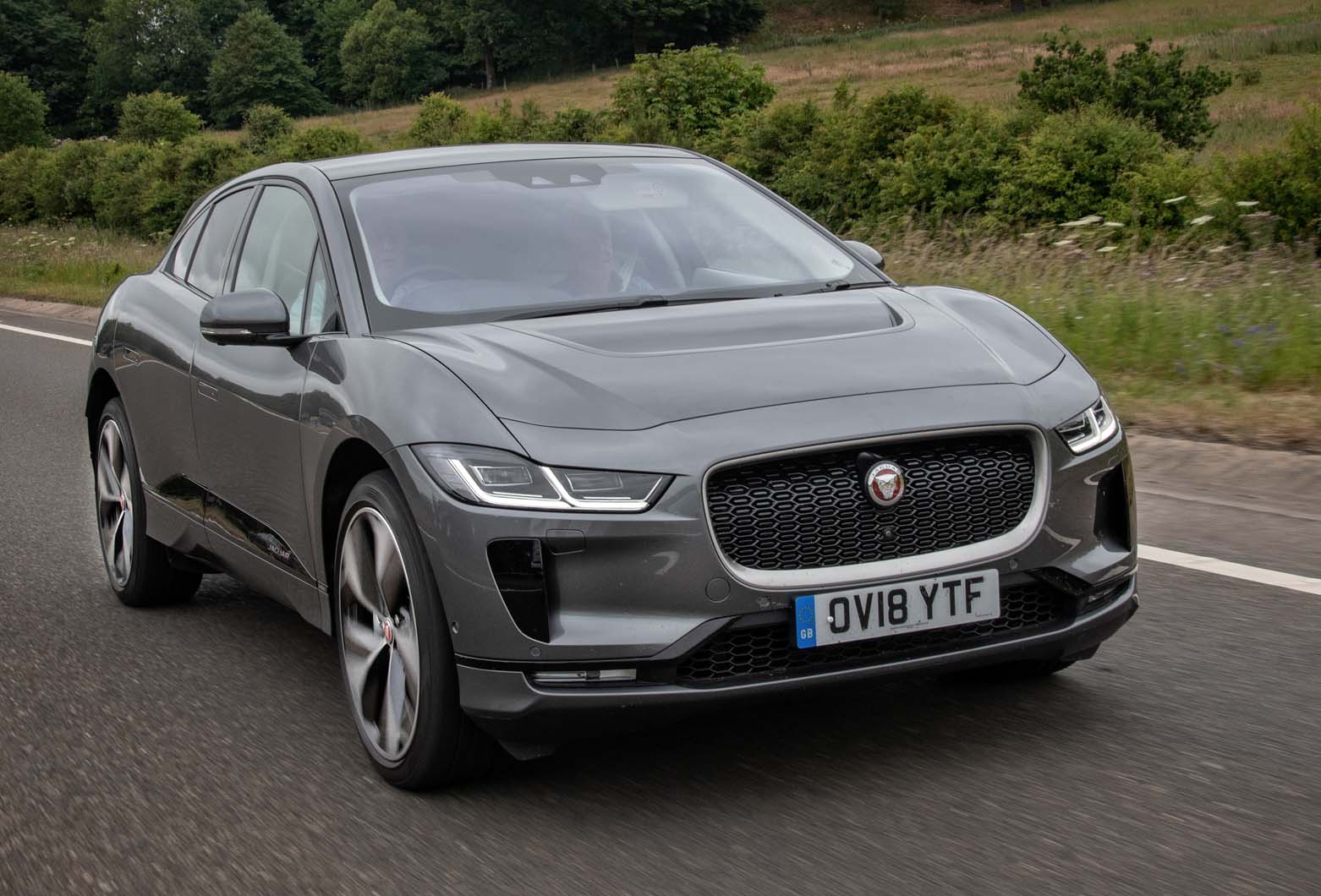 Various navigation programmes, including the one in the car, suggest our journey is going to take around seven hours, allowing for the traffic that always clogs the motorways of northern England. Onto that we add an hour, the time we reckon it'll take to charge the I-Pace's 90kWh bank of batteries from the expected 10-20% they'll contain when we arrive in York, roughly 200 miles due south.