Arthur Peppercorn was, by all accounts, a modest but exceptionally talented man.
When he became chief mechanical engineer of the London and North Eastern Railway (LNER) in 1946, he designed and oversaw the engineering of a number of steam locomotives. Among the best was the Peppercorn Class A1, designed as passenger express trains for the arduous London to Aberdeen east coast mainline route, on which they would haul as many as 15 carriages, each weighing up to 550 tonnes.
Read all of Autocar's in-depth reviews (of cars, obviously...)
In 1948 and 1949, some 49 Class A1s were built, but within 17 years, as steam power gave way to diesel and electric, all had been withdrawn. None was saved. And that was that.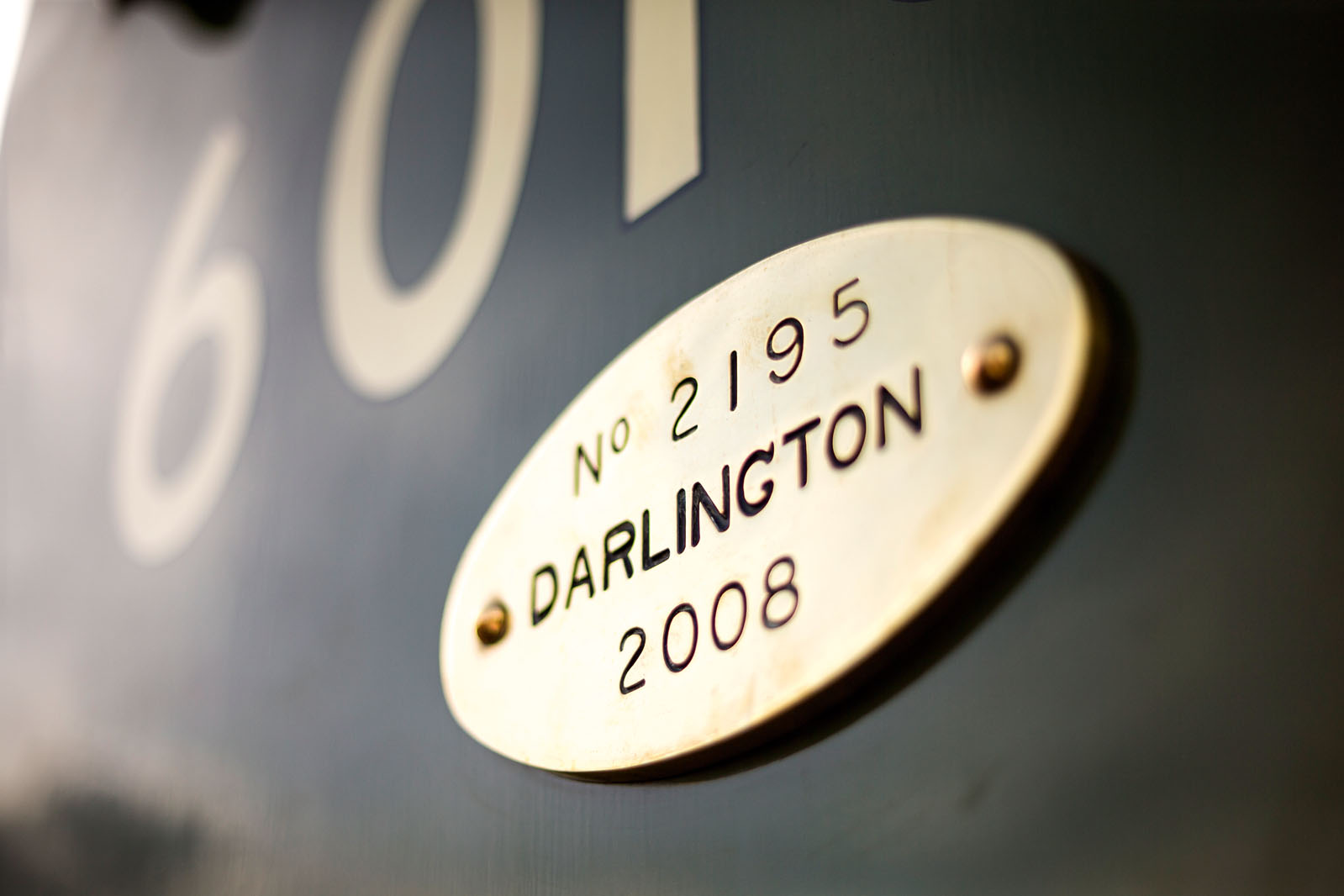 Until, that is, 2008, when a new Peppercorn A1 locomotive was made, the 50th to be built. It was called 'Tornado', and this is it.