Sometimes your Christmas road test is simple to pigeonhole. It might be a truck or a train or an aircraft or a V8-powered shopping trolley, but it will be singular of purpose. This year? Hmm. Not so fast, road testers.
This is HMS Bulwark, you see, a Royal Navy Albion-class landing platform dock - or amphibious assault ship, in technical terms.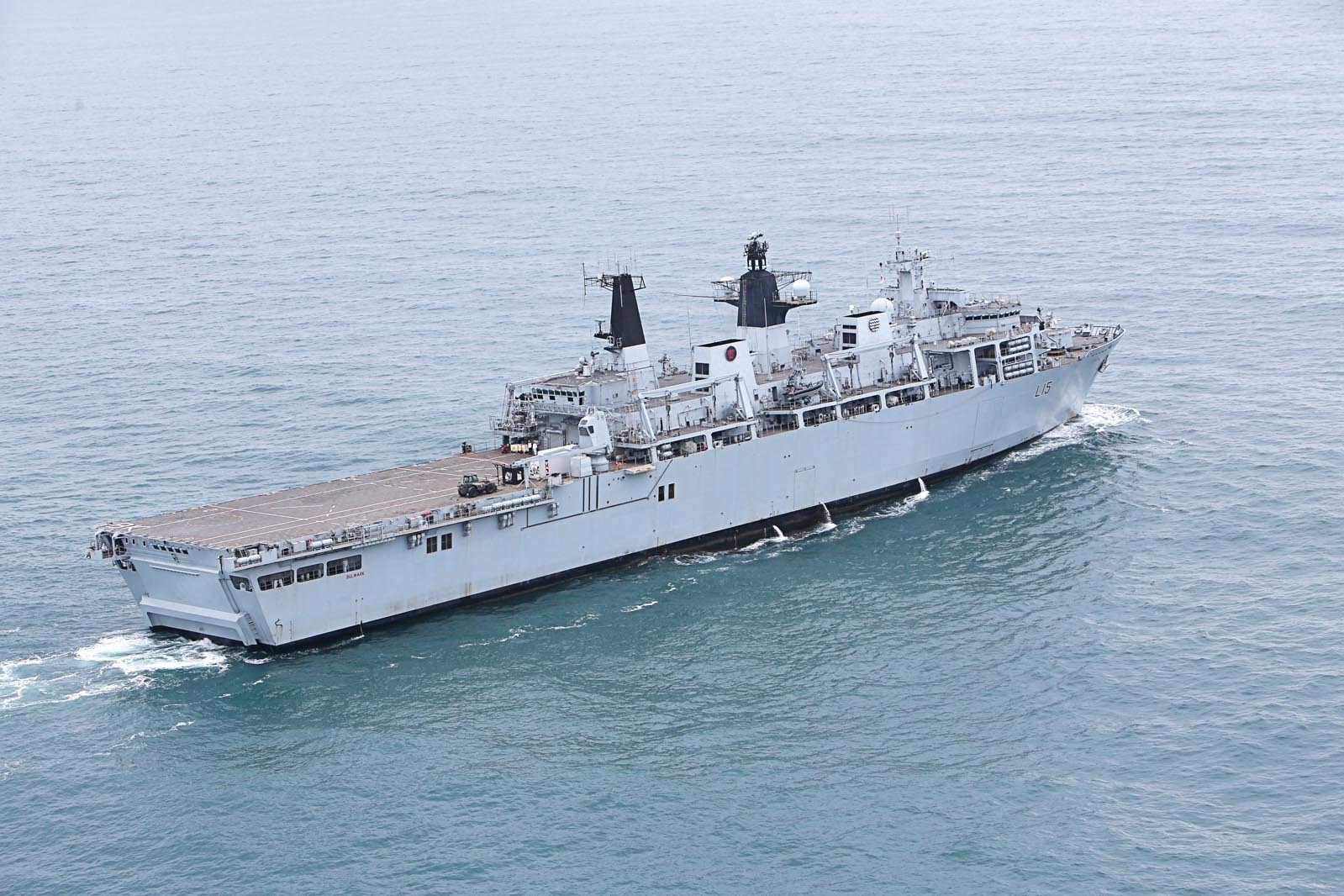 It is not the newest warship, nor the biggest, nor the fastest, nor many other things that would sometimes mark out an Autocar Christmas road test. But its multiplicity makes it astonishingly special. It has more facets than any other machine we have yet tested, and it is utterly pivotal to the Royal Navy, whose flagship it recently was and one day will be again.
It is a linchpin of operations. Where Bulwark goes, it sails in a task group alongside a helicopter carrier, a fuel tanker, a munitions tanker, three anti-submarine frigates, an air defence destroyer, a submarine and (when we have one) an aircraft carrier, and chances are it commands them all.
As well as Royal Navy sailors, it carries Royal Marines aboard it, too, and it can put them ashore at a moment's notice, on helicopters or in its eight landing craft, four of which Bulwark accommodates inside its hull, which floods so it can float them out to sea. Bulwark can travel 500 miles in a day, has been ready to move at fewer than five days' notice for the past five years and can deploy to anywhere in the world within three weeks.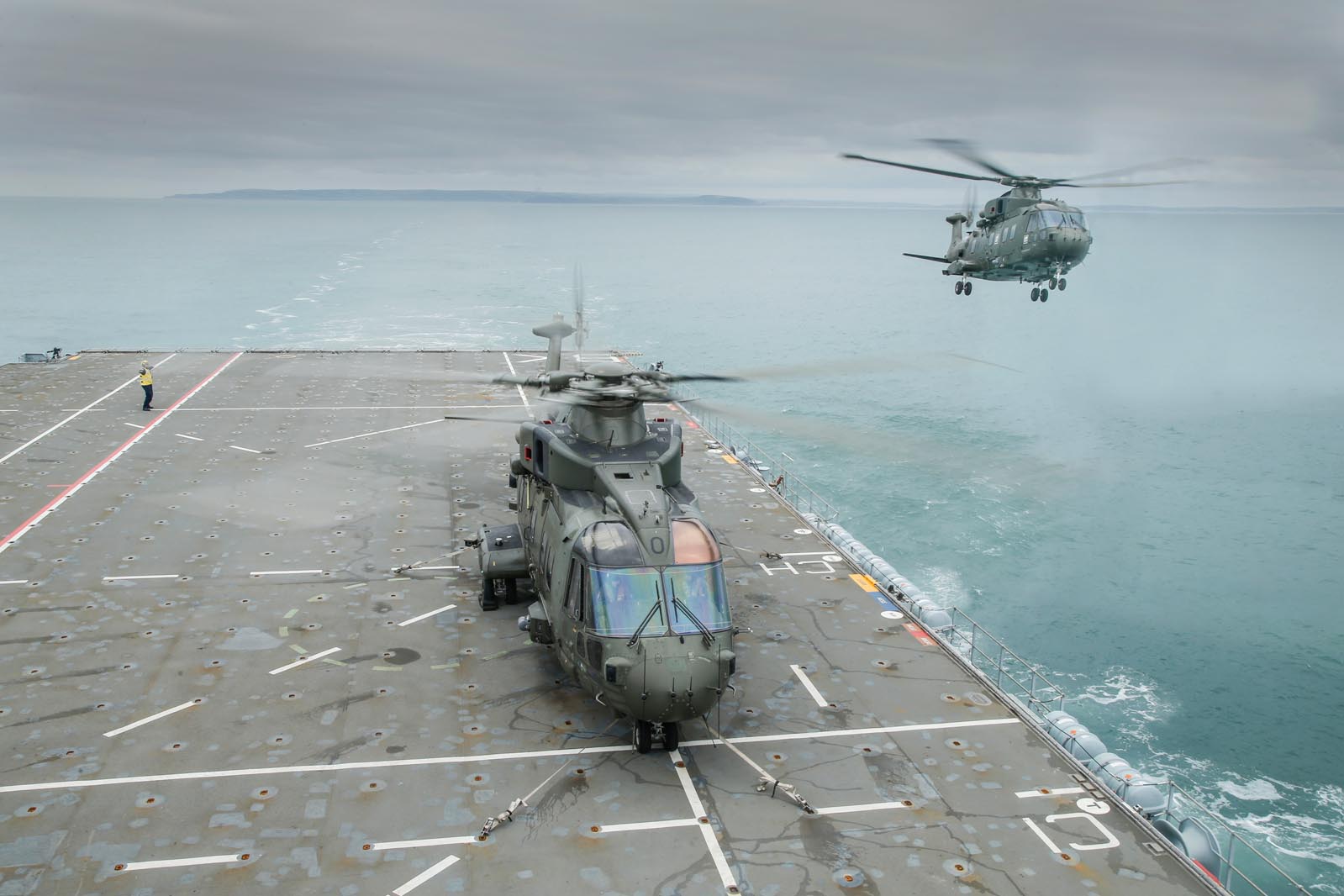 Whereupon it can do anything from plucking refugees from the sea to doing the diplomatic equivalent of walking softly while carrying a big stick. If it puts a land force ashore, it retains control of it, and although its purpose is now more relevant to Britain's diplomatic and security relations than ever, it goes about its business in utterly understated fashion. In simile terms, it is the ringleader, the conductor, the holding midfielder, the mainframe, the foreman, the choreographer. It is, in short, the boss.