Peter Thompson always haggles a discount on his new cars but when it came to his latest model, a Tesla Model S 90D, the businessman was forced to admit defeat.
"I pride myself on the discounts I negotiate but this is the first time I've paid list price for a vehicle," he says.
But if he thought that, as compensation, he might be offered a discount by the 'back door' in the form of a little extra for his trade-in, an Aston Martin V8 Vantage S Sportshift II, he was to be disappointed again.
Thompson says: "The Aston was a beautiful car which, new, cost me £112,000. It had loads of extras including interior upgrades and a black, aluminium grille. I chose Volcano Red with a black leather interior, and the 'waterfall fascia' from the Vanquish.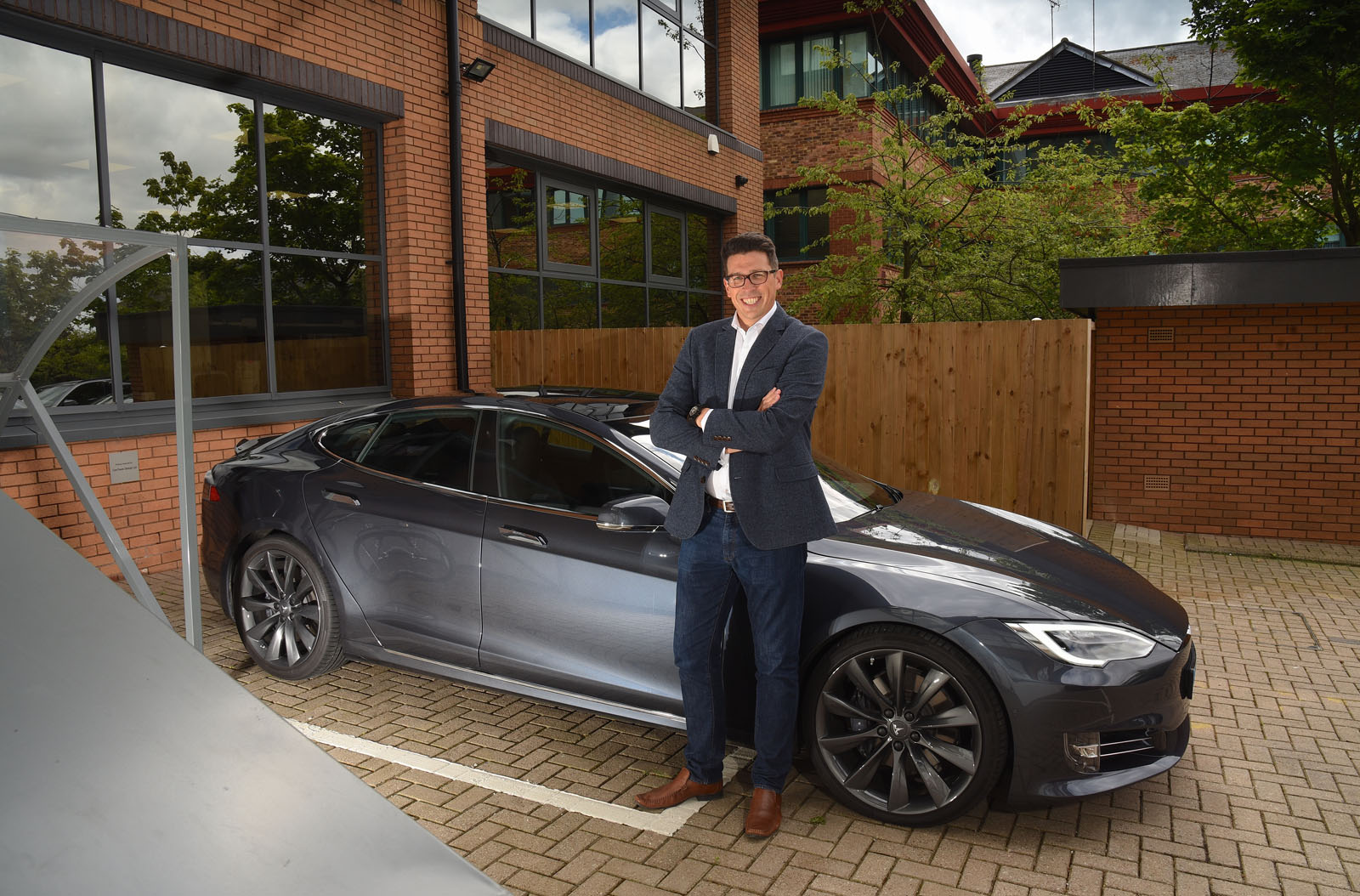 "I part-exchanged it when it was 18 months old. According to my research, it could command a dealer forecourt price of around £81,000. In my experience, high-end dealers will look to have around £4500 in a car when they buy it, so I guessed an Aston dealer would have offered me around £76,500 for it. Tesla offered me £76,000 which, by my reckoning, meant they weren't giving me any additional allowance.
"The thing is, I can live with not getting a discount or a trade-in allowance as long as I don't find out later that other customers have. I'm a member of the Tesla UK online forum, and I've certainly not heard even a whisper that anyone has."
Tesla's sales are bundled together with 'Other Imports' in the monthly new car registration figures issued by the Society of Motor Manufacturers and Traders but account for most of them. On this basis, Tesla had sold about 1800 cars by the end of May, down 19% on the same period in 2017 – a trend echoed by a 4.9% fall in the sales of electric cars overall.