Peter Thompson always haggles a discount on his new cars but when it came to his latest model, a Tesla Model S 90D, the businessman was forced to admit defeat.
"I pride myself on the discounts I negotiate but this is the first time I've paid list price for a vehicle," he says.
But if he thought that, as compensation, he might be offered a discount by the 'back door' in the form of a little extra for his trade-in, an Aston Martin V8 Vantage S Sportshift II, he was to be disappointed again.
Thompson says: "The Aston was a beautiful car which, new, cost me £112,000. It had loads of extras including interior upgrades and a black, aluminium grille. I chose Volcano Red with a black leather interior, and the 'waterfall fascia' from the Vanquish.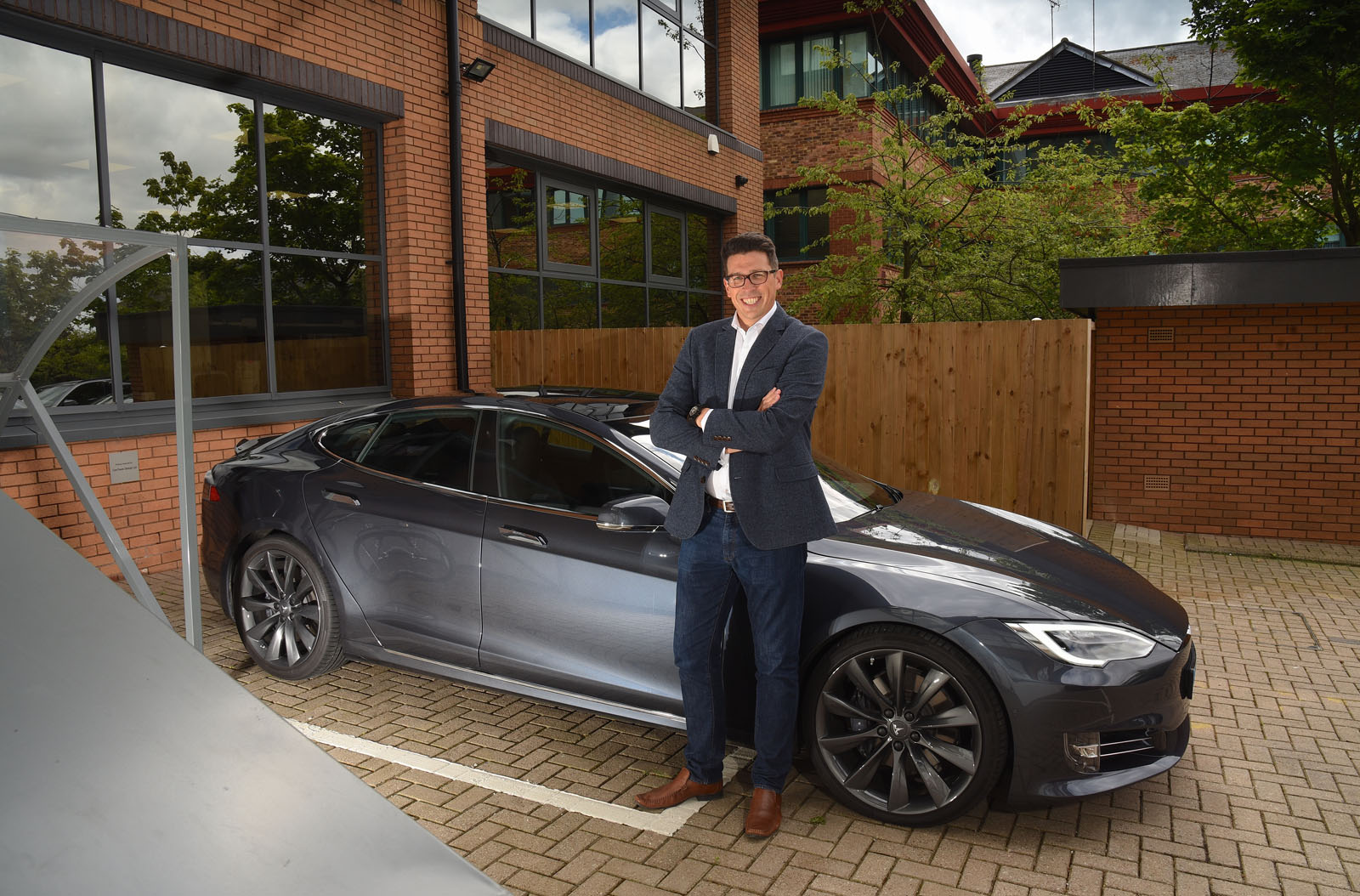 "I part-exchanged it when it was 18 months old. According to my research, it could command a dealer forecourt price of around £81,000. In my experience, high-end dealers will look to have around £4500 in a car when they buy it, so I guessed an Aston dealer would have offered me around £76,500 for it. Tesla offered me £76,000 which, by my reckoning, meant they weren't giving me any additional allowance.