In this week's round-up of automotive gossip, we talk EV sales targets with Volkswagen, chat next-gen redesigns with Volvo, get the lowdown on Mercedes' new sustainability focus and more.
(e-)up, up and away for VW EVs
Volkswagen's ambitious plan is to sell 100,000 EVs worldwide this year. "We want to leverage all facets of EV – Volkswagen e-up, Volkswagen e-Golf and ID 3," said sales boss Jürgen Stackmann. As a result, he said, VW will avoid the industry fines for failing to meet the stricter emissions regulations due later this year. He said: "We will be compliant. The mission is to go beyond compliancy. We will not pay any fines. "
Volvo's design realign
The next generation of Volvos will take on a more distinctive design than the new XC40 Recharge as the company moves to a fully electrified line-up, according to the firm's design chief, Robin Page. "At the moment, the XC40 has to be combustion engined and electric so, like most brands, we're in a transitional phase," he said.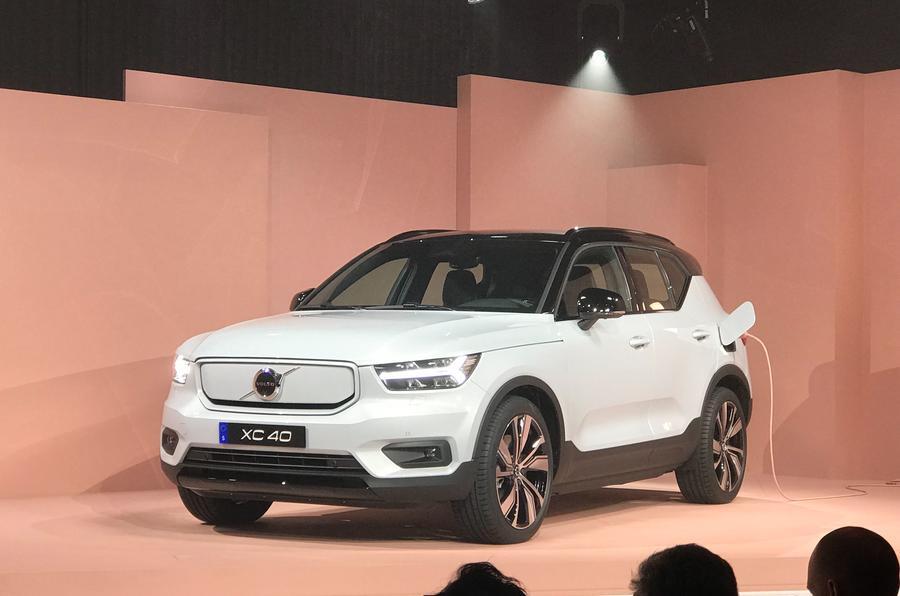 No RS treatment for Audi A1, says Audi Sport
Audi Sport won't make an RS1 version of the A1 supermini. Joint managing director Julius Seebach said the five-cylinder engine used in the current entry-level Audi Sport model, the Audi RS3, is "our heritage" and will remain the entry point into the brand, so it won't develop four-cylinder-powered cars, as would be needed to make an RS1.