In this week's round-up of automotive gossip: Volkswagen's planned new engine range, Volvo's scepticism towards indecipherable model line-ups, Dacia's reluctance to pursue the larger SUV market, and Mercedes-Benz boss Dieter Zetsche's enthusiasm for overarching transformation of the automotive landscape.
Volkswagen will replace all conventionally fuelled units:
The Volkswagen Group will launch an all-new engine range to supplant all of its core units by 2020 – including like-for-like replacements for diesels. Skoda boss Christian Strube said there was a big push to further reduce CO2 emissions. In the meantime, every petrol engine will have a particulate filter fitted even before the next-generation units arrive.
Mercedes-Benz chairman sees only opportunities for car developers:
Mercedes boss Dieter Zetsche says car companies should only fear the changing industry outlook if they don't embrace the opportunities it presents. "There are challenges, risks and disruption, but I see opportunity," he said. "I can offer things that just a couple of years ago could have been seen as science fiction. I view it as a transformational time, not a threatening one."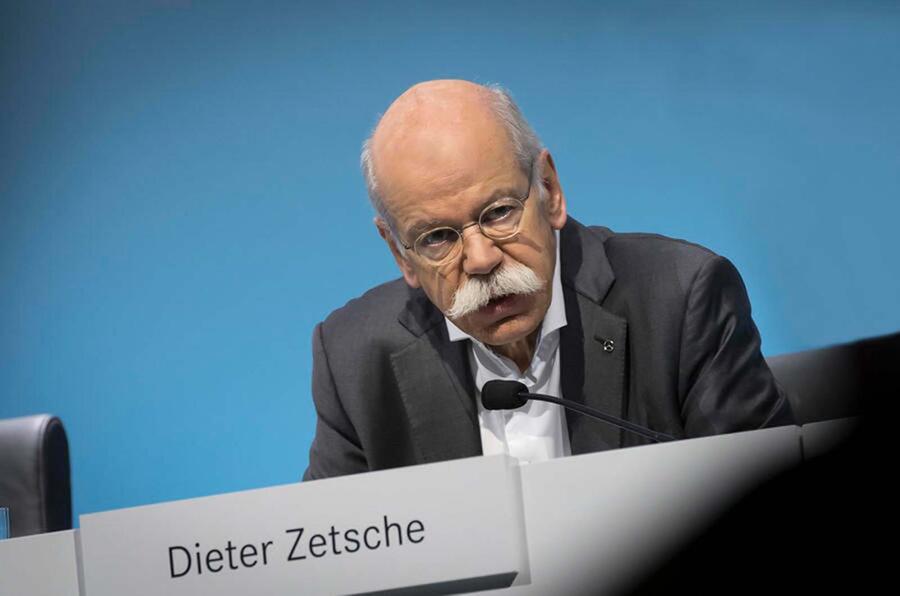 Volvo eyes customer satisfaction with simple line-up:
Keeping Volvo's range easy to understand is important to UK managing director Jon Wakefield. "I sometimes wonder that others have gone for a niche of this, a version of that," he said. "For the consumer, that must be quite vexing. We've got a really easily understood range of cars now, and that allows us to capture quite a sizeable chunk of the market."
Dacia has no plans for larger cars:
Dacia has no current plans to follow the industry trend towards larger SUVs, according to UK brand boss Louise O'Sullivan. The higher price of large SUVs would not fit within Dacia's target, said O'Sullivan, and the decline of larger car segments (O'Sullivan used to work at Renault on the Espace) would not provide a significant enough business case for the budget brand.