In this week's round-up of automotive gossip: Volkswagen's planned new engine range, Volvo's scepticism towards indecipherable model line-ups, Dacia's reluctance to pursue the larger SUV market, and Mercedes-Benz boss Dieter Zetsche's enthusiasm for overarching transformation of the automotive landscape.
Volkswagen will replace all conventionally fuelled units:
The Volkswagen Group will launch an all-new engine range to supplant all of its core units by 2020 – including like-for-like replacements for diesels. Skoda boss Christian Strube said there was a big push to further reduce CO2 emissions. In the meantime, every petrol engine will have a particulate filter fitted even before the next-generation units arrive.
Mercedes-Benz chairman sees only opportunities for car developers:
Mercedes boss Dieter Zetsche says car companies should only fear the changing industry outlook if they don't embrace the opportunities it presents. "There are challenges, risks and disruption, but I see opportunity," he said. "I can offer things that just a couple of years ago could have been seen as science fiction. I view it as a transformational time, not a threatening one."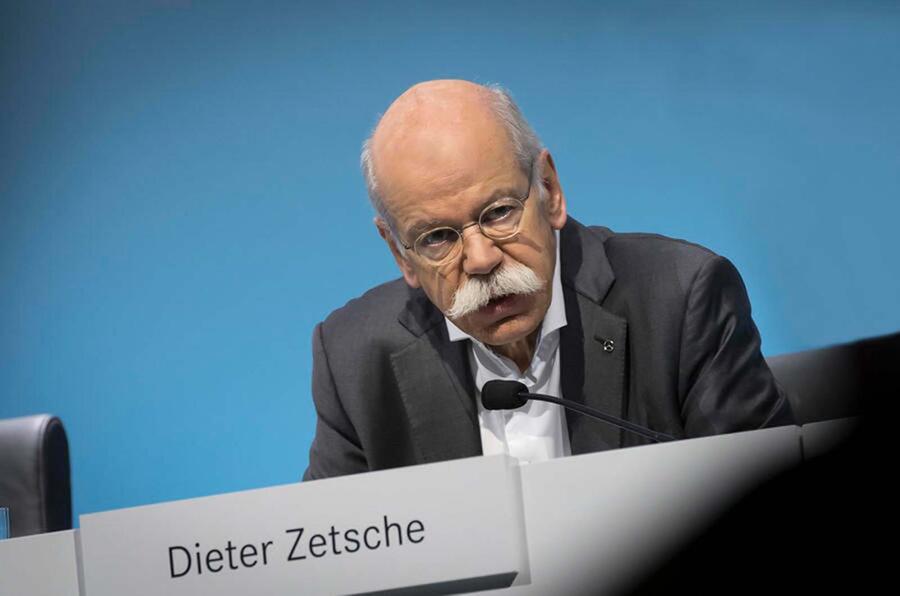 Volvo eyes customer satisfaction with simple line-up:
Keeping Volvo's range easy to understand is important to UK managing director Jon Wakefield. "I sometimes wonder that others have gone for a niche of this, a version of that," he said. "For the consumer, that must be quite vexing. We've got a really easily understood range of cars now, and that allows us to capture quite a sizeable chunk of the market."
Dacia has no plans for larger cars: