Volkswagen has held its stance on European compensation following the emissions scandal, despite pressure from European leaders, including the British government, for it to offer a compensation and buyback package like the one offered in the US.
Volkswagen Group boss Matthias Müller told German newspaper Welt am Sonntag that offering a similar package would be inappropriate and unaffordable, with the total cost in the US alone amounting to $15 billion (about £11.3 billion at current exchange rates).
Is the end of the petrol and diesel car in sight? The government plans to ban sales by 2040
"You don't have to be a mathematician to realise that compensation at arbitrarily high levels would overwhelm Volkswagen," he said.
Müller explained that in the US the emission limits are stricter, meaning a quick-fix like the one offered to European owners is not possible. He added that offering Europeans a buyback option like the one seen in the US wouldn't work because of the different laws and regulations here.
Reaffirming his point
This isn't the first time VW's CEO has rejected calls to offer Europeans compensation. Earlier this year Müller spoke to Autocar at VW's annual meeting in the UK, stating that customers were unlikely to be offered a similar deal because the situation is very different on this side of the Atlantic.
"The overall situation differs between European countries and between the US and Europe," he said. "For instance, when we compare Europe with the US a complete carry over of what is under discussion in the US to the other parts of the world will not happen."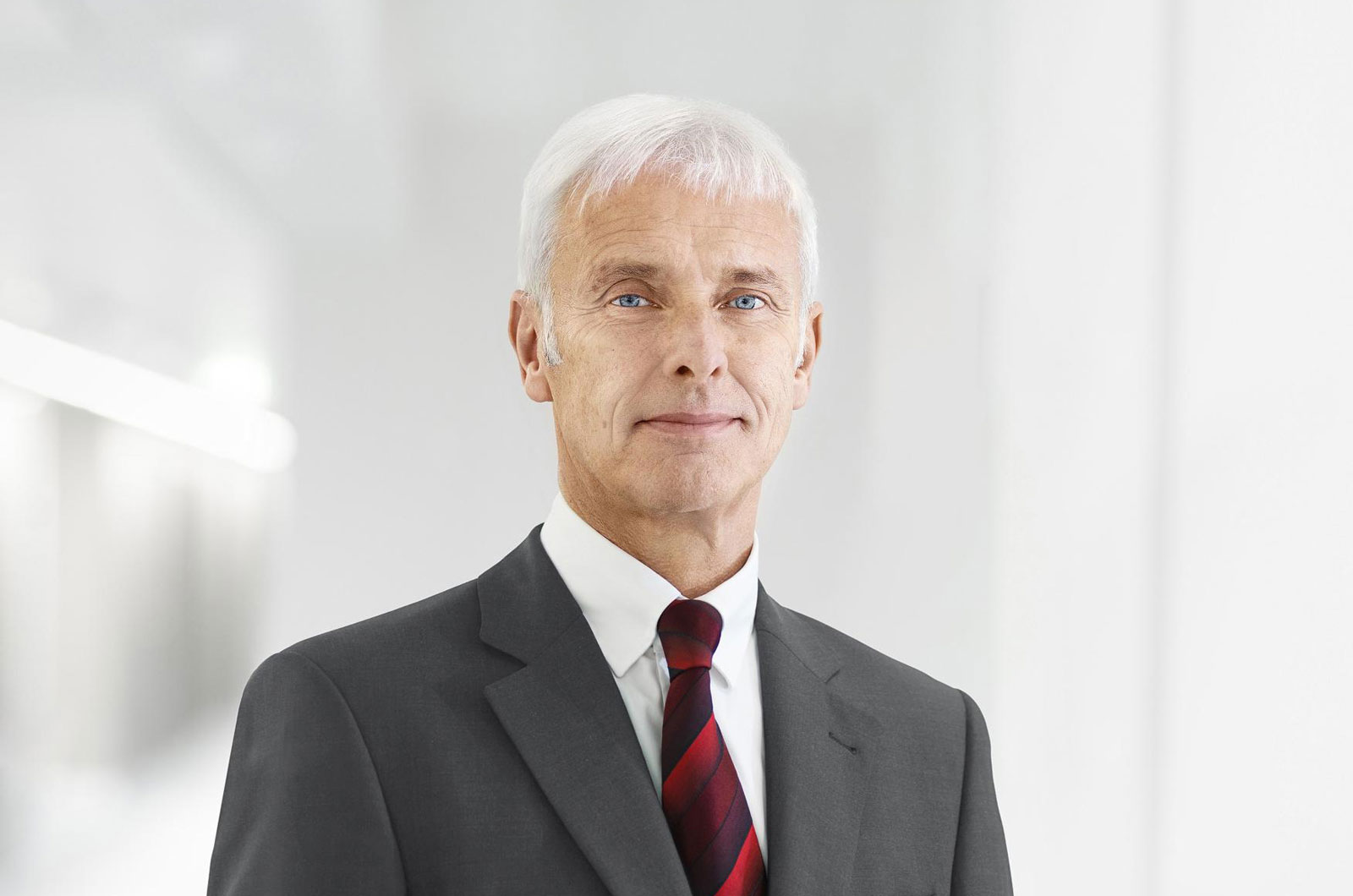 Müller explained that since the car maker's European emissions fixes shouldn't hinder performance, the situation was entirely different.
"It is our goal and so far we have stuck to this that the refitting of our vehicles will not lead to a lower performance or affect fuel consumption. That was our goal and so far we have been able to implement it."