Seat will roll out a new customer identity (ID) service at the core of its digital ecosystem in the first half of 2018 as the first step towards a connected future.
"We really believe that the technology changes coming to the car industry will come faster than many people think," said Leyre Olavarria, Seat's head of in-car digital services.
Drivers will create the online ID, which will be stored in the cloud (on the internet, rather than an individual hard drive) to record details of their driving profile and allow access to in-car services.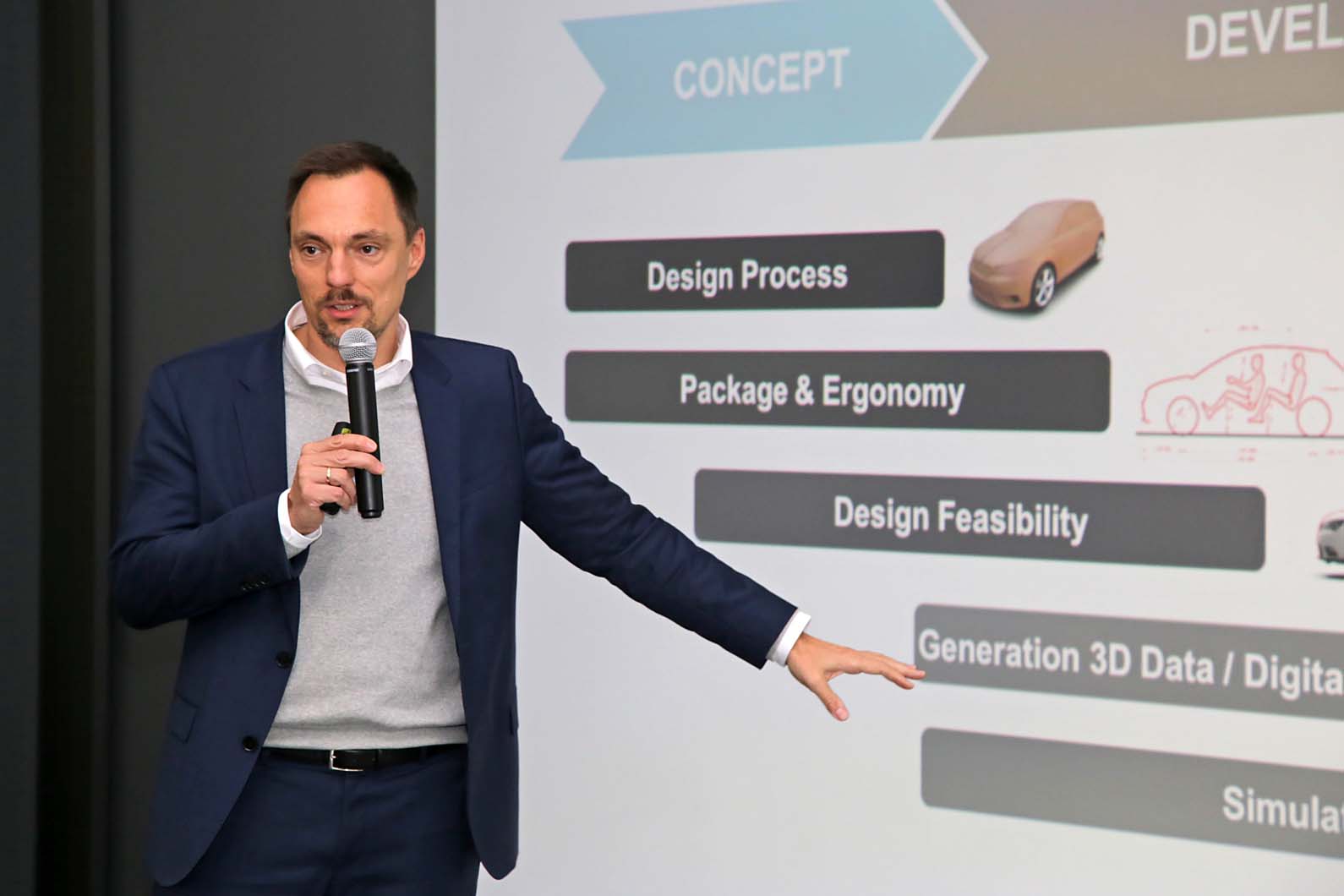 Initially, the offerings may well be limited, but the ID will pave the way for a range of more comprehensive services offered to drivers of Seat's electric hatchback and SUV, which will both be based on VW Group's MEB platform and are due to go on sale in 2020.
An important step will be to store a driver's complete digital profile, which will include their driver's seat set-up, air conditioning settings, music preferences and sat-nav locations. This can be carried from vehicle-to-vehicle, say from a daily driver to a hire car. It is planned to work in cars from all Volkswagen Group brands.