Lexus sales in the UK are set to rise by more than 20% this year, according to the car maker, thanks largely to the introduction of its Lexus UX compact SUV.
That forms part of a bigger goal to sell 20,000 cars by 2021, making up a fifth of Lexus's intended 100,000 European sales. Last year, the brand sold 12,405 units in the UK.
UK boss Ewan Shepherd told Autocar that growth would come this year, despite broader market conditions. "Irrespective of the economy, people are walking towards hybrid and away from diesel. That lets us control our own destiny," he said.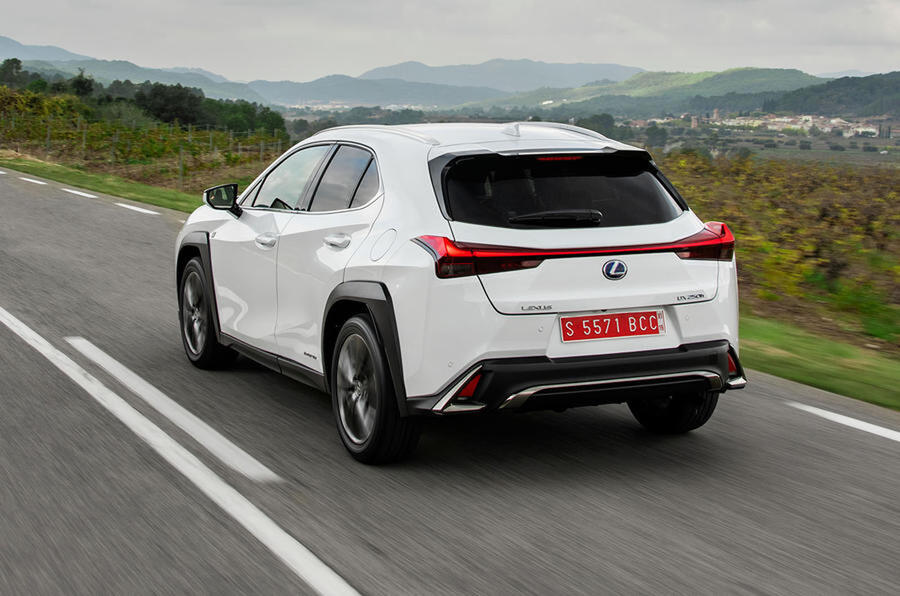 The UX, on sale in March, is offered only as a "self-charging" hybrid, and Lexus believes it will be an appealing, cost-effective alternative to diesel-powered cars. This year, it expects to sell almost 4000 UXs, rising to 6000 next year – a figure that could be even higher, said Shepherd, if it wasn't for limited supply from Japan.
Lexus has traditionally sold in far smaller numbers than its German rivals, something that is largely down to awareness, added Shepherd. "The LC is the first big car we could tell the story behind but it's in an inaccessible segment," he said. "Now we have the UX, which is in a very accessible segment."
Shepherd doesn't expect Lexus to ever reach the sales heights of BMW or Audi, but said the EU goal is 150,000 units by 2025. By comparison, BMW sold one million cars in Europe last year.
Read more