The price of batteries for electric cars won't come down for up to five years, according to Jaguar Land Rover CEO Ralf Speth.
As a result, he wants to see charging infrastructure drastically improve to allow drivers to feel more confident. Should that happen, car makers won't have to fit batteries as large as they currently do to their electric cars, bringing the costs down as a result because the battery is often the most expensive component.
"I hope the infrastructure is fixed," Speth said. "The price of electric cars is still too high, as we need to do a big range. So, you have a big battery that is needed, as you can't charge the car. If you can charge, we can make the battery smaller and bring the cost down."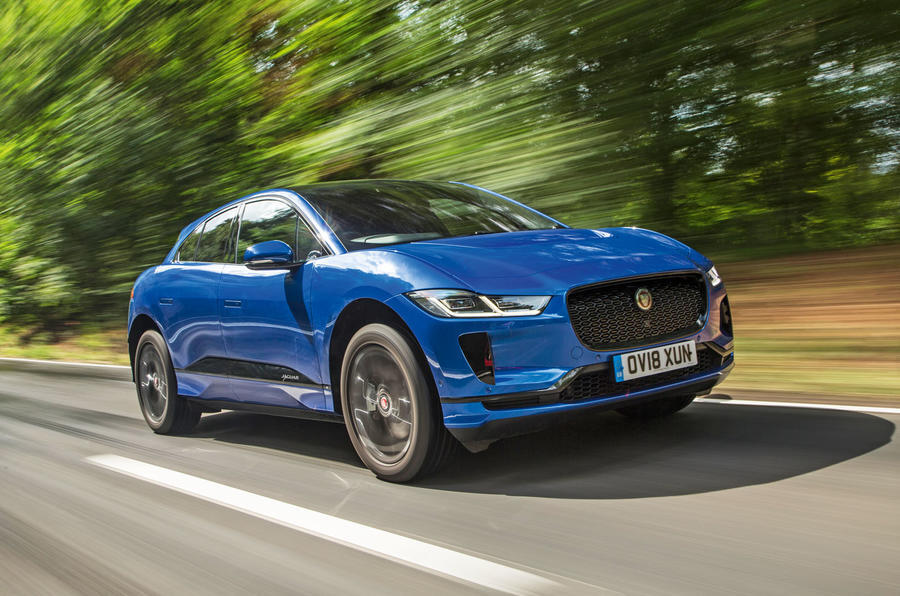 He continued: "There will be no reduced cost for three to five years. We need a more dense charging network, more quality and more quantity, that are more standardised and provide faster charging. You clearly need a good spread across the country, not just in London."
Speth is convinced that electric cars are the future and that charging infrastructure will catch up as more are made by more car companies. "With more demand for chargers, it will come," he said. "It will come later, but it will come."
Jaguar Land Rover's first production EV, the Jaguar I-Pace, officially manages up to 292 miles on a single charge from a 90kWh battery pack, with prices starting from just under £65,000. The firm has only recently gone public with its next EV, the all-new XJ luxury saloon, while plans for further electric Jaguar and Land Rover models are believed to be well advanced.
Opinion: JLR boss Ralf Speth on preparing for Brexit
New Jaguar XF: 2020 facelift to get interior overhaul