The perceived wisdom goes that electric cars provide a blank canvas when it comes to car design, given that there's no engine to define the whole packaging set-up.
Not so, according to Porsche design boss Michael Mauer.
"It is the packaging that defines the architecture of a car," he said. "Passengers, luggage space, legal requirements – this defines the architecture of the car by as much as 70%," leaving 30% for the designer's pen.
When entering new sectors with the Porsche Panamera, Porsche Cayenne and Porsche Macan, Porsche has unashamedly looked to the 911 when it comes to design inspiration. The Mission E concept showed another way, particularly at the front end, although from the side profile and rear, it looked every bit the futuristic four-seat, four-door 911.
Mission E primed for 2020 launch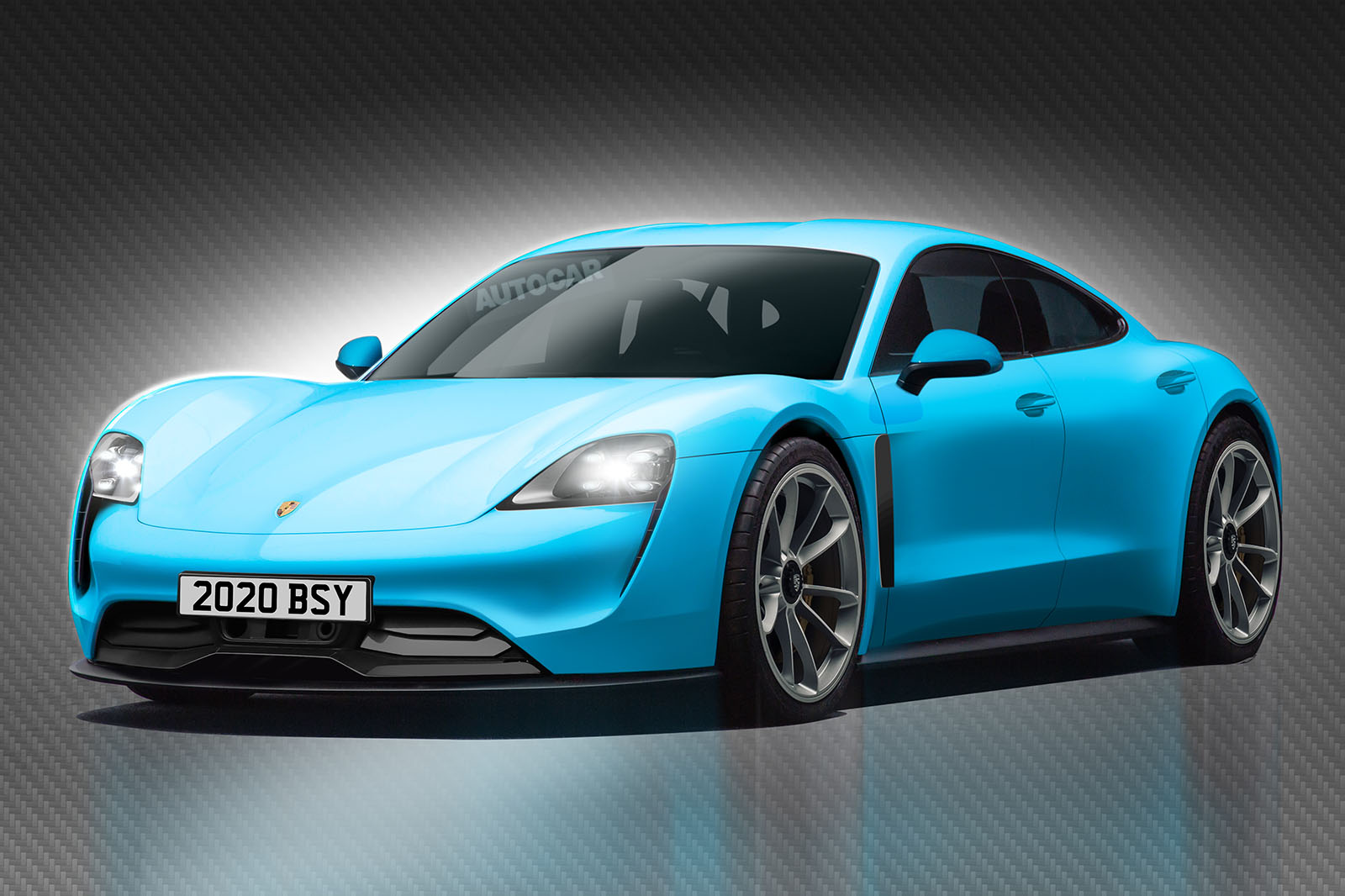 How far to push the styling, then, with an electric car? "With pure styling, you have to give an answer to how far you go with the design language to visualise the technology," said Mauer.
"It would be nice to have a crystal ball to see what customers expect... When designing a Cayenne or a 911, you need people to see it's a new model but still a Porsche. With an EV, you should see it's new technology but you do steps with the change of design. Customers should have the opportunity to digest the new elements.
"Go too far and you lose them. They're used to a design for 20, 30 years. You see on the market, one company went very far [BMW], others less so. Customers love the product, but it's all about the brand. People will buy an EV Porsche as it's beautiful but also because it has a Porsche badge. It needs to be recognisable as a Porsche but have electric elements. It's a balance."
Related stories: