Heretical though it might seem, I have never really understood why the Mini is seen as the chief architect of the late 1950s city car revolution. Not only did the Fiat 500 get there first, it did it better.

Put both cars in a town and Fiat
 will not only out-turn and out-park
 a Mini, it will also get through gaps 
a Mini would scarcely look at. Most importantly for some, for every stare a Mini can drag off the pavement, the 500 will draw a hundred.
That said, the Fiat 500 was not the first true city car any more than the Land Rover was the first SUV or the Renault Espace the first MPV. An entire bubble car industry had grown up long before the 500 first went on sale in 1957. Indeed, the clue was in its full title – Nuova Cinquecento, or the 'new' 500 – in acknowledgement of the Fiat 500 Topolino first produced more than 20 years earlier.
Photo gallery: Inside Fiat's secret car musem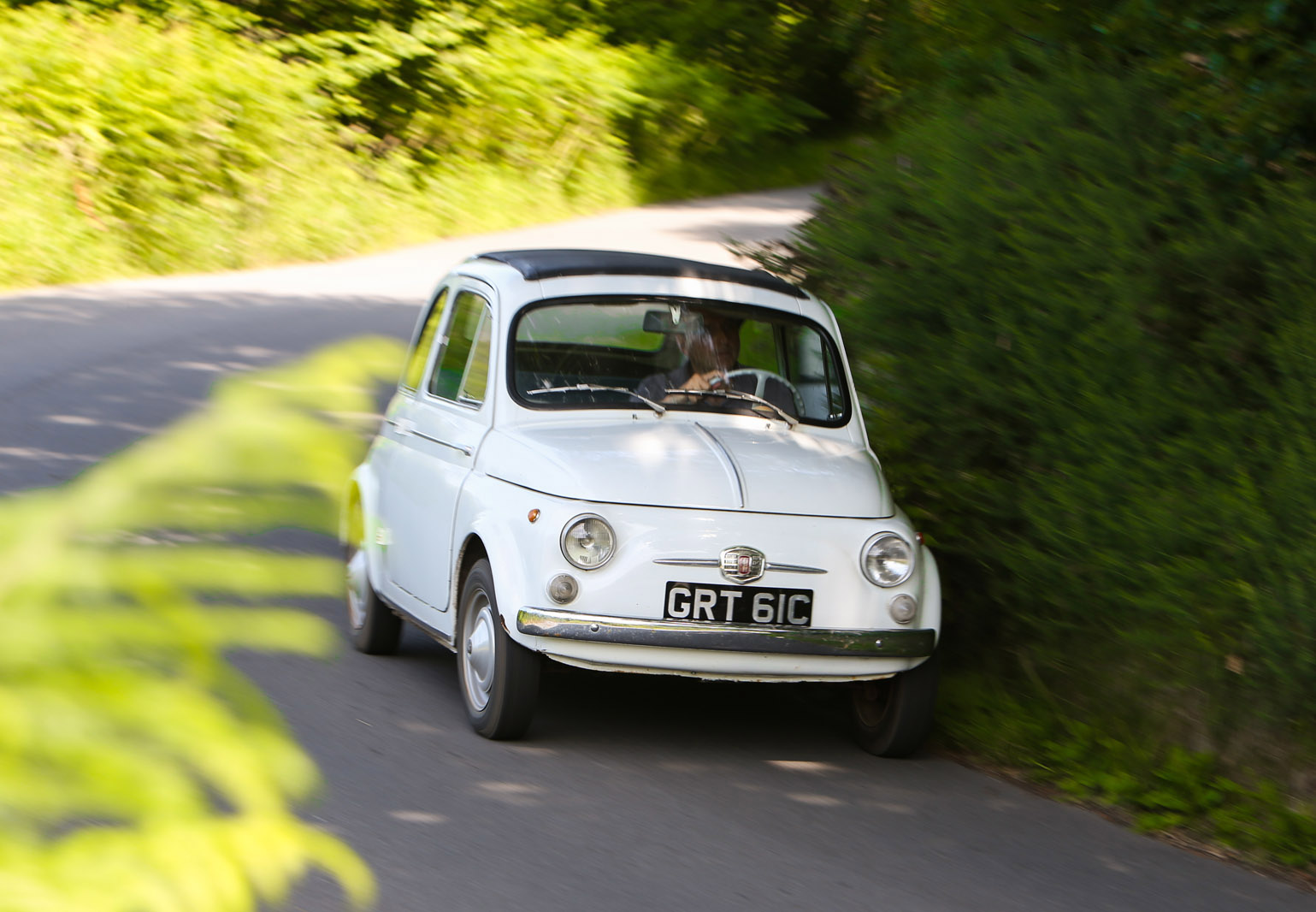 But like those other cars that came to define their class, the 500 was the one that got it right. Why? Primarily because Fiat got the world's greatest talents to make it. Designer Dante Giacosa was a visionary already with the Topolino to his name. His brief called for a car less than 10ft
in length yet in which four people could squeeze. His answer was a
 car with monocoque construction, independent rear suspension and aluminium air-cooled engine in
 the back engineered by Aurelio Lampredi. The latter was better known for designing the monster V12 Ferrari engines that not only won Maranello its first Le Mans as 
a factory team but vanquished the hitherto unbeatable Alfa Romeo F1 team. The 500 may have been small, but its pedigree oozed out of its every aperture.
If I'm honest, I bought my 500 because what I really wanted was a 1950s 2CV and I couldn't find a good enough car. To me, 
the Fiat was second best – a lot better than nothing but not really what I was after. But by the time the perfect 2CV did finally appear, I'd realised how wrong I'd been about the 500, so now I have two small and ancient cars powered by air-cooled twins. Some might call that overkill.