More hardcore versions of the BMW M2 are under development, with company bosses weighing up what they believe could be a growing market for a suite of increasingly driver-focused CSL or GTS versions of their cars.
Recent spy pictures suggest that BMW is already testing an M2 CSL on the road. Insiders suggest BMW will use a detuned version of the S55 turbocharged 3.0-litre straight-six petrol engine from the BMW M3 and BMW M4 rather than a highly strung version of the M2's older N55 unit, due to the increased reliability and improved responses the newer technology enables.
Drive will still be sent exclusively to the rear wheels through a six-speed manual or seven-speed DCT dual-clutch automatic gearbox. Despite the performance benefits offered by the latter, BMW M vice president Dirk Hacker confirmed to Autocar that market demand for driver-focused cars will ensure the manual remains an option.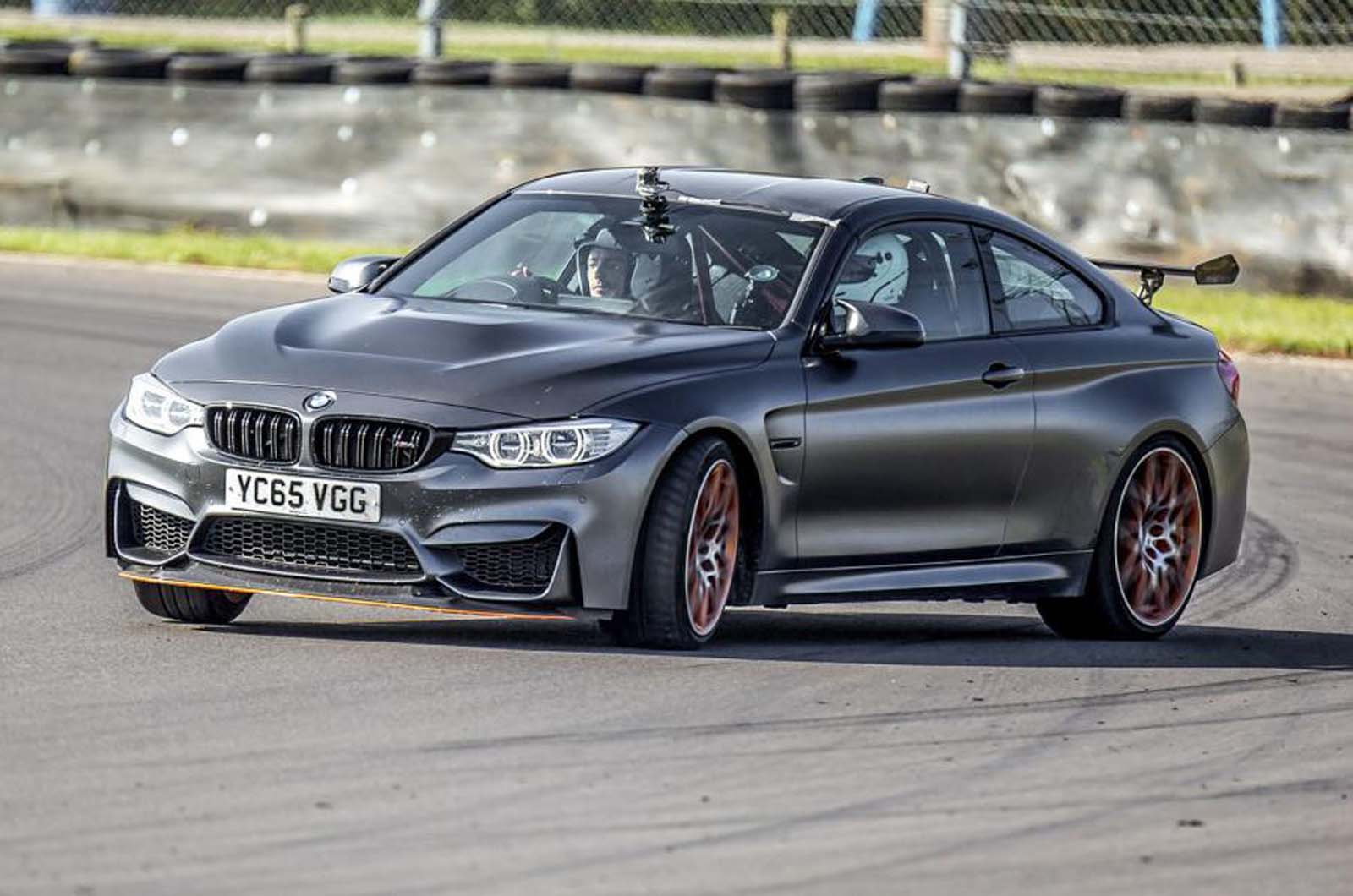 "The M2 is tracking at 40-50% above our expectation in terms of sales, with almost half of buyers specifying a manual," he told Autocar. "Demand for cars like the M2, which is probably our purest M product today, has surprised us, and that opens opportunities for building more extreme cars, in the vein of GTS and CSL heritage models.
"Any car that has true heritage to motorsport is an opportunity for us. New markets are always opening for those cars and that will increase, so long as we keep building cars that are sufficiently special."
Sources suggest that the M2 CSL will arrive after the standard model's facelift, which is due to go on sale next year. Instead, it is likely to go on sale 12 to 18 months later, as the M2 approaches runout.
The choice of the CSL moniker is also relevant. It was first used on a homologation special version of the CS, the 3.0 CSL, in 1972. The L was added to designate the car's lighter weight. It suggests that the GTS name, which is currently in use on the M4, will be reserved for faster but potentially bulkier versions of larger, more powerful cars.