Production for the Aston Martin DB9 has ended after 13 years, clearing the way for the first customer examples of its successor, the DB11, to be built.
Aston Martin tweeted an image of the last nine DB9s, showing them at the end of the Gaydon production line wearing badges labelling each as a 'last of nine'. The cars were finished by the brand's Q customisation department.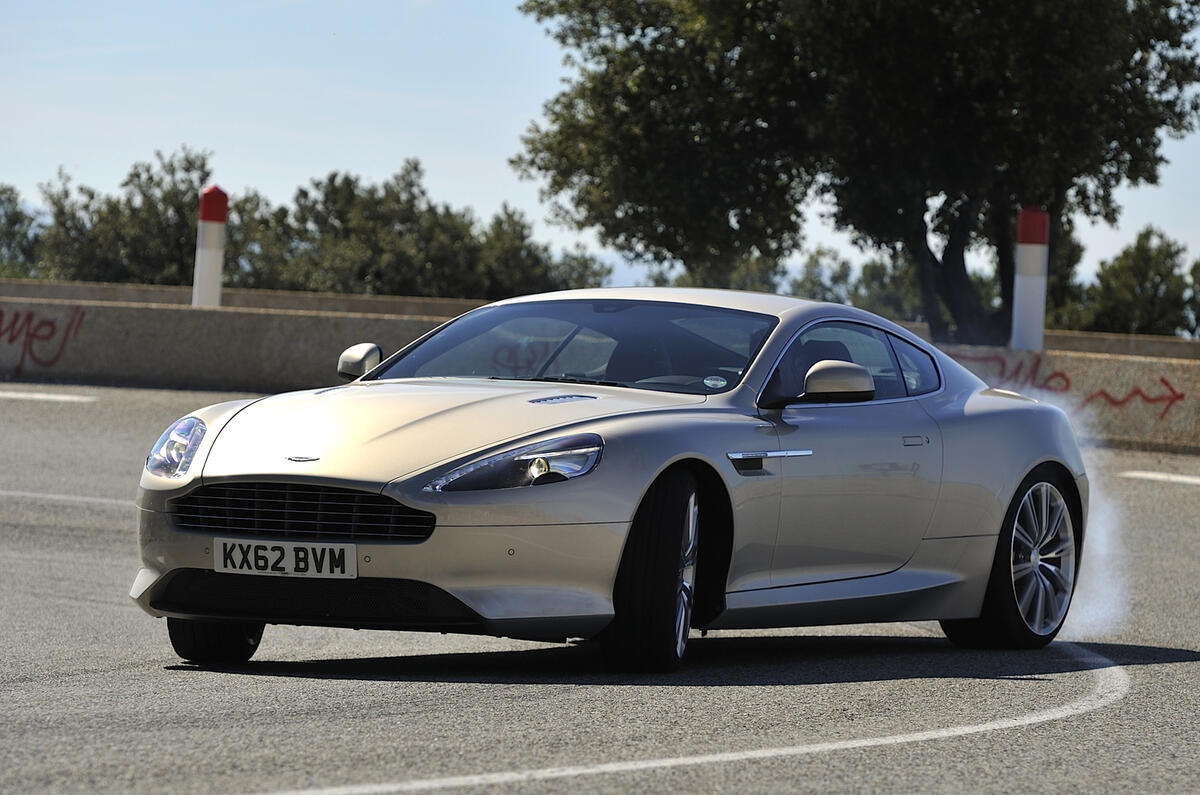 Built at Gaydon since its inception in 2003, the DB9 was an all-new model that helped spawn the underpinnings for the following DBS, Aston Martin Vanquish and Aston Martin Rapide. A similar trend is expected with the DB11, but Aston claims that that car's structure is even more versatile, suggesting each future model could be significantly different, despite their shared underpinnings.
Production of the DB11 and its new twin-turbocharged V12 engine will commence next month. Aston Martin CEO Andy Palmer has pledged to personally inspect the first 1000 cars, with each gaining a plaque to signify his approval. Pre-production cars have already gained such badges, as shown below.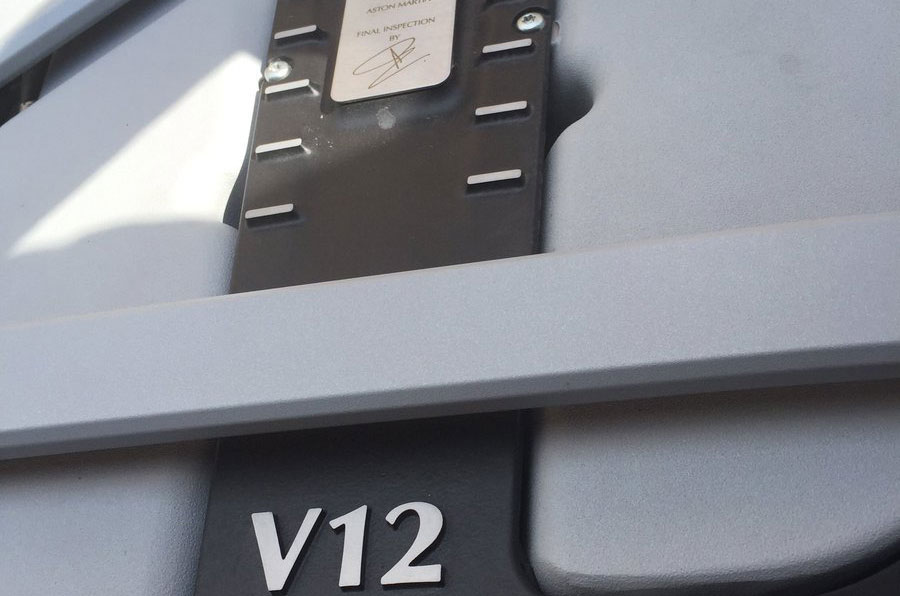 First customer deliveries of the DB11 are expected to arrive shortly before Christmas.
Ahead of the DB11's arrival, you can look back at what is arguably Aston Martin's most successful model, the DB9, in some archive content below: