Think of a car that's fun to drive. Then ask someone else to do the same, compare notes, and if your cars are even from the same manufacturer, I'll eat this laptop.
For me, it's a Ferrari, because when I was a kid, Ferraris were the ultimate expression of automotive excitement. For others, it might be something quite different, such as a Caterham, or a hot hatchback, or a Porsche not unlike that on these pages. The truth is that, without thinking about it, we all apply a number of parameters when considering what we individually think of as important for such a car. So we decided to apply if not exactly science then at least some thought and reasonably considered criteria to see what we felt mattered most in such a car.
The first might surprise you for it has nothing to do with power, grip, handling or brakes. It's price. I can tell you the greatest driver's car I've driven is a Ferrari LaFerrari and the only snag with that is that unless you have a spare couple of mill under the mattress, you're going to have to take my word for it. The more expensive a car, the fewer are the people who can enjoy it. And another thing: are you really going to drive your LaFerrari as fast as you possibly can? Some might; most won't. They won't even want the miles on the clock, let alone the oversteer at the apex.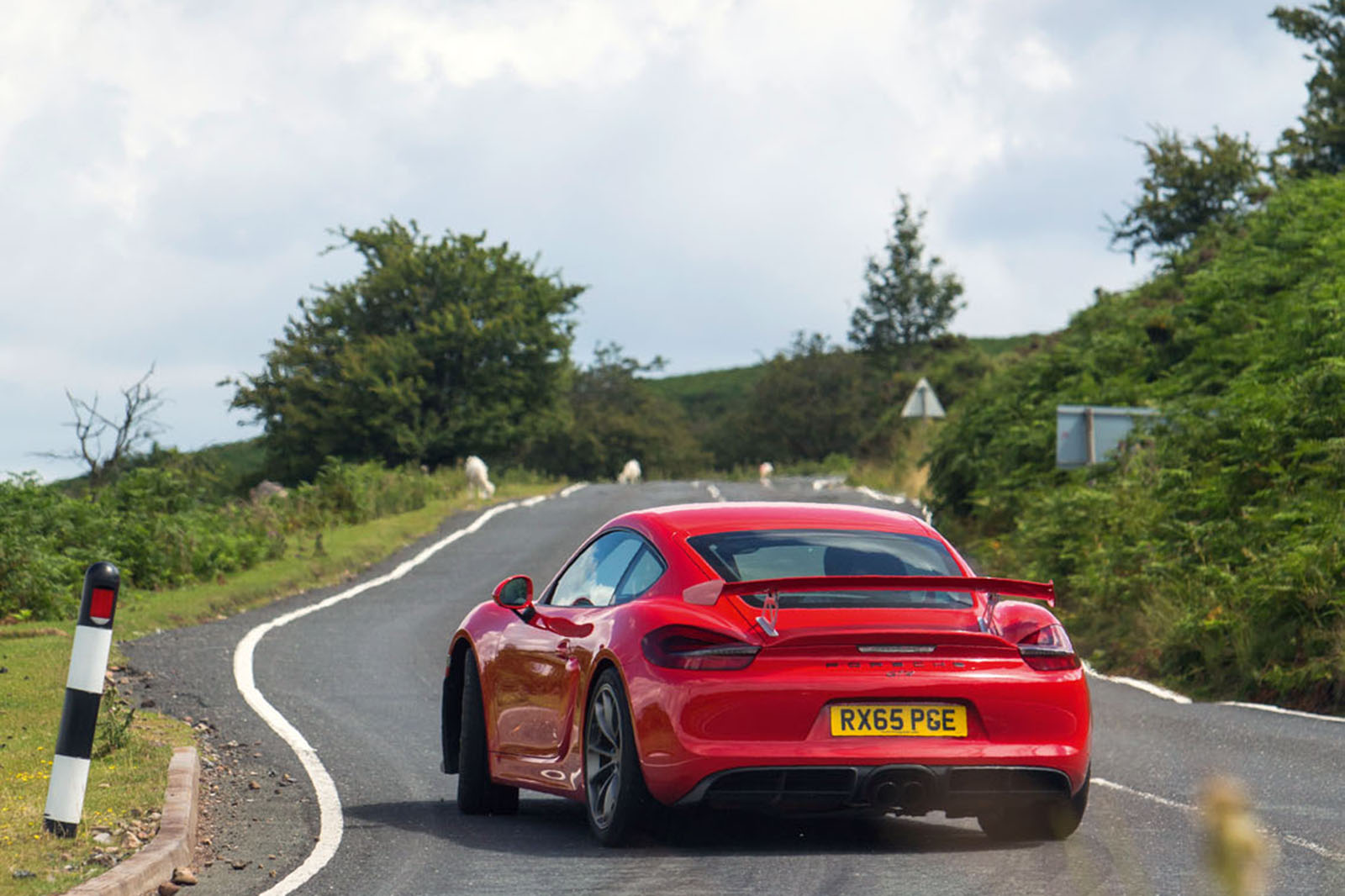 Britain's Best Driver's Car 2016 - the contenders
Next? Wrong again. It's size. To use my previous example, a LaFerrari is simply mesmerising on the track, but when I drove it on the road, I did so briefly and in something close to total frustration: the car's twometre width meant that instead of attacking any given corner, it had to be threaded through, heart in mouth, dreading the bus coming the other way. To enjoy a car on the road in general, and UK roads in particular, it must be relatively compact.
We'll go to weight next. A 300bhp car weighing one tonne has exactly the same power-to-weight ratio as a 600bhp car weighing two tonnes so, all other things being equal, both will accelerate at the same rate. But which would you rather drive? I've met plenty of marketing people who are obsessed with power, but no engineers. And I've met no internationally respected car engineer who was not obsessed with weight, or loss thereof. As others have observed, the formula is simple: more power just makes you accelerate more quickly; losing weight makes the car not only quicker everywhere but it is also probably the single most crucial component of what road testers call the car's feel.