The turbocharger is so ubiquitous now that even those with no interest in cars to speak of will have at least heard of it.
That's probably partly because these devices are fitted to all manner of engines these days, from 0.9-litre three-cylinders in superminis right up to V12s in supercars, and partly because the word 'turbo' essentially came to mean anything powerful and cool during the 1970s.
Yet this technology has not been in the mainstream for very long. In fact, while the turbocharger was invented way back in 1905 and used on American aircraft during World War II, its first automotive application did not come until 1962.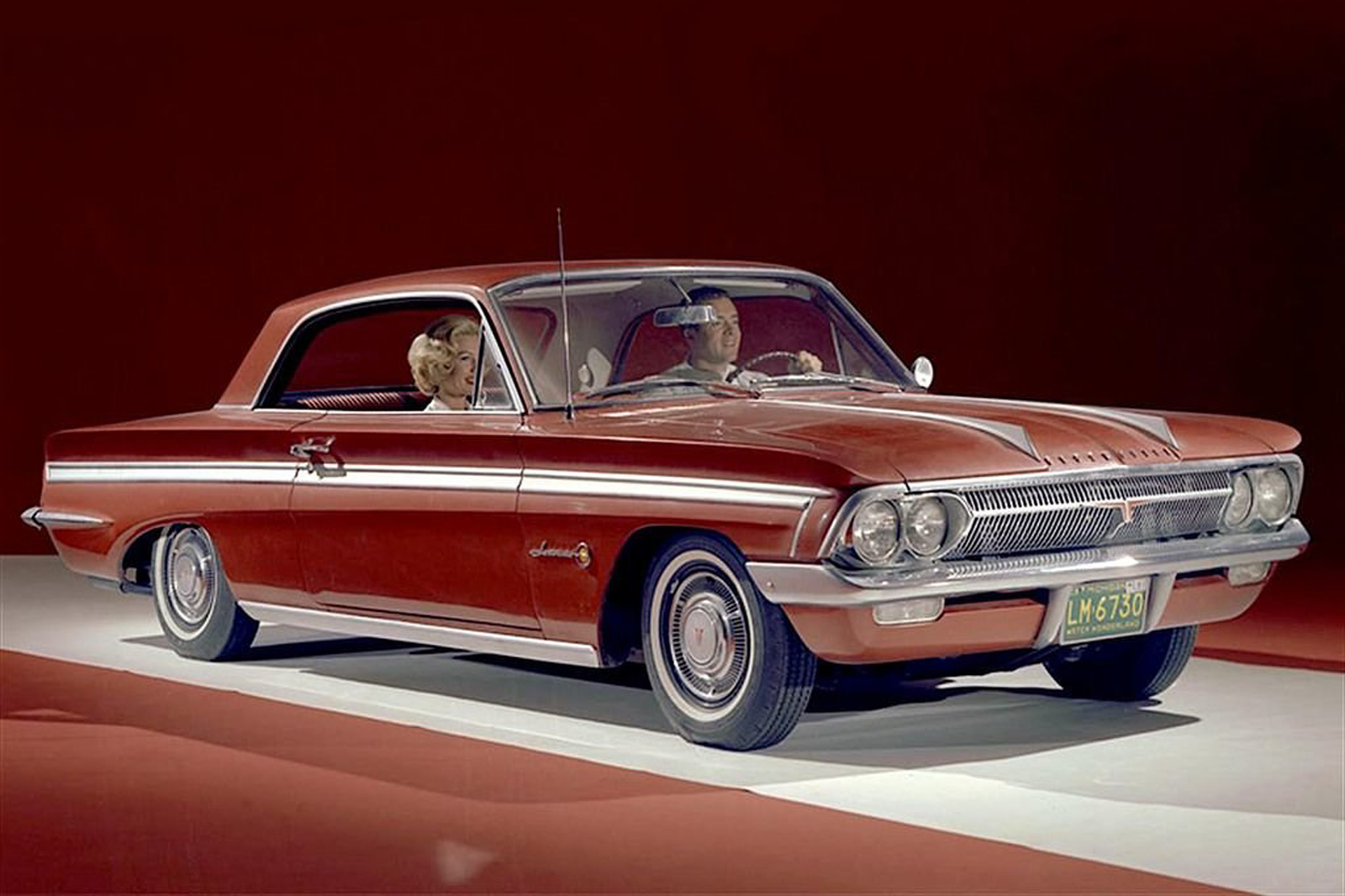 Turbos appeared on a pair of General Motors (GM) models: first the Chevrolet Corvair Monza and, just weeks after, the Oldsmobile Jetfire. These were not the first forced-induction cars, however; cars including the Graham eight-cylinder (1934), Cord 812 (1937) and Studebaker Golden Hawk (1957) had already employed superchargers.