It's full of cars. Every last bit of it. Of course it is. It would be remiss of the new owners of Rockingham Motor Speedway – the UK's first big, proper oval circuit that was last year turned into a car preparation and turnaround depot – to not maximise the space properly.
Well, they absolutely have. The banked oval, the surprisingly entertaining infield circuit, the pit complex – used cars are being defleeted and prepared for new customers over every part of it.
Bruntingthorpe Proving Ground, a place we could phone to book some track time and be travelling at 200mph along its runway a short time later, is similarly about to join it in being closed to the likes of us.
Bruntingthorpe has been a car defleeting, preparation, storage and auction house alongside a test track for years, and while the new owners say the circuit will remain open for car maker testing, we're no longer welcome. Perhaps the car makers are uncomfortable about the legions of unsold metal lined up alongside the runway that would inconveniently appear in media photos and videos.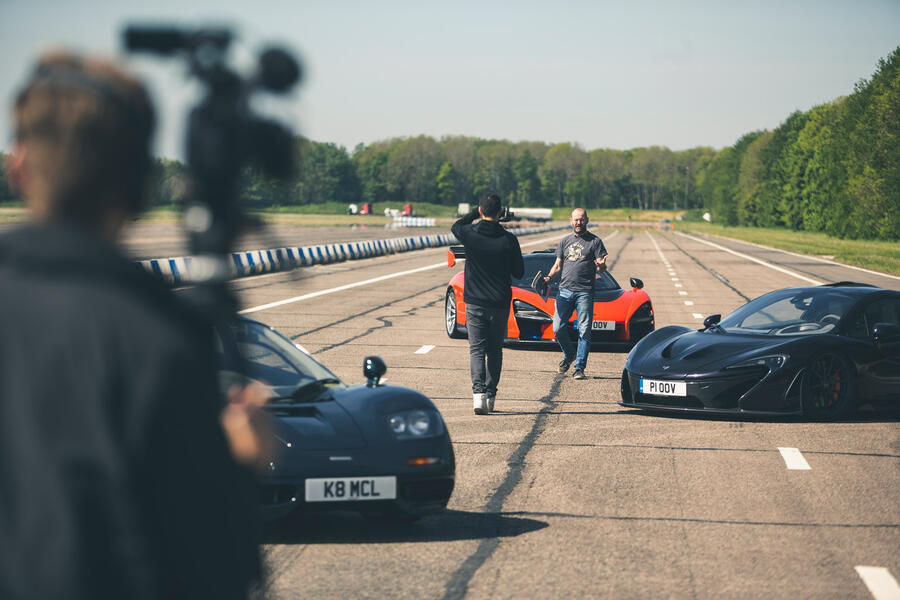 I don't suppose the site owners are too bothered about the effects on the few motorsport enthusiasts or car nuts who use these places. And in terms of usefulness and providing local employment, I dare say there's an argument that the locations will be more valuable now than ever.
But both are, in their own ways, irreplaceable. Who is building new race or test tracks? And even if you did want to change Rockingham's use again, once you stop these places regularly making noise, how do you convince the locals – yes, even those who willingly moved next door to a race track – to let them start again?