At the launch of the Alpina B4 Gran Coupé, Alpina's engineers and marketers pulled up a few charts showing pricing comparisons with rival vehicles. (Even if they're selling a niche expensive product, it's still a competitive marketplace.) They're talking Audi RS models and Mercedes-AMG cars, and mostly quietly overlooking the M variants of BMW.
But when it came to the B4 Gran Coupé, or a D4 diesel alternative, or the B3/D3 3 Series-based saloon and estate models, or the B8, there weren't a lot of rivals. Usually just one.
The short of it is that there aren't many low, fast and expensive but practical cars. True, it doesn't help that there isn't a Mercedes-AMG C63 on sale at the moment. But there was a notable dearth of metal.
And then the charts swapped to Alpina's SUVs, like the XB7. And lo, there were usually four, five competitors at least. Loads of tall, fast 4x4s. What a state. Look, I know people want them – and I had a go in an XD4 on the road and for an SUV it was very good to drive – but if you're thinking about buying one, please remember that low cars are so, so much nicer.
Big cars for big money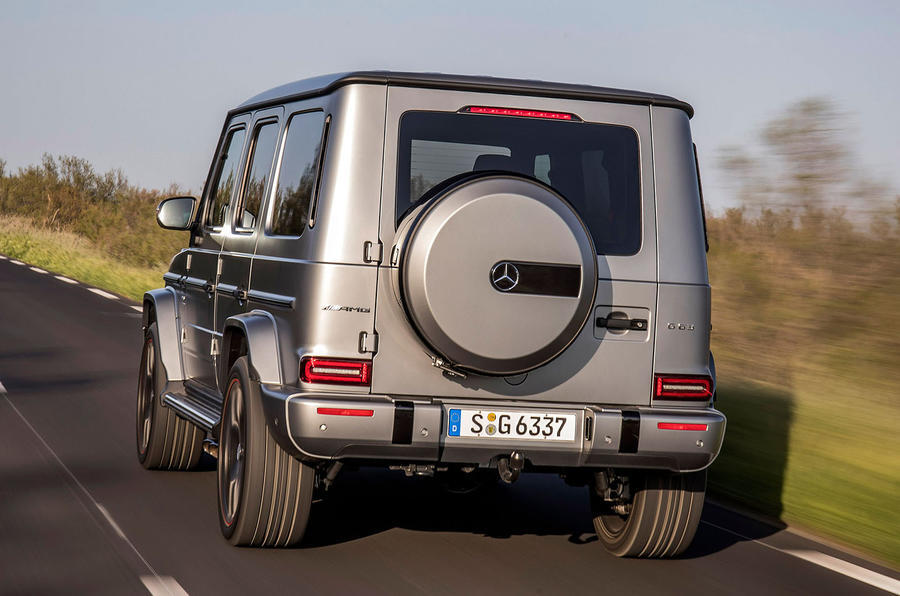 I'd been wondering who bought all these new Mercedes-AMG G-Classes. I live near-ish to Bicester Village shops so have seen a few, usually on a private '4D' numberplate (actually 3D), but last week I was in west London after dropping a test car back to a dealer. And now I know where they all end up: there were G-Wagens everywhere.