The huge beneficial effect of performance models on Ford's image and the success of the current Focus RS suggest there's every chance of a successor to the all-wheel-drive mega-hatch.
At the Geneva motor show last month, Ford Performance project engineer Tyrone Johnson made encouraging noises about the likelihood of his team doing a Mk4 Focus RS.
"Ford Performance is going extremely well," he said. "The number of projects is increasing. Sales have gone up in the past couple of years."
Success in the UK will be vital, because this is the single biggest market for the RS. Originally, Ford predicted 4500 sales, but demand has pushed that up to 6000 a year.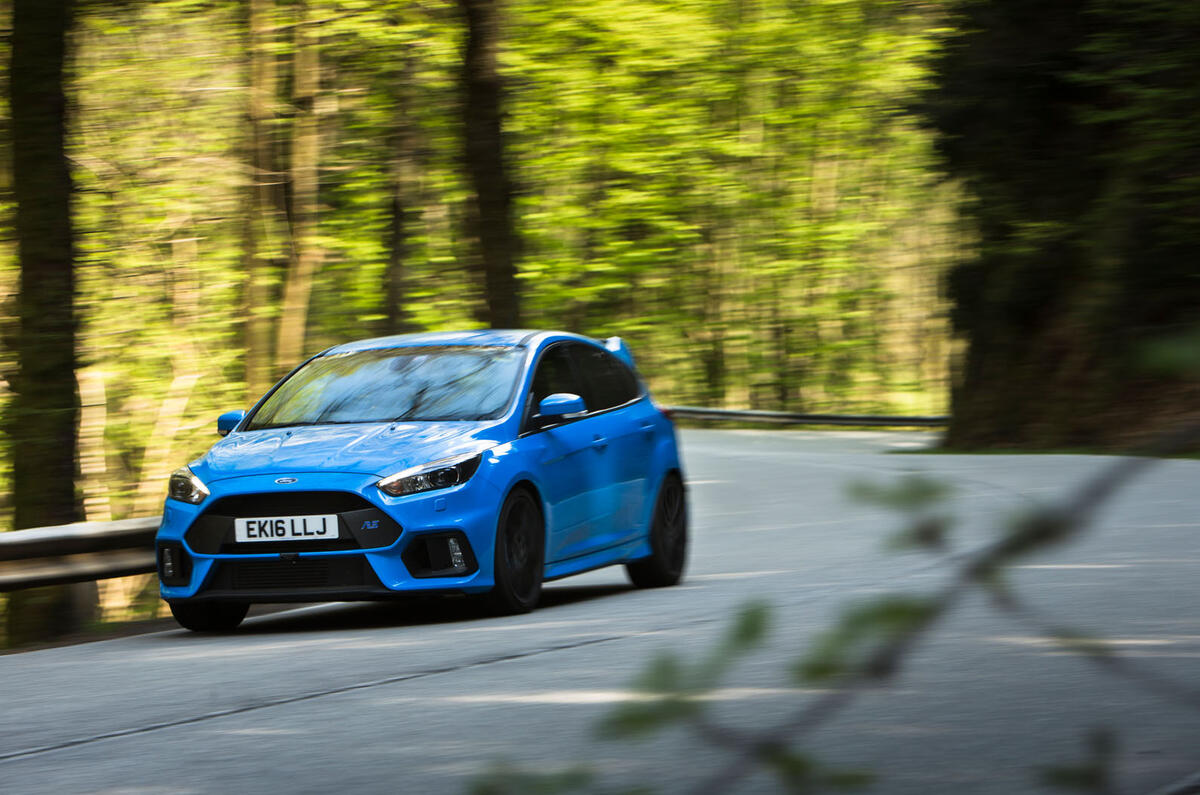 "The RS has been a big success," said Ford of Britain chairman Andy Barratt. "We've still got a waiting list, and we're only just getting towards the end of it."
However, decision making on niche performance cars has become trickier since the Brexit vote and ensuing economic uncertainty.
Adverse exchange rate movements have been cited as a key reason why a new RS500 was canned. And the price of the Focus RS is now nudging £32k, having been launched at below £30k.
But the enthusiasm for an RS remains. "RS is different now," said Johnson. "We've expanded the customer base. It's more appealing to more buyers. There aren't as many disadvantages now with an RS."
More content: