The launch of the next-generation Ford Focus will be spearheaded by petrol and diesel ST models, with up to 275bhp from a high-tech turbocharged 1.5-litre engine in the petrol version.
The ST hot hatches will go on sale soon after the mainstream Focus late next year and appear in five-door and estate bodystyles.
Details of the new ST are still scarce, but Ford sees performance models as vital to distinguish the Focus from its rivals in a crowded market. So far, ST models have been more popular than the more recently launched Vignale luxury variants.
The STs are expected to maintain their formula of affordable and accessible performance, combined with road manners that encourage everyday use.
One potential change is a move to downsized turbo engines from today's 2.0-litre four-cylinder diesel and petrol units. This would satisfy the new Real Driving Emissions (RDE) test and the 2021 average fleet CO2 standard of 95g/km, which will be introduced two years after the next Focus is launched.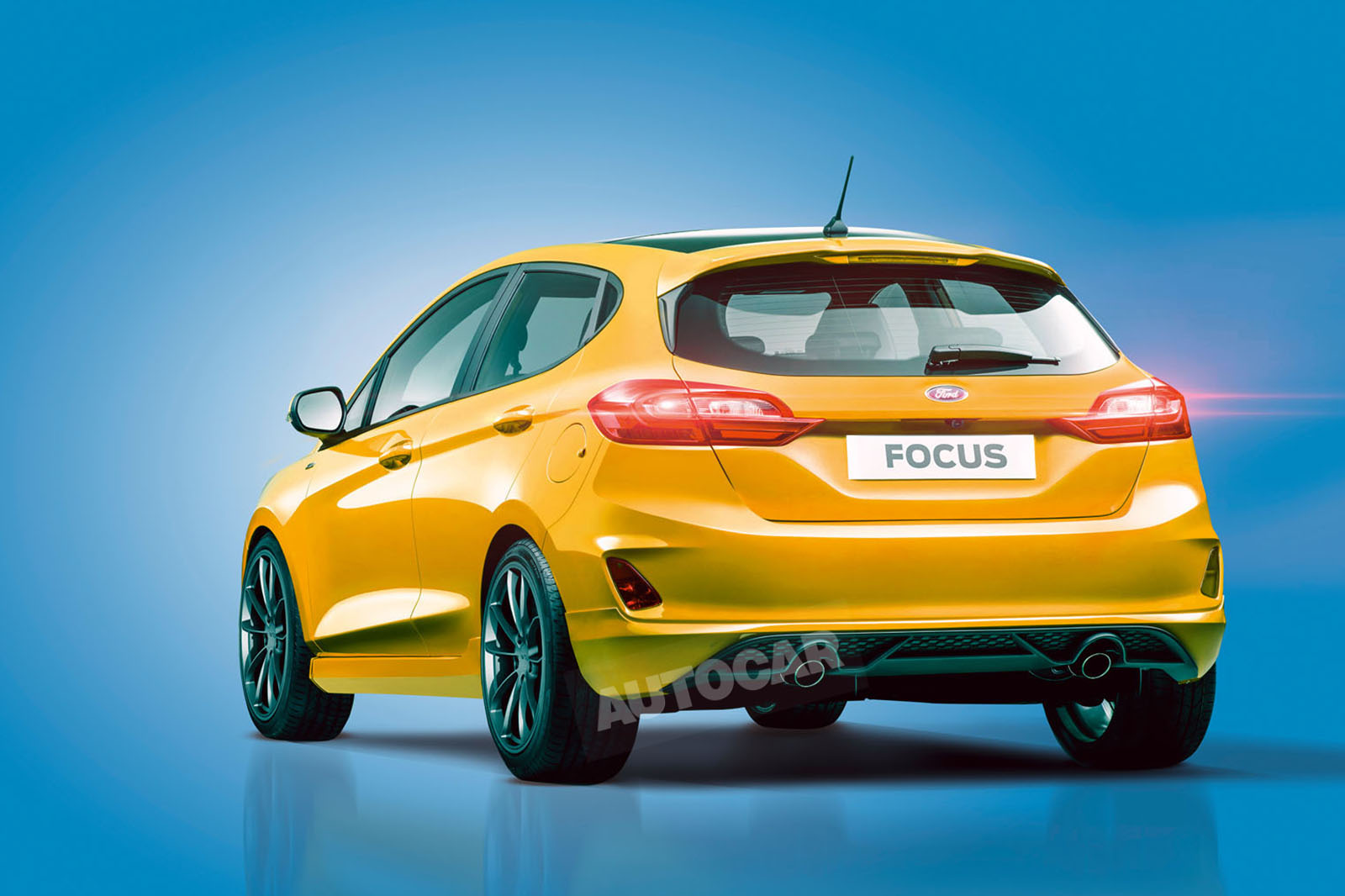 Ford has a new family of 1.5-litre four-cylinder petrol engines designed for the new emissions regulations, but extracting the 250bhpplus required to keep the ST competitive will be a technical challenge. That would mean a specific output of at least 160bhp per litre, much more than the 125bhp per litre extracted from the current 2.0-litre Ecoboost and even more than the 150bhp per litre from the 2.3-litre Focus RS.
However, Ford is believed to be looking at twin-scroll turbocharging, direct injection and cylinder deactivation technology to deliver the required power boost and fuel economy to make the next Focus ST a practical proposition.
The 1.5-litre three-cylinder Ecoboost engine in the new Fiesta ST generates 131bhp per litre, so getting 150bhp or 160bhp per litre out of the Focus ST's four-pot engine should be within Ford's reach with this suite of technologies.