By 2020, there'll be two million small supermini-sized SUVs sold in Europe each year. Last year, it was one million. There are 19 such cars on sale, and another 10 coming by 2021. Spot the trend?
Kia Stonic officially revealed: news, pictures and video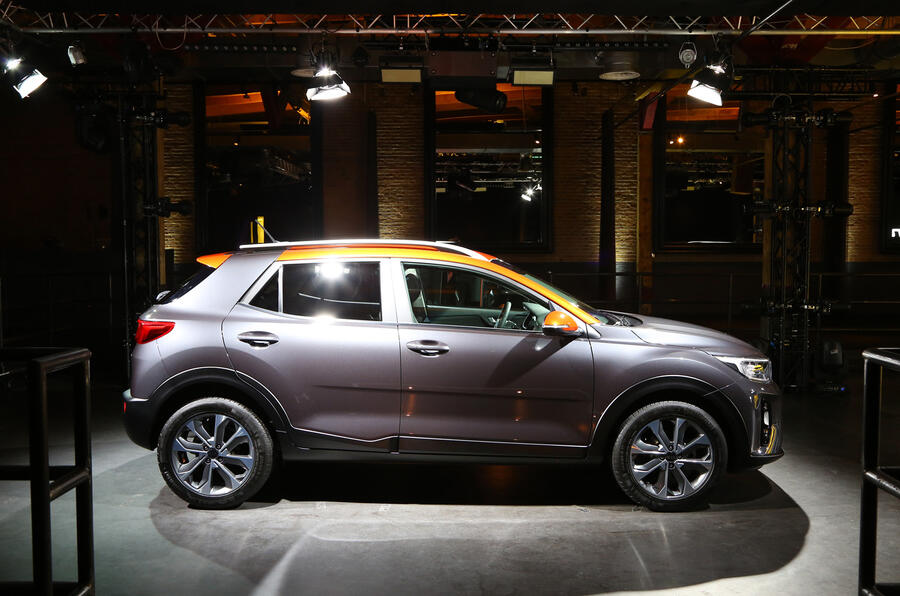 While popular, the segment has yet to throw up anything interesting to drive, nor anything that interesting to look at since the Nissan Juke, which invented the segment. The Skoda Yeti has come closest to combining the two, but that's been replaced by the Karoq, which is hardly a beacon of creativity.