In this week's automotive adventures, Steve finally gets a taste of the nippy new VW Up GTI, reads a book and ponders the latest must-ride Scottish driving route: the Jim Clark Trail.
Saturday, Sunday
An exhilarating weekend dashing about the Cotswolds in the latest Volkswagen Up GTI, a car that has been around for years and I have heard plenty about but never driven. Its zippy engine and Mini-like handling – along with the glorious simplicity of its styling and character – make you wonder why on earth you need anything bigger or pricier for honest driving enjoyment. Conclusion: you don't.
Tuesday
I've finally lifted my nose from what must surely be one of the most remarkable car books ever written. Conservatively named Rolls-Royce and Bentley Motor Car Engineer, it follows the 41-year career of its author, Peter Hill, who started at Crewe as "a humble apprentice", rose high in the engineering ranks and left at the turn of the century when the two marques split.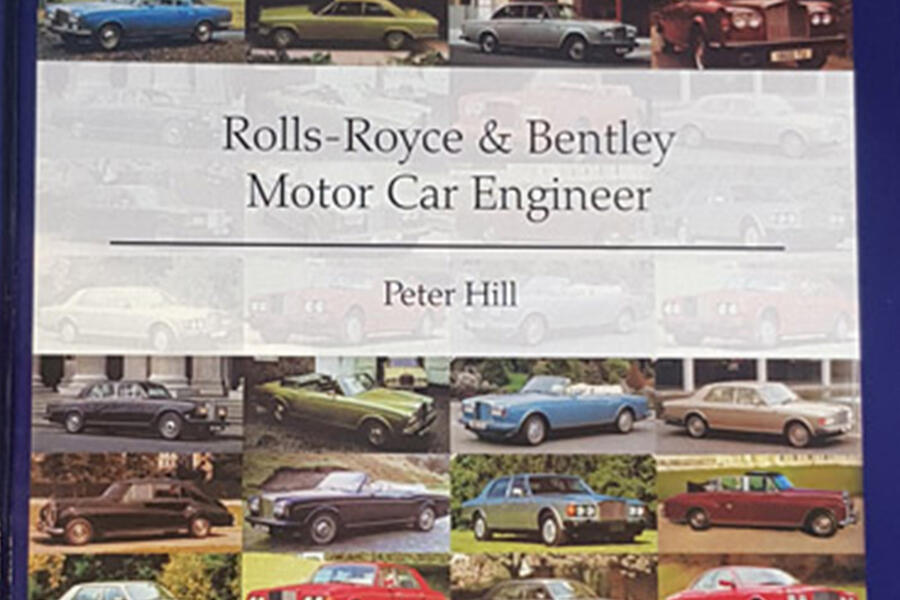 The book, many years in creation, is an intimate insider's guide to a hectic era, detailing design and engineering challenges, model changes, funding difficulties, secret concept cars, 'now it can be told' test sessions and much more, all of it over 540 riveting pages.
The writing style is nothing like your usual author-ese: it's an entirely guileless account of Hill's experiences, packed here with the minutiae of technology (with supporting drawings) and there with the author's view of the company's marketing and political challenges.
Sure, it's opinionated, but the author's authority is irresistible. Only those who truly study these cars and this era will read every word, but for them this book will be an absolute treasure.
Wednesday
Scottish driving routes are all the rage, and the latest and most fascinating – if the shortest – is the Jim Clark Trail, promoted by the recently expanded Jim Clark Museum in Duns. It's only 50 miles of driving, but it connects the champion's birthplace and grave, the museum, the place where his driving career began and where he watched his first motor race. It's also an absorbing journey through some of the most uplifting countryside anywhere.