Imagine you're one of 12 people who've already laid down £1.5 million-plus to own one of Bentley's magnificent 'continuation series' 1929-style 4.5-litre Blowers. You've already bought your car, but it's just four months into a two-year gestation and very little of it yet exists. But later this year Bentley Motors' bespoke car operation, Mulliner, will ask you to decide some vital details of your car's specification – and one in particular will entail a bizarre but crucial choice.
Your car is going to be a perfect, reverse-engineered replica of one of the four special racing Blowers built by Sir Henry 'Tim' Birkin, greatest of the pre-war Bentley Boys, chosen to make a racing team from a homologation batch of 50. Bentley has already begun dismantling 'Team Blower' No2 to provide data for this exotic exercise. Pretty soon they'll be assembling hardware.
Then the key question: do you want your car's floorboards to show wear marks from the racing boots of Birkin and Co who drove these cars in period? Or do you want them flat and pristine? Either option is available: so microscopically accurate is the digital measuring process used to create the 12 new customer cars that you can have an authentic, Birkin-heel-sized depression in the wood beside the base of the accelerator, created 90 years ago by exuberant use of the pedal. It's one of a number of tiny choices you'll make as your car's build proceeds, but perhaps the one that puts you closest to history.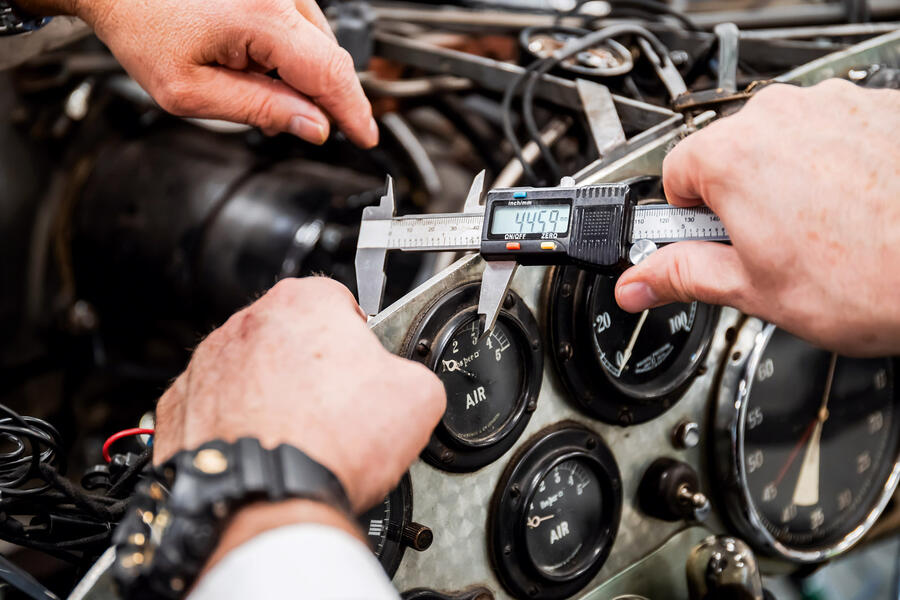 Although generally agreed to be the most famous Bentley of all, the 4.5-litre Blower was a model the company's famous founder couldn't abide. WO Bentley's theory was that to make the car go faster you gave it a bigger engine – a theory proved by the fact that the 6.5-litre Speed Six did much better in competition than the Blower. But Birkin, who moved in the same circle as the supercharger designer Amherst Villiers, was keener on the Blower concept (which boosted power from 175bhp to 240bhp). He won the approval of the ailing company's chairman and backer, Woolf Barnato, against WO's opinion. The company built 50 Blowers, plus four for Birkin to modify and race, one of which was the No2 Team car in our pictures, still owned by Bentley Motors.