A simple, all-pervading feeling of joy, because the driving-for-pleasure season is now properly under way and the weather is playing ball.
Today was Ford's Mustang Day, so we headed for Caffeine & Machine, the Warwickshire drop-in centre for coffee-drinking car-lovers, conveyed smoothly up the Fosse Way by a Ford Mustang Mach-E GT (the go- faster version of the Blue Oval's first fully electric model) that I had borrowed for the occasion. Take an interesting car, find an attractive destination populated by people you like and it's hard not to have a good time.
The news from the wider world may be dire – what with wars, shortages, inflation, price hikes and non-stop political chicanery – but several-dozen V8 Mustangers (who had probably turned down the heating and given up milk in their coffee to afford the petrol) made it to C&M to enjoy a drink and a damned good yarn about cars.
I'm an admirer of nearly everything about the Mach-E except its poorly developed suspension but was able to trade my 'crashy' dark grey GT for a more tolerable 'bouncy' red standard model on the way home. Elephant in room: how could Ford's global bigwigs have built so many of these otherwise excellent cars while failing to notice their obvious – and reputation-sapping – flaw?
Monday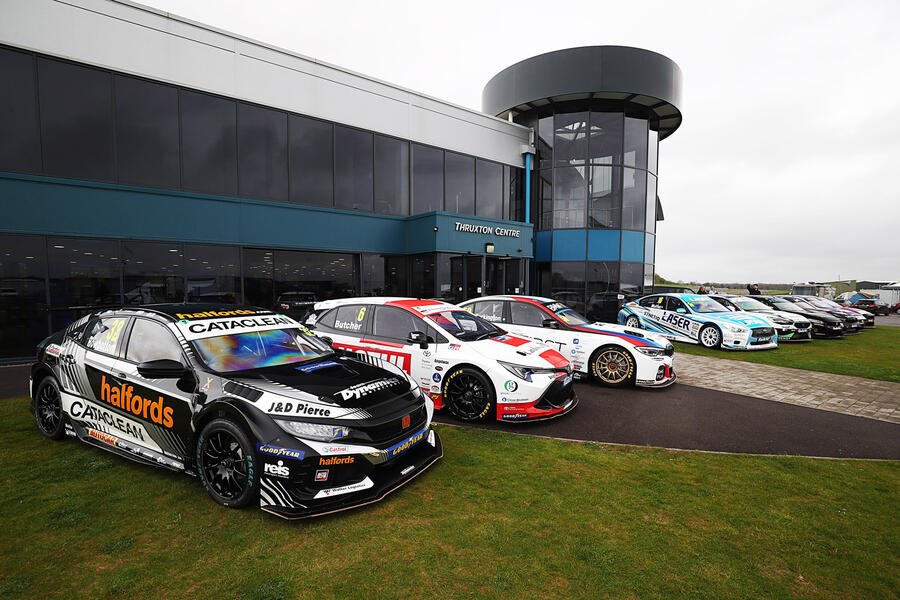 A swift hour's trip south to Thruxton Circuit in Hampshire to attend TOCA's season-opening reception for this year's (Autocar-sponsored) British Touring Car Championship, which has introduced hybrid powertrains. Each car now has a 48V electric-boost motor inside its gearbox, with the associated battery, cooling system and motor controls packaged nearby in a crash-proof box.