Geely has been in majority charge of Lotus for over a year now, but we've heard precious little of its plans.
Now it can be revealed: the new-look, revitalised Lotus will be spearheaded by a quite incredible, cutting edge hypercar, backed up by a new family of sports cars and the first model in likely a range of SUVs.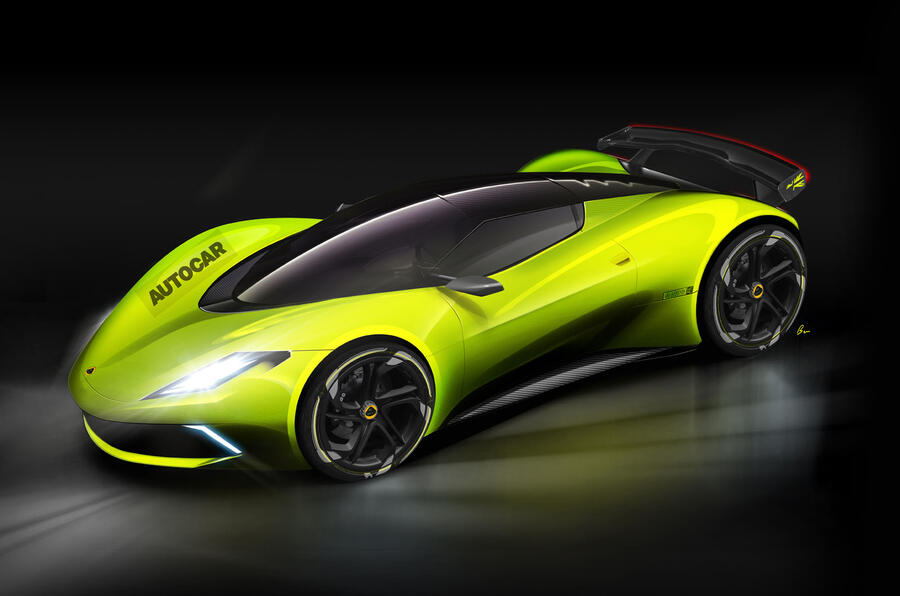 If any car maker deserves success and good times to come, it is Lotus. Yet simply having investment and a management that believes in it is by no means a guarantee of success.
The hypercar project is hugely exciting, yet also potentially a big risk. It will test the badge appeal of Lotus like never before. It wants near-Bugatti money for this new hypercar, not 'merely' McLaren or Ferrari. Can a Lotus ever wear such a price tag? We'll soon find out.
Key to the hypercar's chances of success will be just how limited it is. Too few is better than too many. To sell out, Lotus will be hoping there are enough millionaires who get the brand and want to see it at its very best, and recent history has shown us such limited, expensive models are often oversubscribed. For the established players, anyway.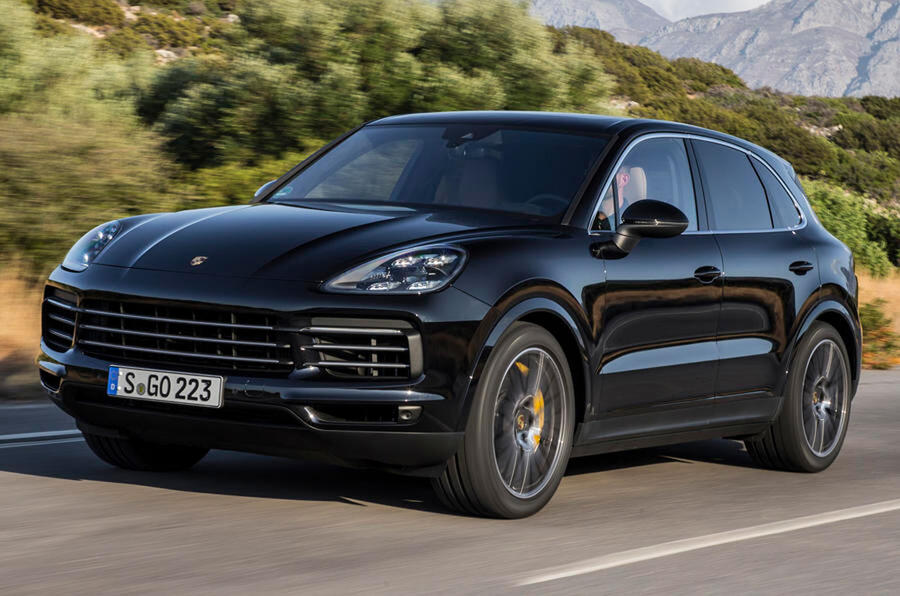 Lotus's overall product plan beyond the hypercar sounds suspiciously similar to Porsche's, but why not? Make some amazing sports cars that underpin the brand, if not the profits and production volumes. But then make a series of highly profitable SUV models that bask in the glory of, and claim their credibility from, the sports cars. Then spend said profits on making the sports cars ever better, and you've got yourself a successful, modern sports car maker.
Remember, Porsche was nearly broke itself once, before being saved by the launch of the mid-1990s Boxster.