The VW Beetle is about to die for a second - and almost certainly final - time. The third generation of Volkswagen's original model will go out of production in June 2019. 
The reason VW decided to announce its demise so far ahead of time is because sales will now tick up as the clock counts down. Telling potential customers that a unique car is dying and won't be replaced is a sure way of stoking demand. And US sales of the Mexican-built model were down to just 15,000 units last year.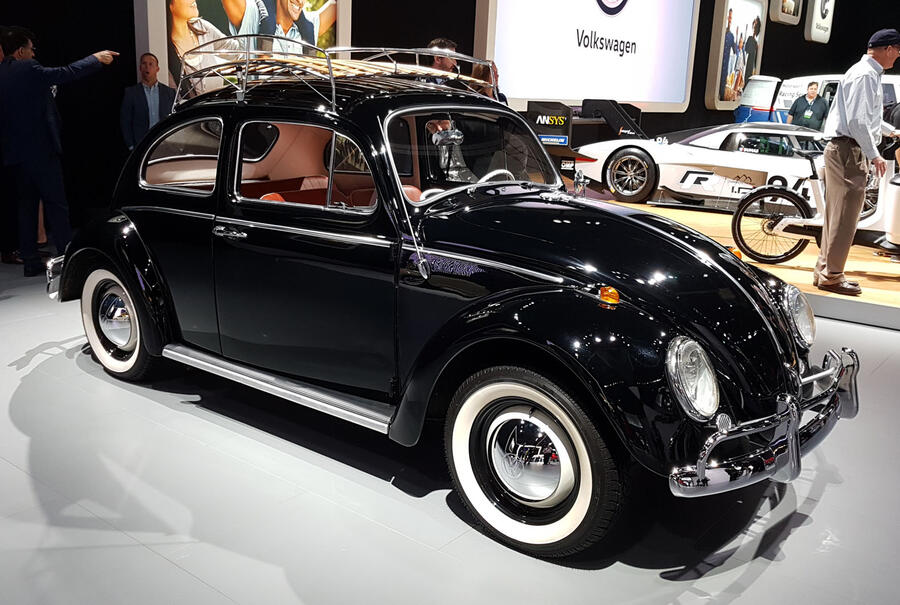 The Beetle and its van sister have a huge place in California's automotive heritage. The two vehicles were an integral part of the hippy era and Beetle ownership on the West Coast is a bit like Mini ownership for middle-aged Brits. Everyone either owned one or spent a lot of time travelling in one.
VW's US advertising for the Beetle is now also part of America's media legend. Selling a small, underpowered European oddity that dated from before World War II in a country that thrived on huge Detroit metal powered by huge Detroit engines required - and received - enormous originality.