The iconic McLaren F1 is about to make a reinvented comeback, so we got thinking about what else we'd like to see return from the mists of time.
So here (with none of the business case considerations that would be required for it to actually happen) is our list of dream resurrections for the modern day.
Lancia Delta HF Integrale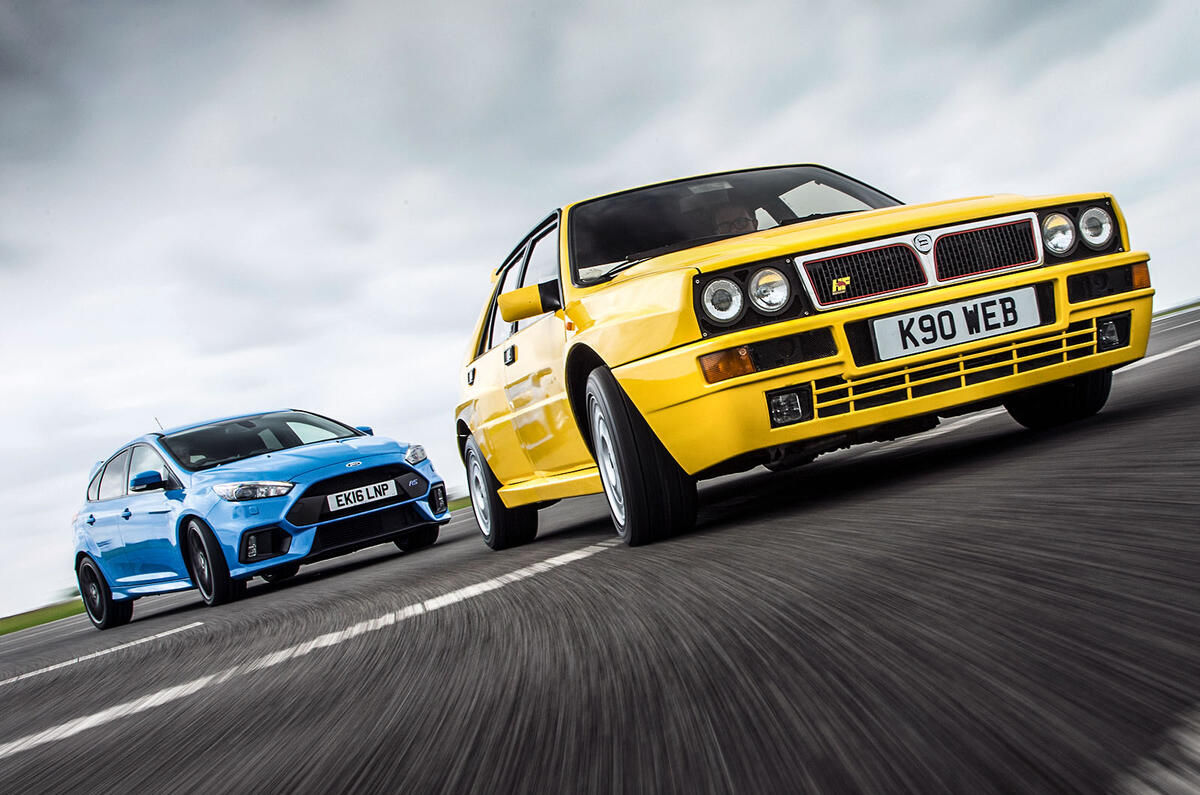 Any version of the Integrale should be on the To Drive bucket list of any self-respecting petrolhead. Which is why the current Lancia line-up of Ypsilon 'fashion city cars' (their description, not ours) is enough to make us all cry. So action is needed.
Read what happened when the Lancia went head-to-head with a Ford Focus RS
Parent company Fiat has just adapted the Mazda MX-5 for the 124 Spider. Why not swipe the Mazda 3, of which there is no longer an MPS version, and add some Italian style, 300-plus bhp and an all-wheel-drive system? Voila – a legend reborn.
Lotus Esprit