Formula 1 returns this weekend after its summer break as the Belgian Grand Prix at Spa kicks off an autumn run of nine races. Sure, we already know who will be champion – barring the unimaginable – but there's still much to play for in what is turning into a pretty good season.
Lewis Hamilton's eight wins out of 12 races leaves him with one hand on the trophy, but Mercedes-AMG's continuing dominance of this hybrid era hasn't been quite complete. That's thanks largely to Red Bull and the brilliance of Max Verstappen, who this term has shown he is maturing – at the age of just 21 – into the F1 master he's always promised to become. His battle with Hamilton in Hungary was a hopeful portent for a rivalry that should be a central narrative thread in the years ahead.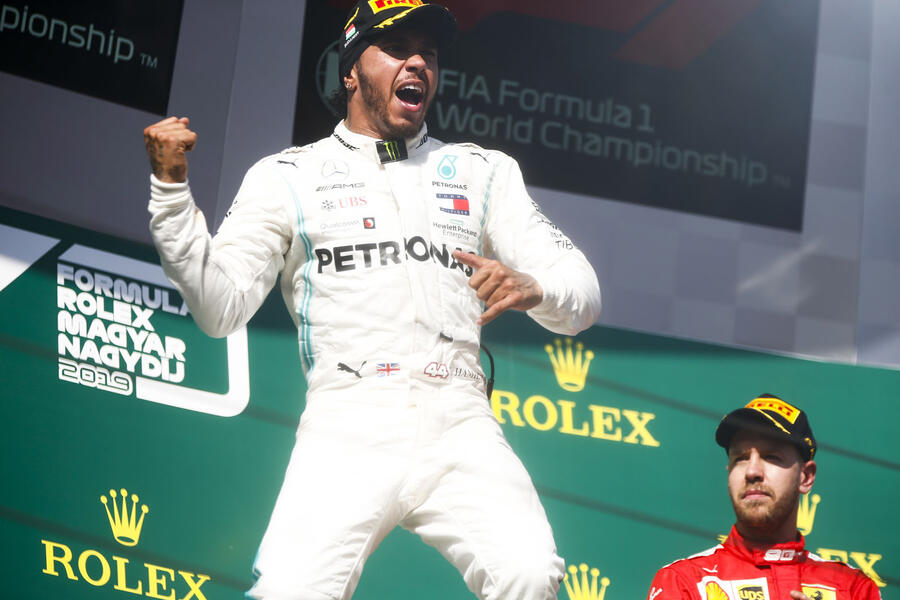 Such is Verstappen's speed and new-found consistency, his team-mate, the ordinary Pierre Gasly, has lost his drive during the break. Red Bull is only 44 points down on Ferrari and needs regular scores to clinch second in the teams' rankings. Is newly promoted British-born Thai Alex Albon up to the task? The rookie has certainly started well for the sister Toro Rosso team, but going up against Verstappen can ruin a career, as Gasly found.
At Ferrari, Sebastian Vettel must toil to stop his career unravelling further, while young team-mate Charles Leclerc will focus on ironing out the mistakes that have pock-marked his promising first season in red. Like Verstappen, the signs are he'll get there.