Rookie drivers are promoted to the top level for most seasons of Formula 1, and this year it's the turn of 23-year-old Alex Albon.
London-born but racing under his second nationality, the Scuderia Toro Rosso driver is only the second Thai driver to compete in the category. Autocar sat down with Alex at the recent Goodwood Festival of Speed for a brief chat in between his stints driving Honda's new electric car up the hill.
Are you feeling positive about your first season in F1?
It has been a good season so far. I'm happy with it. The pace has been good. To get points so early on in the year was a bit unexpected and was a nice surprise. Your expectations and your goals shift when you have a good start to the year. We're wanting more points. F1 is so close these days; the midfield pack is very tight. I think McLaren and Renault have made steps. We're a little behind them at the minute, but we're working on it.
Do you still feel like the new boy or are you accustomed to being at this level?
I'm very much still to progress, very much a rookie in my eyes, so I'm still learning, still trying to get more out of the car.
I drove for the first time in March - in winter testing - so I was, and am, very very new to it. It was a shock at the beginning - more out of the car than in the car. It's the events, the media, the number of fans, that's the biggest shock. The actual driving is almost the natural part; it's the other stuff that comes with it that I struggled with.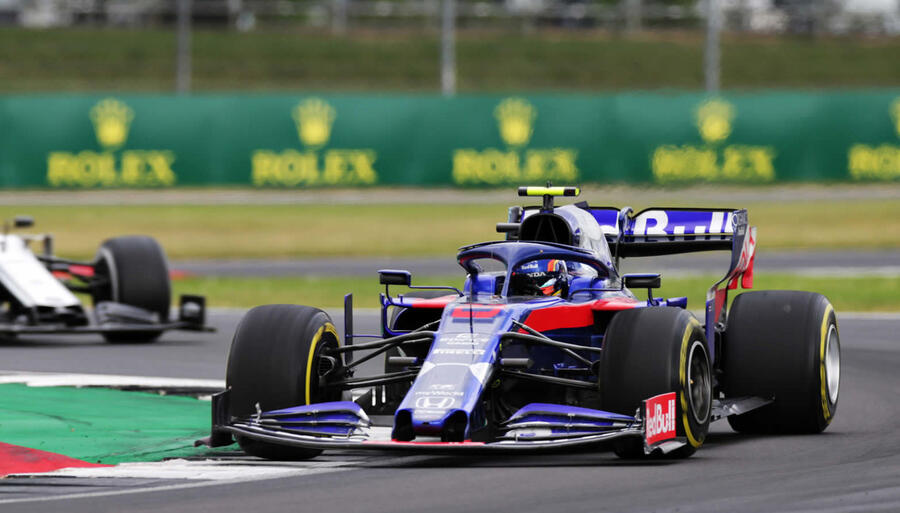 Being in F1 brings with it plenty of media attention. How is that sitting with you?
I'm quite lucky I'm not a a global superstar - not even close to it. So I'm in quite a nice position when I can still do normal things. It's not that I don't enjoy that type of thing, it's just I'm not used to it. I do like to stay at home, just relax.