Nothing seems real right now, so it's somehow fitting that motorsport offers a comforting distraction from our grim plight in a made-up dream world. What's new, eh? Quiet at the back…
To the millions already tuned in, virtual or 'sim' racing was already a well-established and lucrative self-sustaining universe, but with real life on hold, it has suddenly burst into the mainstream. "How many nights does it take to be an overnight success?" as Torque Esports boss Darren Cox rhetorically puts it.
Formula 1 stars Lando Norris and Max Verstappen were catalysts for the craze when they entered a couple of sim races on the weekend when they should have been lining up on the grid for the real Australian Grand Prix. But the reality is the pair, along with an increasingly large percentage of their fellow professionals, weren't doing anything they don't usually do. Online racing is increasingly part of the racing driver existence, and not just for the youngsters.
Two-time Indianapolis 500 winner and seven-time F1 grand prix winner Juan Pablo Montoya, 44, has years of sim racing experience.
"It certainly keeps you sharp. Both myself and my son Sebastian use sim racing in our real-world training and preparation," he exclusively told Autocar. "The tools we have available are quite remarkable and it's considerably cheaper than actually going testing on-track for real.
"Racing is in our DNA, so whether I'm competing for real or racing in a virtual event, I still want to win. Sebastian is now very fast on the sim and we're very close in competition – but I certainly don't want to let him win.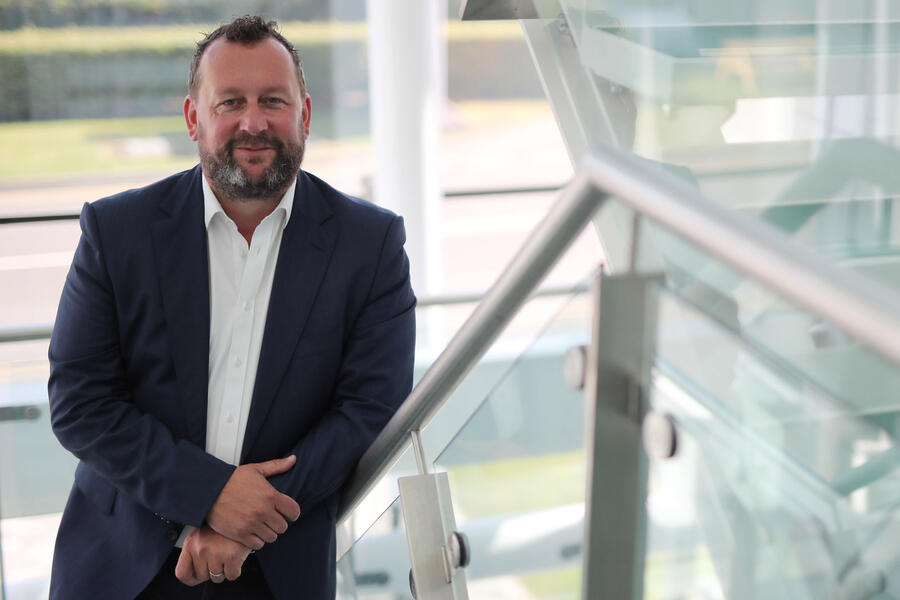 "Normally, you only get to race on weekends; with sim racing, you can be racing every day of the week."
The burst of wellpublicised sim activity on the Aussie GP weekend attracted telephone-number viewing figures.And predictably, by the following weekend, when the Bahrain GP should have been happening, F1 was running its own virtual race 'in Sakhir', while Nascar was also getting in on the act.
While the 'real' racing drivers naturally drew the interest, sim professionals more than held their own – although it was Renault Academy and Formula 2 racer Guanyu Zhou who won the first official Formula 1 GP that didn't actually happen.