Tyrrell, Lotus and Brabham: illustrious racing names that were once among the bedrock of Formula 1. But sentiment counts for little when form and financial clout go astray. In the space of six years in the 1990s, all three plunged out of grand prix racing. Brabham and Lotus simply ran out of oxygen, while Ken Tyrrell clung on before accepting the inevitable and selling his entry to the brash, ambitious, tobacco-backed British American Racing. Now Williams stands on the precipice, staring into the same abyss.
Such a fate would have once seemed unthinkable for a team that has nine constructors' and seven drivers' titles behind it and still only falls short of Ferrari and McLaren in the list of all-time grand prix winners. But just as it was for its defunct old rivals by the end, the odds now seem stacked against the Williams name remaining on the grid beyond the near future.
As recently as 2014 and 2015, Williams was F1's third-best team, but the return to back-of-the-grid ignominy was hard, fast and painful. The team has looked hopeless these past two seasons, with little obvious sign of from where a revival might be summoned. Prestigious title sponsor Martini, the drinks company that has its own illustrious racing heritage, lost faith at the end of 2018, and emerging mobile phone firm Rokit has just quit after one season. It looks bleak, and now Williams has officially gone public on its plight.
In search of a buyer
"The financial results for 2019 reflect the recent decline in competitiveness of the F1 operation and the consequent reduction in commercial rights income," said Williams CEO Mike O'Driscoll in an annual report released recently that revealed a £13 million loss for 2019. "After four years of very solid performance during which we claimed two third and two fifth place finishes, we endured a couple of very difficult seasons."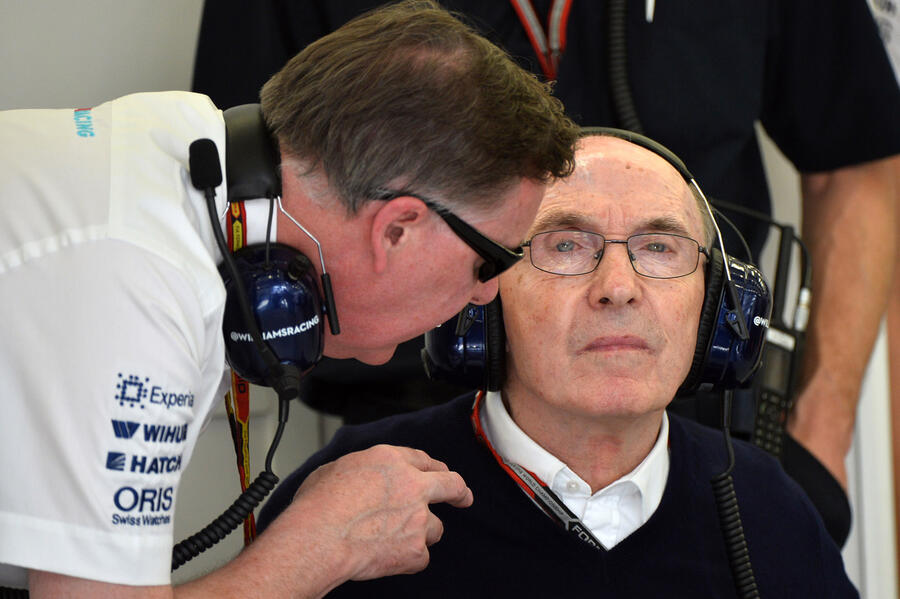 As for Rokit: "Having offered full commitment and met all terms of the partnership agreement, we are tremendously disappointed to see this promising relationship end."
The statement confirmed that "options being considered include, but are not limited to, raising new capital for the business, a divestment of a minority stake in Williams Grand Prix Holdings or a divestment of a majority stake in WGPH, including a potential sale of the whole company". As it stands, "preliminary discussions with a small number of parties regarding a potential investment in the company" are its only current lead.