It was announced this morning that McLaren-Honda and Fernando Alonso will be competing in the 2017 Indianapolis 500 race.
However, that clashes with Formula 1's Monaco Grand Prix. So, who will replace the Spaniard at the hardest race of the year? A stalwart or a youngster?
There have been several wildcards thrown into this situation who have proven wonders in the last few decades.
On the stalwart side: In 2005, Pedro de la Rosa and Alex Wurz stepped in at McLaren for an injured Juan Pablo Montoya, finishing fifth (Bahrain) and third (San Marino) respectively.
On the youngster side: In 2009, Kamui Kobayashi blew away the paddock's doubts, duelling in his Toyota with world champion Jenson Button, and going on to secure a full-time seat with Sauber for 2010.
Monaco, of course, is no ordinary F1 race: it's probably the last place you'd want to make your debut, although there's no doubt that any aspiring youngster would jump at the chance nevertheless. McLaren may well prefer someone who has experience in the Principality.
In my opinion, these are the best candidates for the Woking-based team to choose:
1.    Jenson Button
Seemingly, the logical choice as McLaren's official reserve driver, the sort-of-retired Briton is a former winner in Monte Carlo. He's fit too, spending his year off doing triathlons and the like. He hasn't yet driven the 2017 F1 cars yet, but then again, none of the other here candidates have.
2.    Nobuharu Matsushita
One suspects that if McLaren's engine suppliers, Honda, has its way, their protégé will be the stand-in. The 23-year-old Japanese won the Japanese Formula 3 title in 2014, graduating to GP2 in 2015, where he finished ninth, overall. And, crucially, last year he won the GP2 sprint race in Monaco.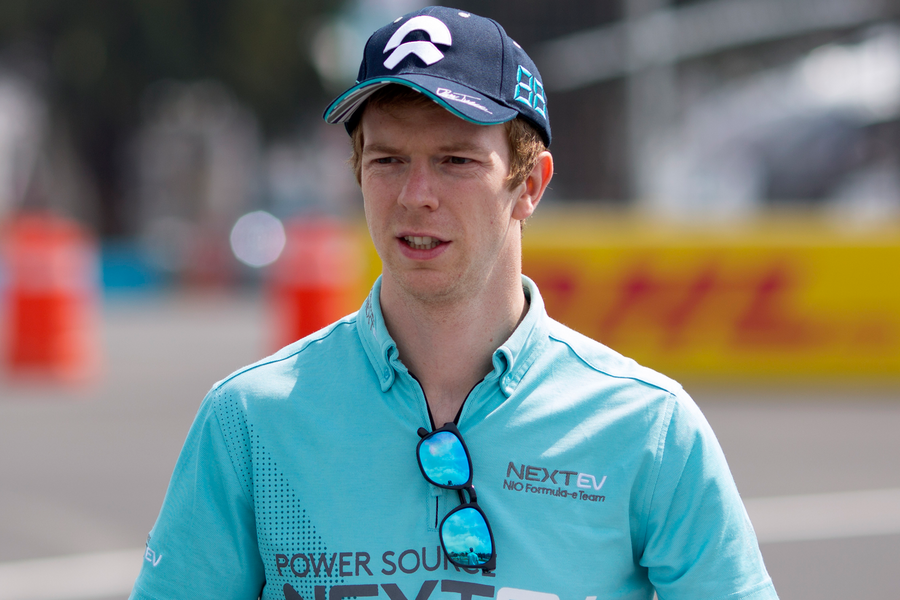 3.    Oliver Turvey
Cumbria-born 30-year-old Turvey has been affiliated with McLaren since 2010, and one of their official test drivers since 2012. He's currently racing in Formula E team NextEV Nio, and the race calendars of the two series do not overlap. An outside shot, but someone who knows the team and knows Monaco better than most young drivers.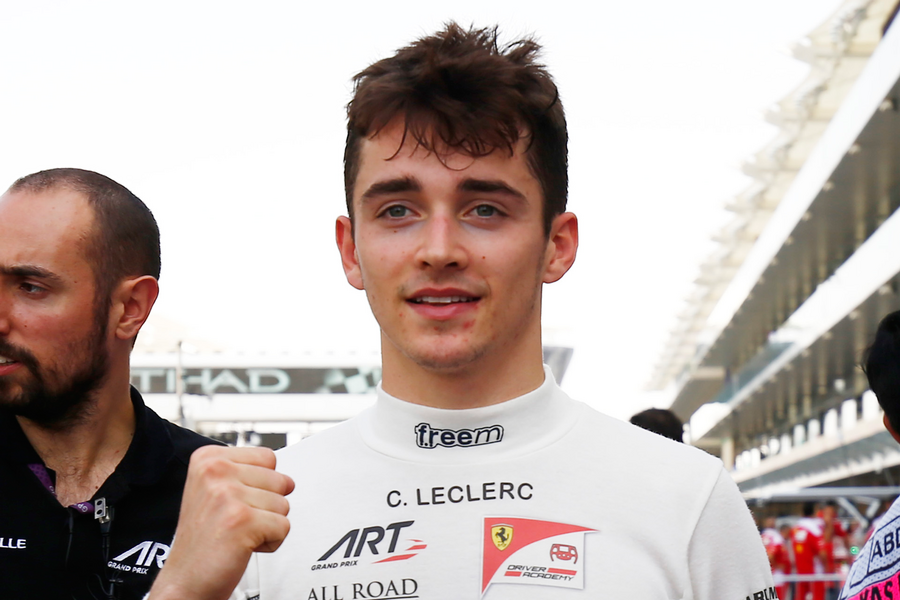 4.    Charles Leclerc
There's a problem of affiliation here, with 19-year-old Leclerc being a member of the Ferrari young driver programme and the reserve driver for Haas. However, he is well-backed, with a stellar racing record behind him and simulator knowledge of the '17 cars. Oh, and he's Monegasque…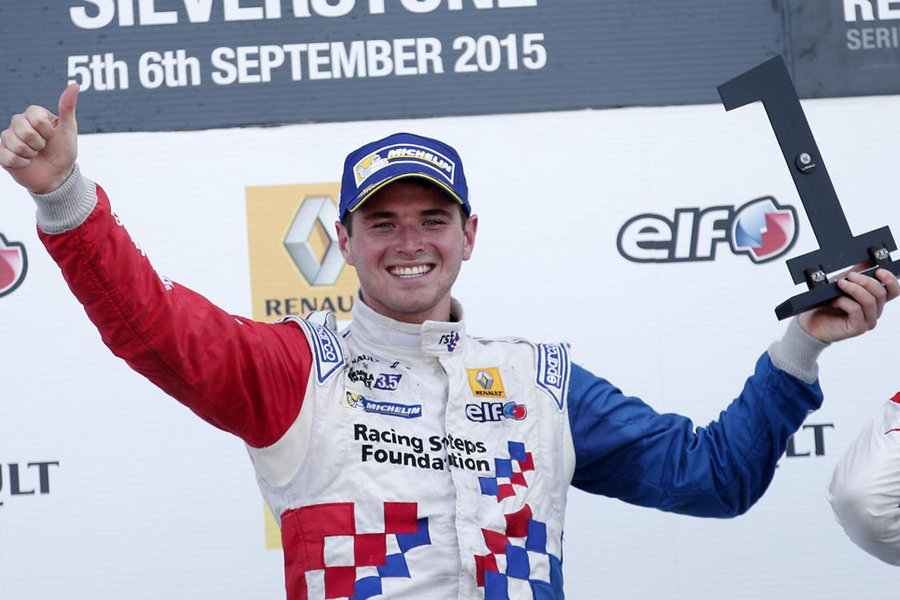 5.    Oliver Rowland
Another outside-shot, Oliver Rowland is a 24-year-old Yorkshireman currently racing in Formula 2 and affiliated to rival F1 team Renault's young driver programme. Admittedly, this could be a stumbling block, but it would benefit McLaren to have a young Briton driving, and it would benefit Renault for their youngsters to get racing.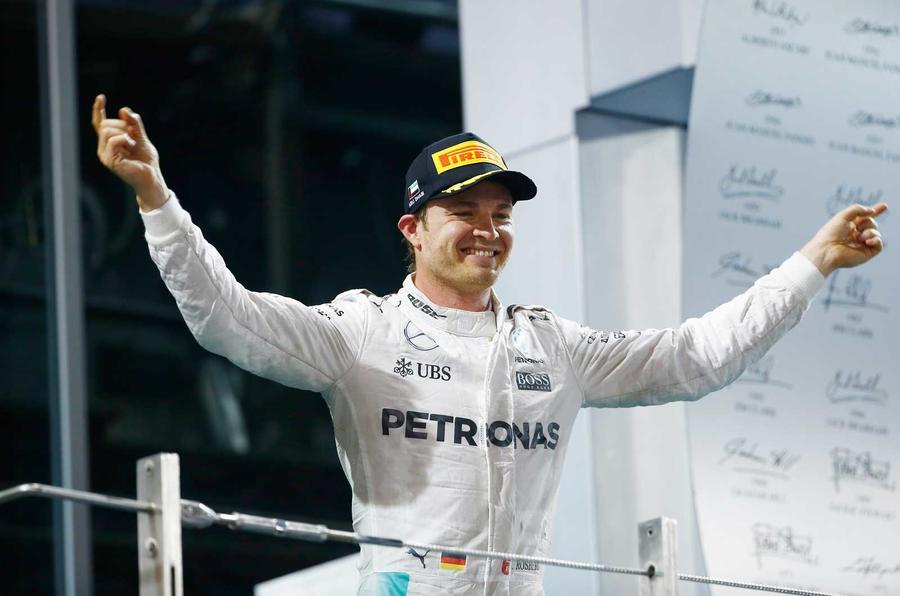 6.    Nico Rosberg
Ok, now this one is the joker. But it makes a fair bit of sense. Mercedes' 2016 champion Rosberg has no racing affiliation this year, having retired, but should still be race-fit after just a few months away. Plus, Monaco is his home race, and a circuit he's been particularly successful on. He never had a chance to properly bow out of the sport, either, having made his shock announcement weeks after last year's finale.
So, what do you think? Who of the above should get a shot? And who have I missed?