Haas F1 team principal Guenther Steiner wants Formula 1 to retain its current turbocharged V6 hybrid powertrains, despite pressure for the sport to switch to louder units.
Speaking to Autocar ahead of this weekend's Chinese Grand Prix, Steiner said sticking with the powerplants makes financial sense because developing a new drivetrain would be extremely expensive.
"We have very advanced technology at the moment which cost a lot to develop, but if we froze development now it wouldn't be very expensive," he said. "It doesn't matter how cheap a new engine is, the biggest cost is the research and development phase."
FIA president Jean Todt recently held an F1 engine summit in Paris, where teams and manufacturers discussed what direction to take with powerplants when the sport's current engine period ends in 2020. The general consensus of the meeting was that change was needed to address the noise and drivetrain complexity issues of the current V6s.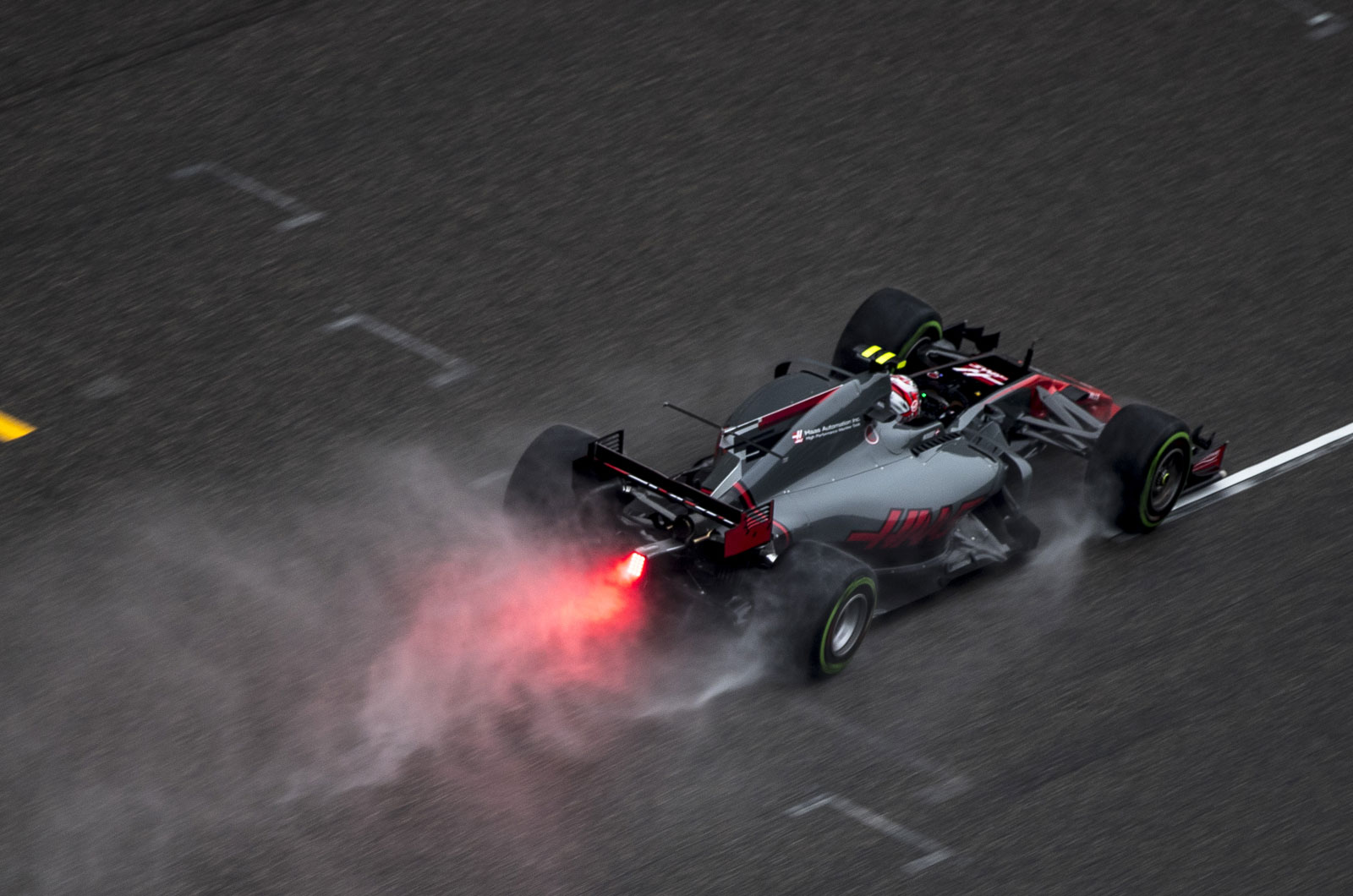 2017 Australian GP - six things we learned
However, Steiner, whose team runs Ferrari 061 engines, believes F1 would be wiser to freeze development when the V6 engines become more equal, rather than ditching them altogether. He said: "I still think we should keep this engine, which is, technology-wise, a piece of art. We could use this one a bit longer and freeze development, like they did with the V8s."
Before the introduction of turbocharged V6 hybrid powerplants in 2014, F1 cars were powered by 2.4-litre V8s, with development frozen to save costs. It's estimated that the latest V6 hybrids cost each team £18 million a year to run, around twice as much as the V8s.
Along with their high development and running costs, the current powerplants have faced much criticism due to their quieter and lower sound.