The 2016 Dunlop MSA British Touring Car Championship gets under way at Brands Hatch this weekend with a capacity entry of 32 competitors.
Among them, there are a number of intriguing new driver and car combinations. Here's our pick of the 10 star drivers who are likely to stand out during the 30 rounds ahead.
1 Gordon Shedden
Age: 37 Career races: 287 Career points: 2544 Race wins: 41
2015 championship position: 1
It is hard to look beyond Shedden retaining his title in 2016. The Flying Scotsman has a solid Honda Civic Type R under him, fitted with a new-spec engine. His qualifying speed is undiminished and his prowess at overtaking is the best in the series.
2 Jason Plato
Age: 48 Races: 484 Points: 4411 Wins: 94
2015 championship position: 2
Plato has pulled Subaru into the BTCC while Team BMR, which will run the cars, has assembled he cleverest people in the pit lane to put together the new Subaru Levorg. It has been late on parade, but expect it to win in the second half of the year.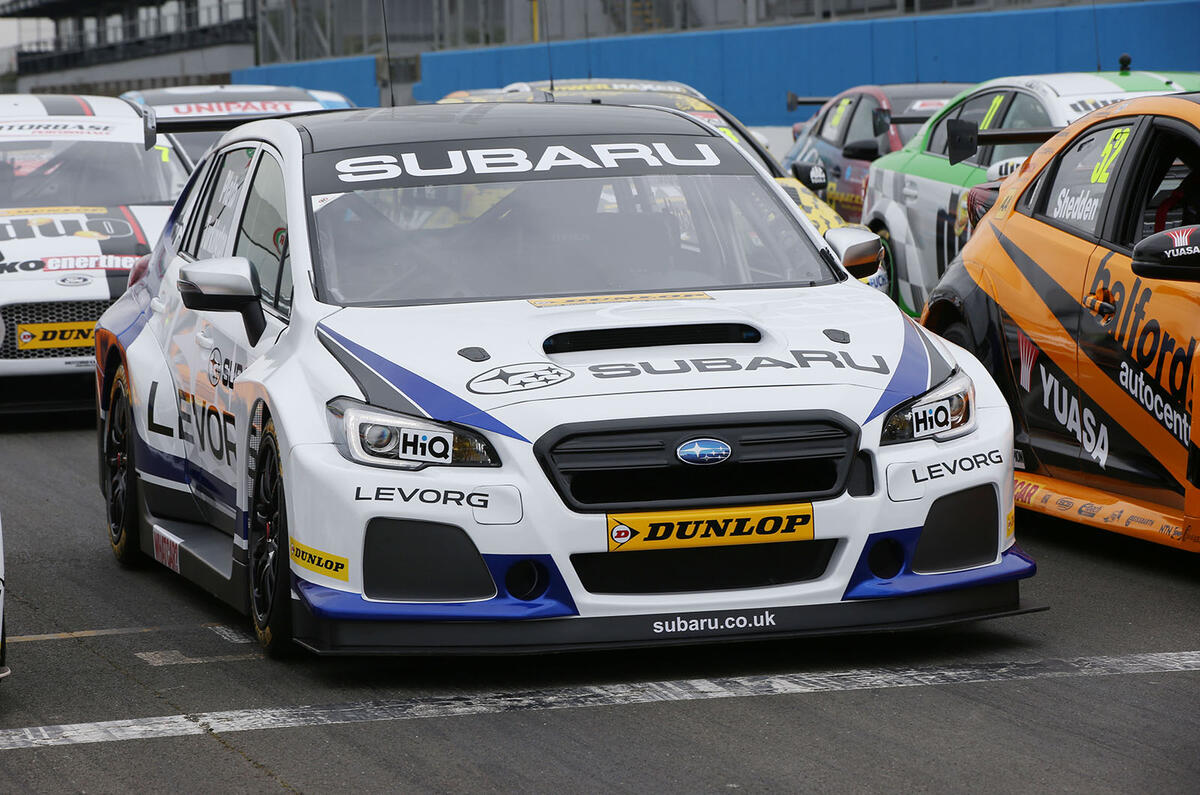 3 Matt Neal
Age: 49 Races: 575 Points: 3688 Wins: 56
2015 championship position: 3
There isn't much Matt Neal doesn't know about the BTCC, having made his debut in the category back in 1991. He has the rapid Honda Civic Type R and while he might lack the outright pace of team-mate Shedden, he knows how to put a title push together.
4 Colin Turkington
Age: 34 Races: 305 Points: 2474 Wins: 36
2015 championship position: 4
Alongside Plato in a Team BMR Levorg will be Northern Irishman and double title winner Colin Turkington. Both of his titles to date have come in rear-wheel-drive BMWs and returning to that configuration with the Subaru will be a boost for him.
5 Andrew Jordan
Age: 26 Races: 238 Points: 1740 Wins: 14
2015 championship position: 5
After a terrible time with MG last year, Jordan is desperate to repair his career and has joined Motorbase Performance in a Ford Focus. The car was a four-time winner over the latter stages of 2015, and Jordan knows how to pedal. Expect wins.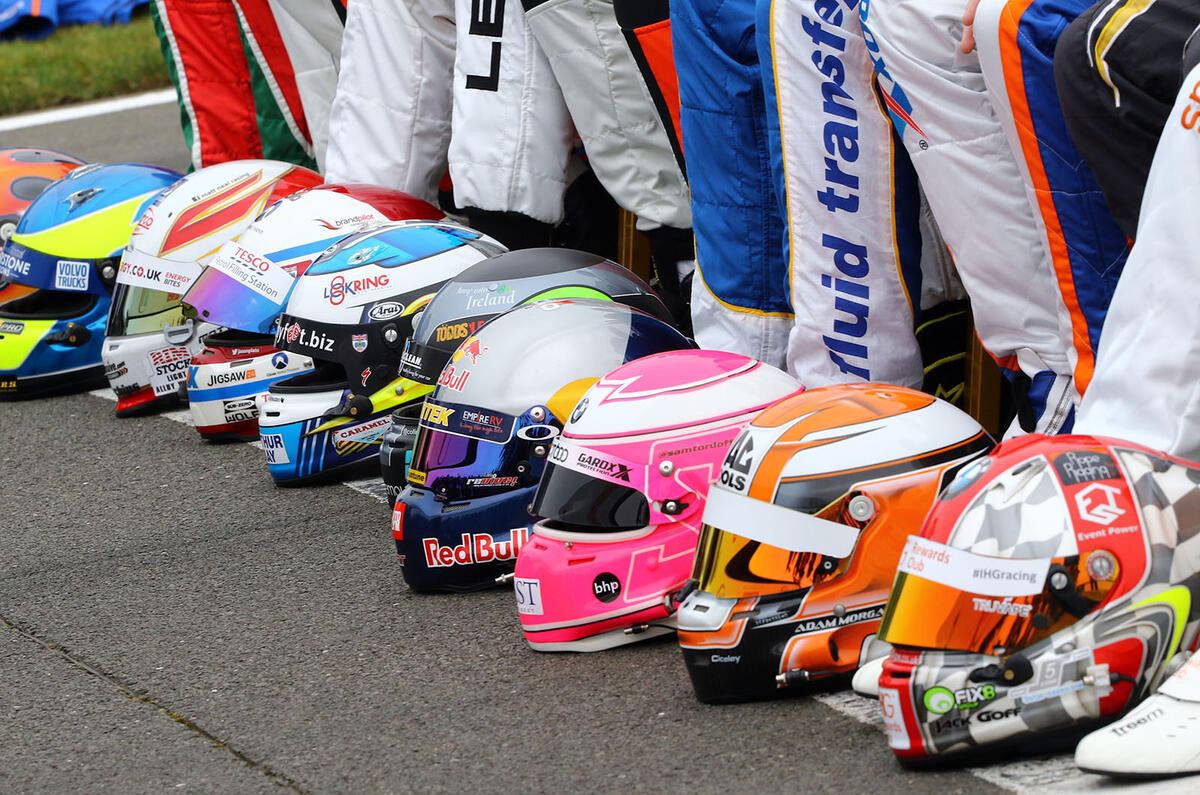 6 Mat Jackson
Age: 34 Races: 274 Points: 1910 Wins: 25
2015 championship position: 12
Jackson will be desperate for a title push this year – if he wins four more races and not the crown, he will be the driver with the most victories but without a championship win. The Ford Focus was developed by him, so he is in comfortable surroundings.
7 Sam Tordoff
Age: 26 Races: 93 Points: 812 Wins: 4
2015 championship position: 6
Tordoff's decision to join the WSR team at the start of 2015 was validated with a couple of wins in the middle of the season and an increasing familiarity with the BMW 125i M Sport. He will build on that over the next 30 races and will lead the WSR line-up.
8 Adam Morgan
Age: 27 Races: 118 Points: 733 Wins: 2
2015 championship position: 7
The Mercedes-Benz A-Class has one of the best chassis on the grid and Morgan was unlucky to walk away with only one win last year. A change on the engineering front might take a while to gel, however.
9 Jack Goff
Age: 25 Races: 86 Points: 427 Wins: 1
2015 championship position: 9
This is a huge year for Goff. After taking his first career win at Snetterton for MG last season, he has picked up backing from IHG and a plumb drive with WSR. He is switching to rear-wheel drive and is set to flourish.
10 Tom Ingram
Age: 22 Races: 60 Points: 294 Best finish: 2nd
2015 championship position: 13
The end of last season was a breakthrough for Ingram with two podiums, including a second place after an epic door handle-to-door handle battle with old master Plato. He is improving with every season, and wins are on the agenda for the Toyota Avensis driver in 2016.