The Jaguar Land Rover success story rolls on, but the impact of the Range Rover Evoque on the successful company we know today cannot be overstated.
It was daring enough as a concept car in 2008 when it was revealed, let alone as a production vehicle in 2011. Parent firm Tata Motors took a huge risk in putting it into production, particularly given the global financial crisis that was gripping the world and, not least, JLR's own problems, with at one point a decision having been taken to close one of its three factories in the UK.
2019 Range Rover Evoque to get heavy Velar influence
In 2009, Land Rover made just 144,371 cars in total. By 2012, the Evoque's first full year of production, Land Rover's sales had more than doubled to 303,296 units.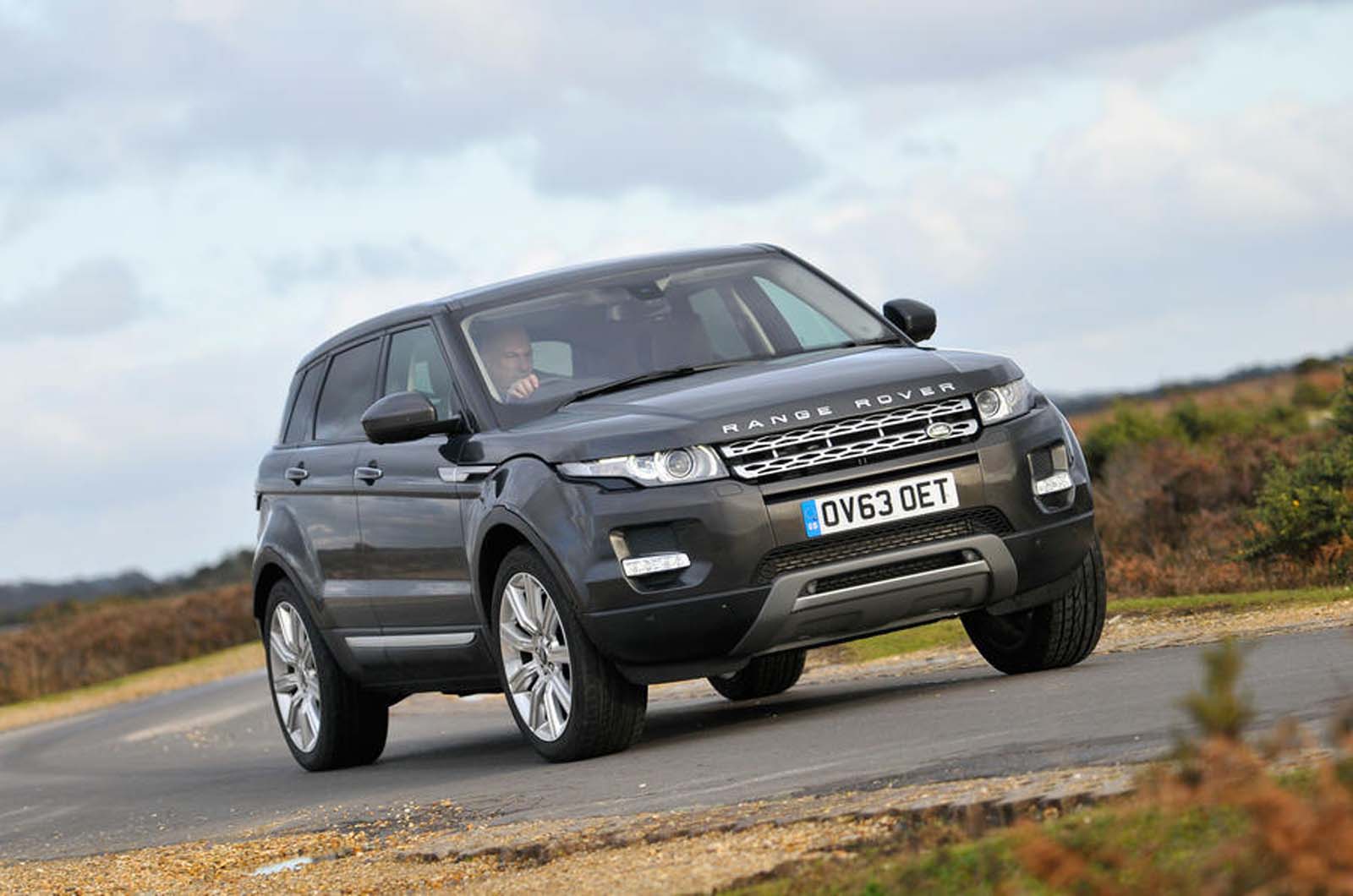 In 2016, it reached 434,582 units. The Evoque has been a smash-hit success, providing not only huge sales but also huge profit margins, with most customers regularly parting with well over £40,000 for the high-spec models in the range. Not bad for a model that has its origins in a previous-generation Ford Focus.
McGovern: Electrification offers new opportunities
Not only did the Evoque transform the financial fortunes of the company, it altered the mindset, too.