Making financial sense of the PSA plan to buy General Motors Europe (GME) is not easy according to city analysts.
GME lost money from 1999 to 2016. The company estimated that it would have crept into the black last year, but the Brexit vote and the fall in the value of the UK Pound clobbered the bottom line.
PSA takeover of Opel and Vauxhall gets go-ahead from authorities
Analysts at Evercore ISI say that there are good reasons why General Motors might want to sell - or even effectively give away - its European arm over and above recent losses, which ISI estimates at £1.3bn over the last three years alone.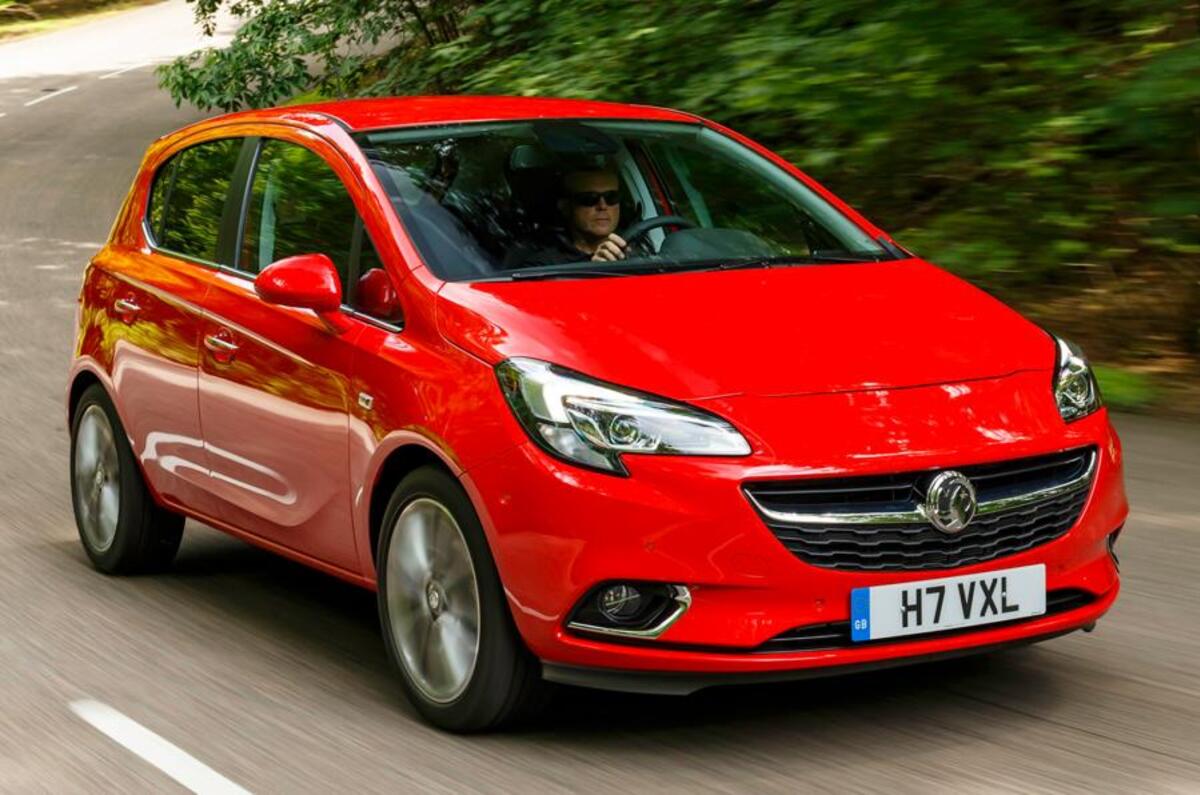 GME is estimated to be using around just 72 percent of its factory capacity, which is another money-loser in a market that offers super-tight margins for mass-market brands.
But cutting jobs and factory space is very difficult in Germany and both the French and German governments were quick to demand meetings with GME and PSA bosses to try and stop any merger or buy-out turning into a jobs rout. Without a big leap in car sales, GME overcapacity remains close to unfixable.
What happened last time Peugeot bought a company
But ISI have identified another reason why General Motors might want to off-load its European arm. GME's German engineering base has been responsible for both diesel engine development and the creation of high-value compact car architectures, such that underpinning the new Vauxhall Astra.