Last week at the Geneva motor show, I had the most extraordinary interview with Nissan design chief Shiro Nakamura.
Extraordinary in that he told me pretty much the latest on pretty much everything I wanted to know on every single Nissan model coming up in the next few years.
Next-gen Nissan Qashqai, Nissan Juke, Nissan Leaf… we have news coming very soon on them (our artist is working on the renderings now). A future expanded range of electric cars, the future of the Z brand, the future of Nissan GT-R… we know that now, too, and will be sharing very soon.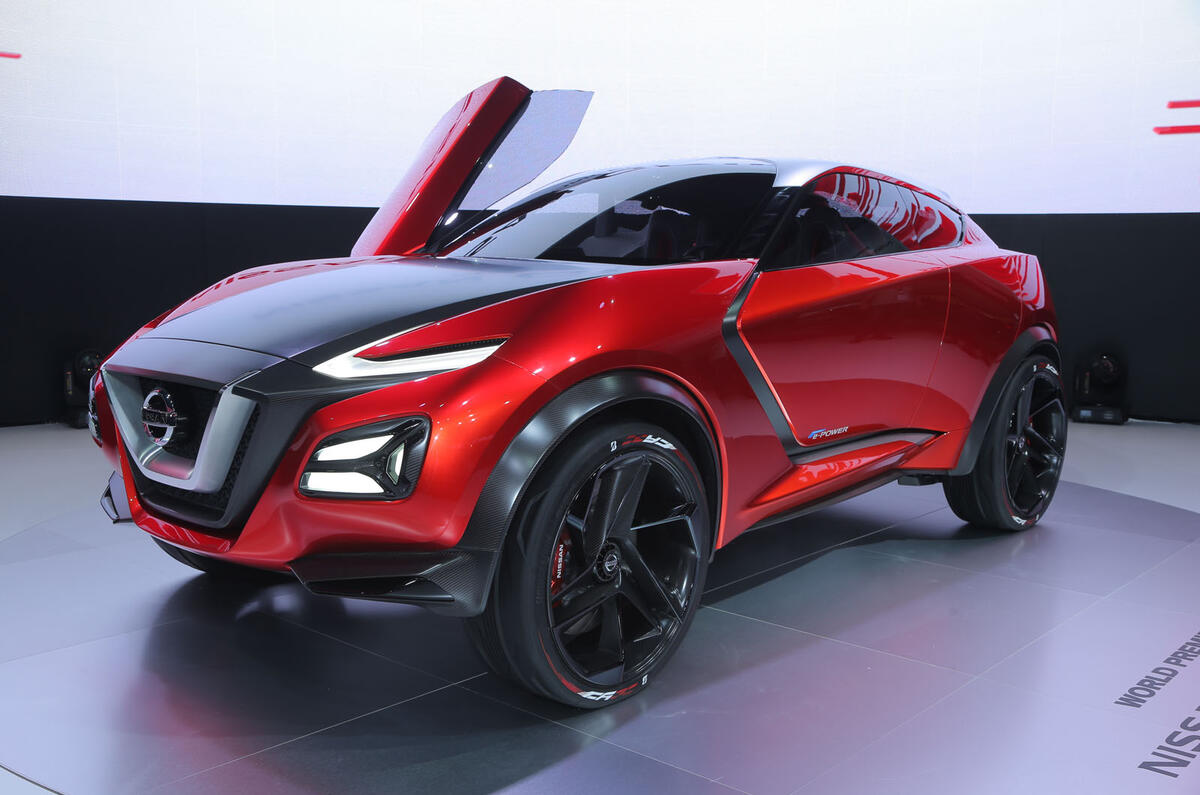 This may sound like the whole point of an interview between journalist and executive, but such a candid approach is rare, particularly from an executive from a Japanese company, with secrets to preserve and 'old' products wearing the same badge to sell in the meantime. Not that I'm complaining, mind. It was a very fruitful half an hour for a news journalist.
Maybe Nakamura was so candid because he knew he was about to announce his retirement and would be gone from the company by the end of the month, as we now know today. He no doubt wanted to get in there with the credit for the next generation of products, rather than watching others take the credit when they come out in the next few years. Fair play to him for that.
I've always liked Nakamura, finding him approachable and honest as a person on cars and design, although not usually to the level of last week…
Nissan has had smash hits on his watch with the Qashqai and Juke, both segment-defining and industry-changing models. It hasn't all been a success for him. He's recently managed to turn around the Micra, but then he was there when they went off track with it in the first place. Nissan is such a huge global brand that keeping watch on designs of products in far-flung places must be quite a challenge.