Is it that time of week already? There's been some big news this week, but only one of the biggest stories was enough to provoke a reaction.
To find out what it was, and what the other best and worst of this week were, keep scrolling. 
The best things I've seen all week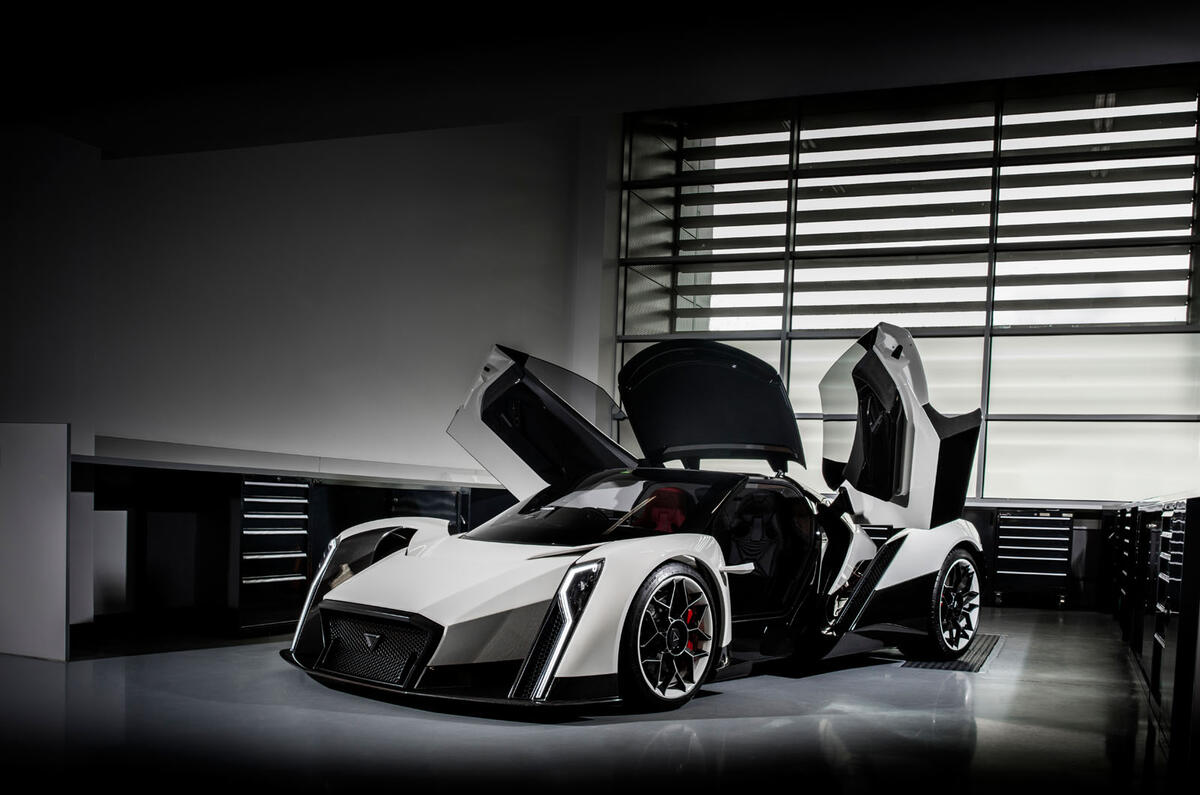 Supercars are becoming more and more alike, with similar features making it harder to pinpoint one from another. Not the Vanda Dendrobium, though. It looks like it's been plucked out of a sci-fi film. That's high praise indeed, as I ruddy hate sci-fi. I'm particularly fond of the front lights. In a world of increasingly tiny headlights, the Dendrobium's, which are the height of the front of the car, are cause for celebration. 
It's got a jolly cool name, too.
Polestar's new stand-alone logo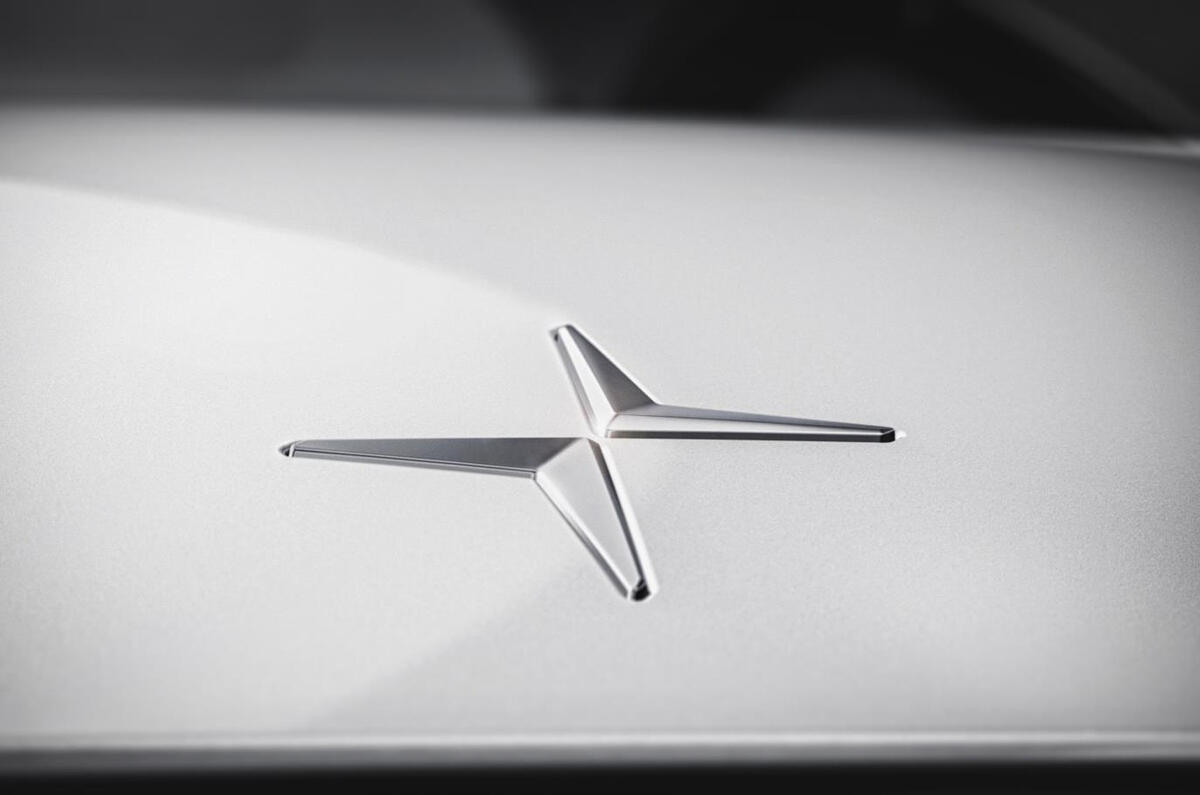 Amazing news surrounds an even more amazing emblem, although the image might make it look like the arms of the star are diagonal, when they're actually vertical and horizontal. Everything Volvo is doing right now is tremendously cool. Thank you, Geely.
Great British Women in the Car Industry - Rising Stars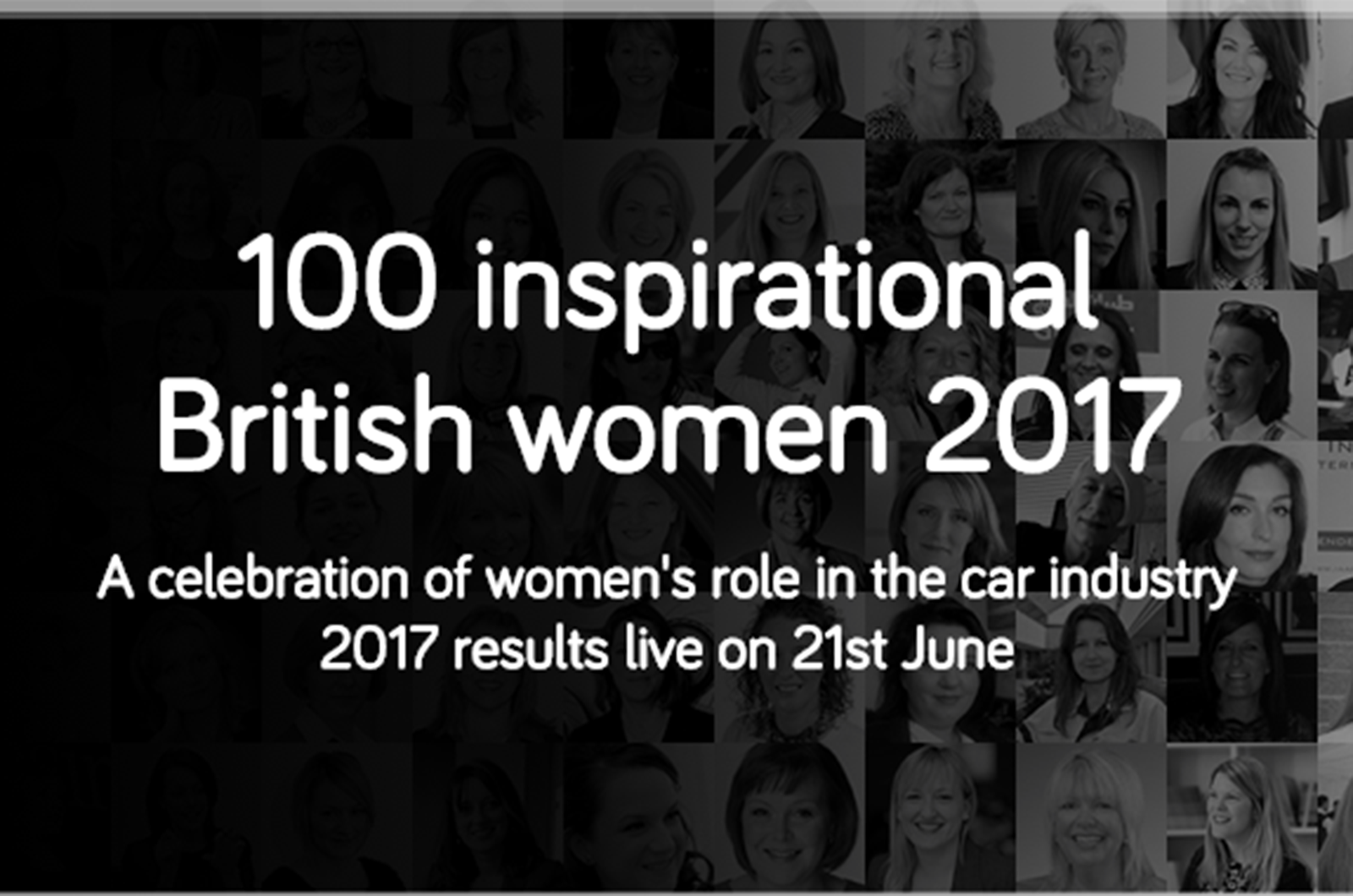 I worked on our Great British Women site in the lead-up to the event, and was astounded at the achievements. With a little more diversity like this, our industry could become a profoundly improved place.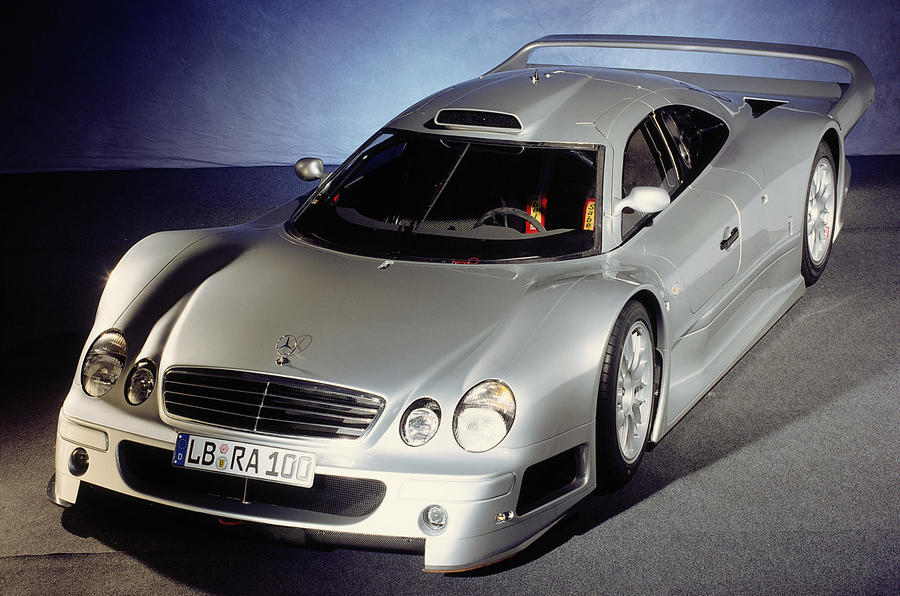 Thank you, James Attwood, for reminding me that this thing exists. Someone give me the phone number of Dieter Zetsche so that I can request that the front of the Project One hypercar is an extreme version of the C-Class's.
... and the worst thing I've seen this week:
The Mitsubishi Eclipse Cross (from the rear)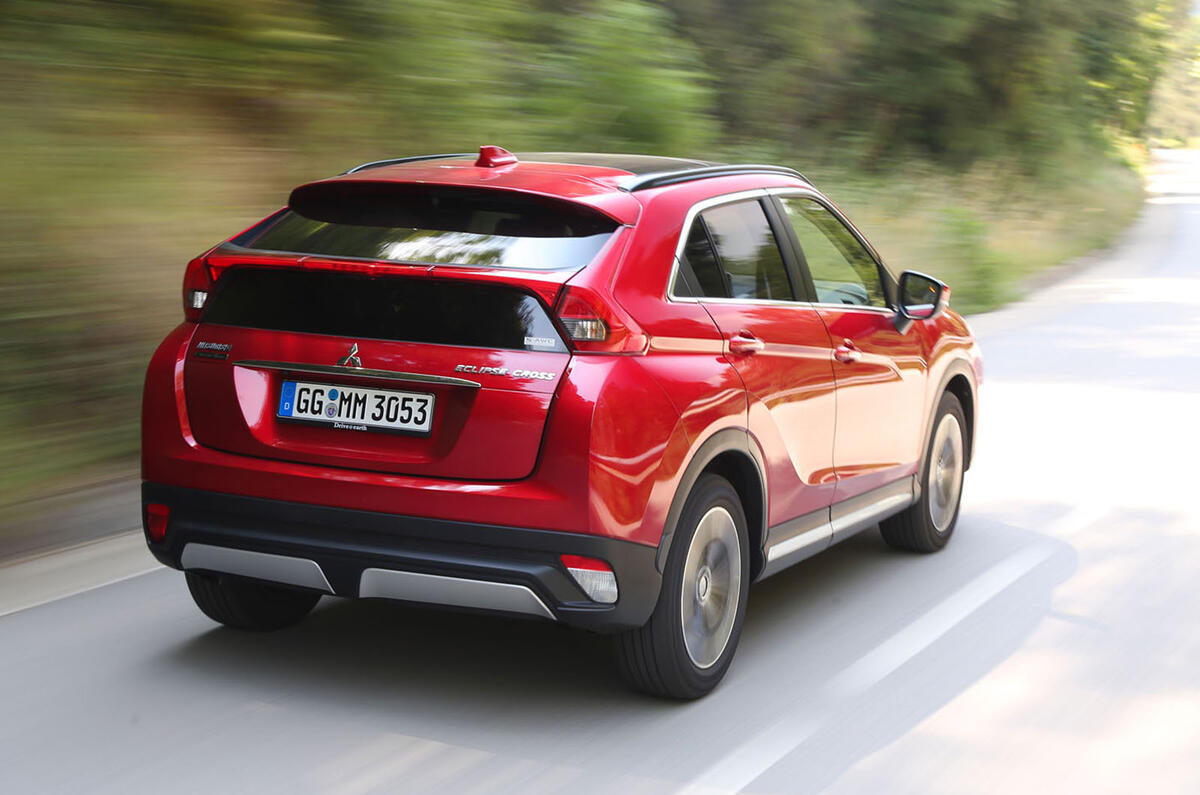 A strong front based on Mitsubishi's 'Dynamic Shield' styling gives way to a horrendous rear. The Eclipse Cross should be the brand's best-selling model as a small SUV, but from the rear - at least to me - it looks like a Citroën C4 coupé crashed into the back of a Nissan Qashqai. Not good.