Why we ran it: To find out if the magic touch Volvo has with its premium SUVs translates to this compact executive saloon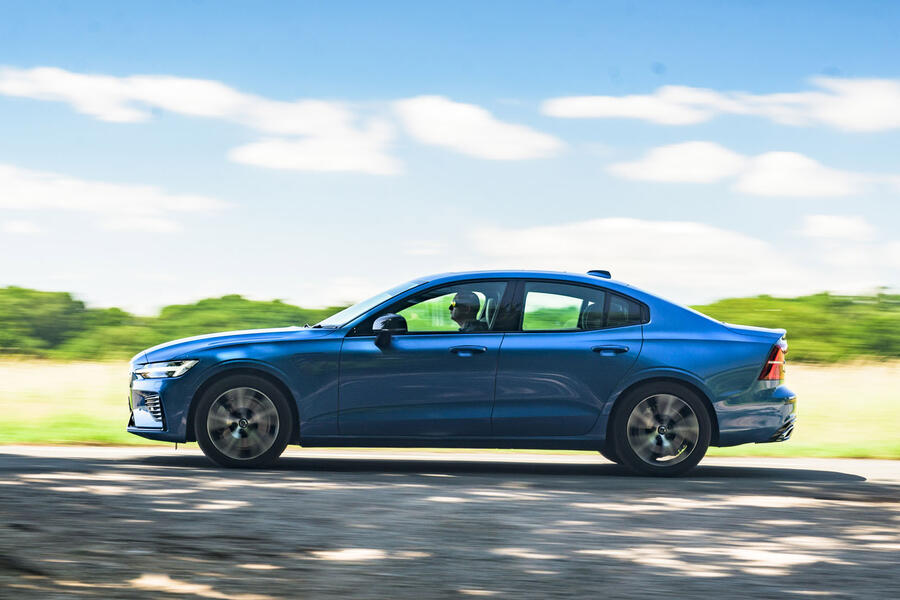 Life with a Volvo S60: Month 6
Over the past year we've sampled two slightly different takes on Volvo's compact executive theme. Which did we prefer? - 14 October 2020
You can't say we didn't really get under the skin of the Volvo S60. Over the course of nearly a year we sampled two examples of the sleek Swedish saloon, each one featuring a very different drivetrain and trim specification, which in turn allowed us to enjoy the full S60 experience.
In that time we racked up a fair few thousand miles in the BMW 3 Series-baiting machine, plus we were given an unexpected chance to fully test out the Volvo customer care experience. So what have we learned after our extended exposure to this compact executive saloon?
Well, for starters the S60 has more than enough appeal for it to make a fine alternative to the usual suspects, particularly in the style, substance and sybaritic stakes. That was especially true of the T5 we sampled first. Supplied in flagship Inscription guise and fitted with a lusty 247bhp turbocharged 2.0-litre petrol engine, the Fusion Red machine's laid-back character was in many respects a welcome antithesis to the thrusting and sporty mien of many of its rivals.
Climbing into the T5 after a long day was always a pleasure. Sure, you knew you weren't going to have your synapses snapped and spirits raised by an involving drive, but often that's not what's required. Instead you wanted an incredibly inviting interior, hugely supportive seats and a driving experience that melded composure with comfort. In this respect the S60 aced the competition.