Why we ran it: To see whether the latest Skoda Superb can cut it as an object of not only supreme practicality but also luxury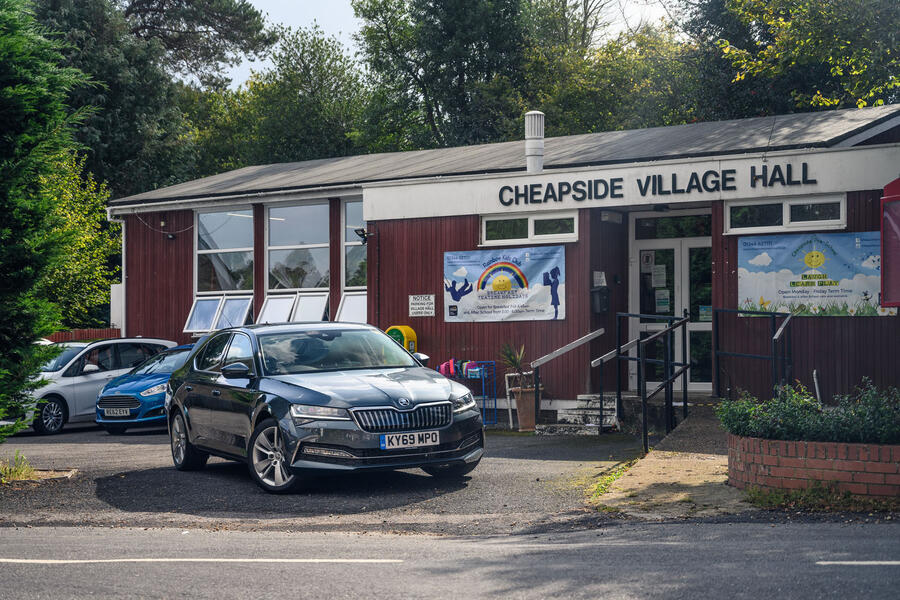 Life with a Skoda Superb plug-in hybrid: Month 6
Our mile-eating snapper has put three Superbs to the test. What's the verdict? - 4 November 2020
My three-model, in-depth getting-to-know-you session with what many in our office still regard as one of the most overlooked and underrated new cars on sale, the estimable Skoda Superb, is at an end. And, well, yes, I am a bit cut up about it, actually, mostly because I know that my next longterm test car is likely only to make me miss the big Skoda even more.
Life on the Autocar long-term test fleet is ever changeable. When you've had a doozie of a car – one almost perfectly suited to your purposes and plush enough to make you feel good about all those early starts and long motorway journeys – you can be pretty sure that your next car, as grateful for it as you will be, probably won't suit you half as well. Well, you could say that I've had three cars in a row that suit me almost perfectly: the two diesel Superb Estates in which we began this voyage of discovery, and then the plug-in hybrid Superb iV hatchback that it now pains me so much to see depart.
The big questions that we wanted this test to resolve can be covered off pretty quickly. My answer to the first – is the hatchback so big and practical that the estate is actually redundant? – is an emphatic 'no'.
The problem isn't outright space so much as access. I live and operate out of my car pretty much five days per week, and the more easily I can just open the boot and grab any camera, tripod or flashgun that I happen to need, the better my day is. Good weather plays a part, as do punctual, considerate journalists with cars that I like, quite frankly. But believe me, I organise a boot like others might organise their office desk. Everything has its place.
In the estates, all of my bags could sit near the lip, where I could reach them easily, so I was always in and out quickly. But the hatchback's boot wasn't quite tall enough to take those bags in the same position, which meant I had to repack it an awful lot more. Several times on some days.