Why we're running it: To see if Cupra's classy crossover is up to the rigours of day-to-day running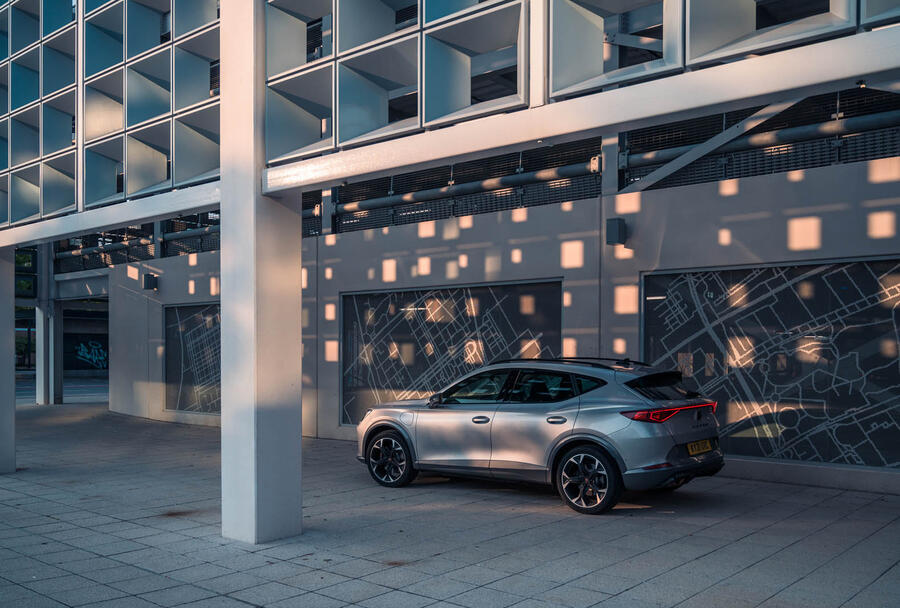 Life with a Cupra Formentor: Month 4
Smart and stylish in equal measure - 12 January 2022
Design-led features can often be an ergonomic nightmare, so it's refreshing to see thought has gone into the Cupra's blindspot warning system. Rather than LEDs slapped onto the wing mirrors, it's neatly integrated into the interior ambient lighting system. It illuminates but doesn't distract and doesn't detract from the car's sleek styling.
Mileage: 15,662
Life with a Cupra Formentor: Month 3
So much going on - 24 November 2021
With the climate control handled by the touchscreen instead of buttons, the Cupra's infotainment system looks overly busy. The graphics are colourful and distinctive, but their resemblance to those used by Apple CarPlay can make it easy to mix up which does what. When you're busy driving, a whole screen full of similar shapes just becomes distracting.
Mileage: 7255
Easy reach, but not in regular use - 3 November 2021