Good things happen when Porsche and Audi collaborate - Ingolstadt ergonomics and Stuttgart firepower generally making for an intoxicating blend of charisma, subtlety, panache and practicality.
Indeed, the Stuttgart-fettled Audi RS2 Avant of 1995 remains relevant to this day as a go-to answer for the ever-difficult question: can a family car ever truly be a driver's car? So too does today's Audi E-tron GT stand proudly above rivals as one of the most engaging, captivating and aspirational electric saloons on the market - second only perhaps to the Porsche Taycan, with which it shares a platform.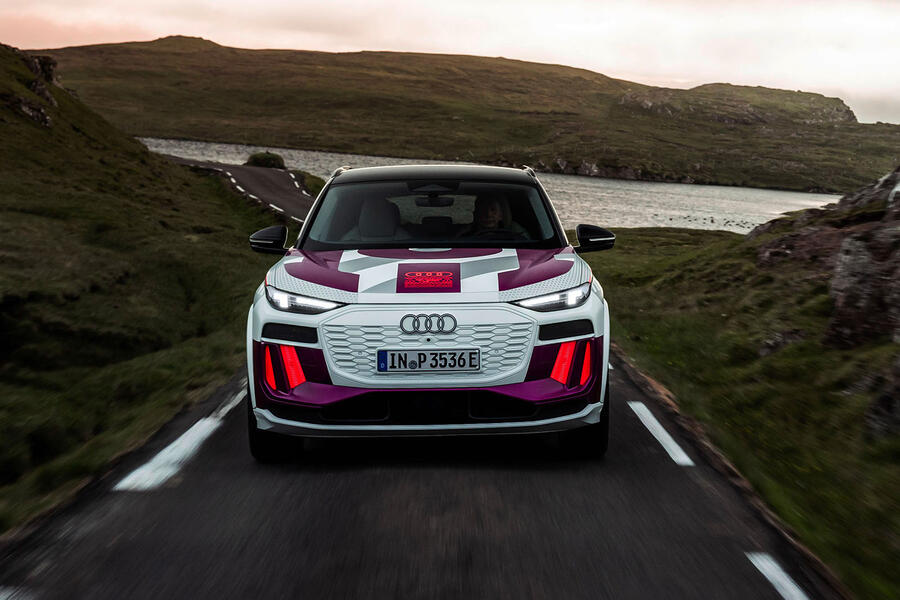 All of which is to say that expectations are high for the new PPE electric vehicle architecture the two firms have been developing for the past four years.