What is it?
Did you watch the Formula 1 this season? A now retired German chap called Nico Rosberg won the title over this other fella, Lewis Hamilton, despite being widely acknowledged as not quite as quick, nor as talented. Why? Because he was consistently good.
Audi used to struggle to beat its rivals until it upped its game, slowly chipping away here and there to further hone its new models. Still its offerings are rarely the sharpest to drive, but they are consistently turning into all-round winning packages, as the continual sales growth attests. So does the new 2017 Audi Q5 stick to that winning formula?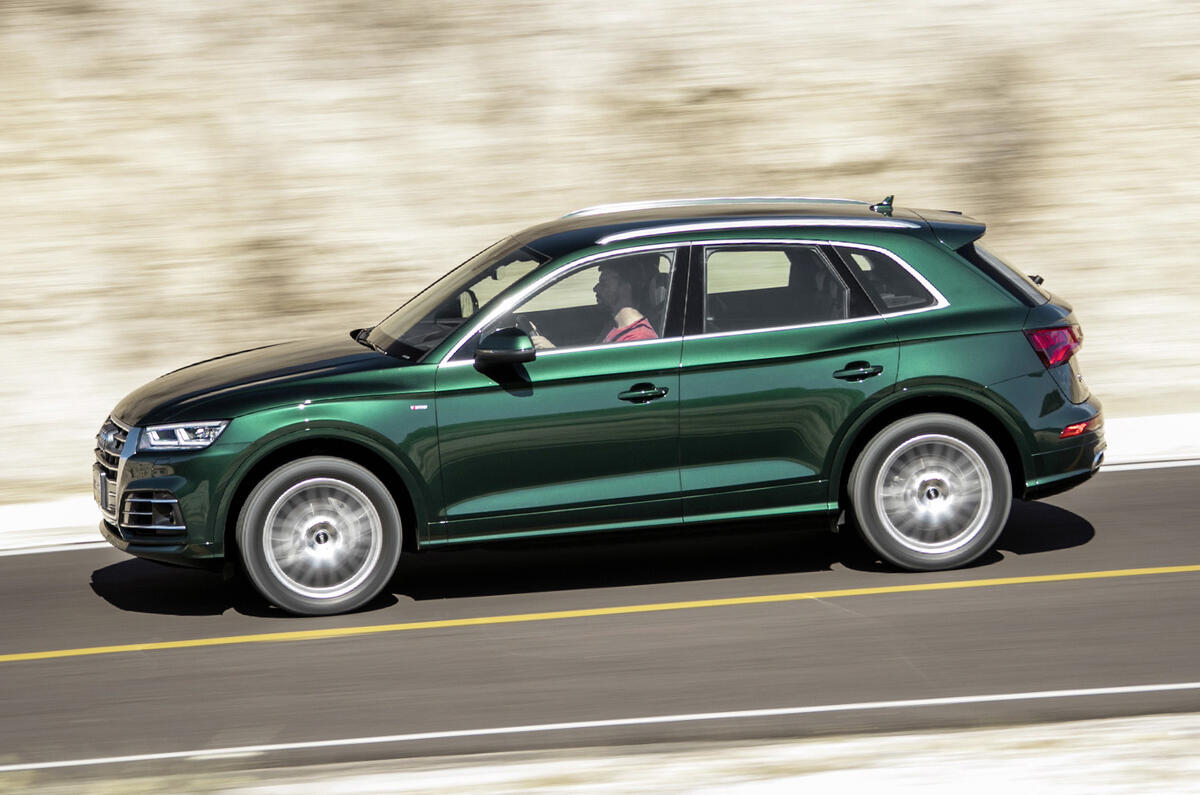 It's certainly an altogether sharper thing, from the application of Audi's current angular design language, through to the engineering underpinning it. Slightly bigger than before and packing new tech, it has nonetheless managed to shed 90kg thanks to the use of cast aluminium in the front suspension mountings, aluminium box sections in the front crash structure, sheet aluminium for the bonnet and boot and with a blend of cold and hot-formed steel elsewhere.
Lighter means better performance, braking, handling and efficiency. And bolstering the last of those four is this 187bhp 2.0 TDI Ultra diesel engine. It's been fettled for improved economy and mated to a new seven-speed S tronic dual-clutch automatic gearbox that decouples the engine when you come off the throttle in order to save even more fuel. Then there's the new quattro all-wheel drive system, which dumps the old centre diff in favour of a switchable, rear-mounted clutch pack, that defaults to powering the front wheels only. This reduces friction losses in the drivetrain saving yet more fuel, but when you need a traction boost, it takes only 200 milliseconds for power to flow to the rear.
It all seems to have worked. New for old, the combined MPG is officially up by 16%, while CO2 emissions are down by 15%. And you get better acceleration to boot.