Autocar magazine's 27 January issue is now on sale. We run through its contents below.
We pit three of the UK's best-selling SUVs against each other to see which one deserves the class crown, sample Alfa Romeo's new 4C Spider and get a first taste of Porsche's updated 911 Turbo S. We also take a look at Vauxhall-Opel's striking GT Concept and examine the new four-pot Porsche 718 Boxster.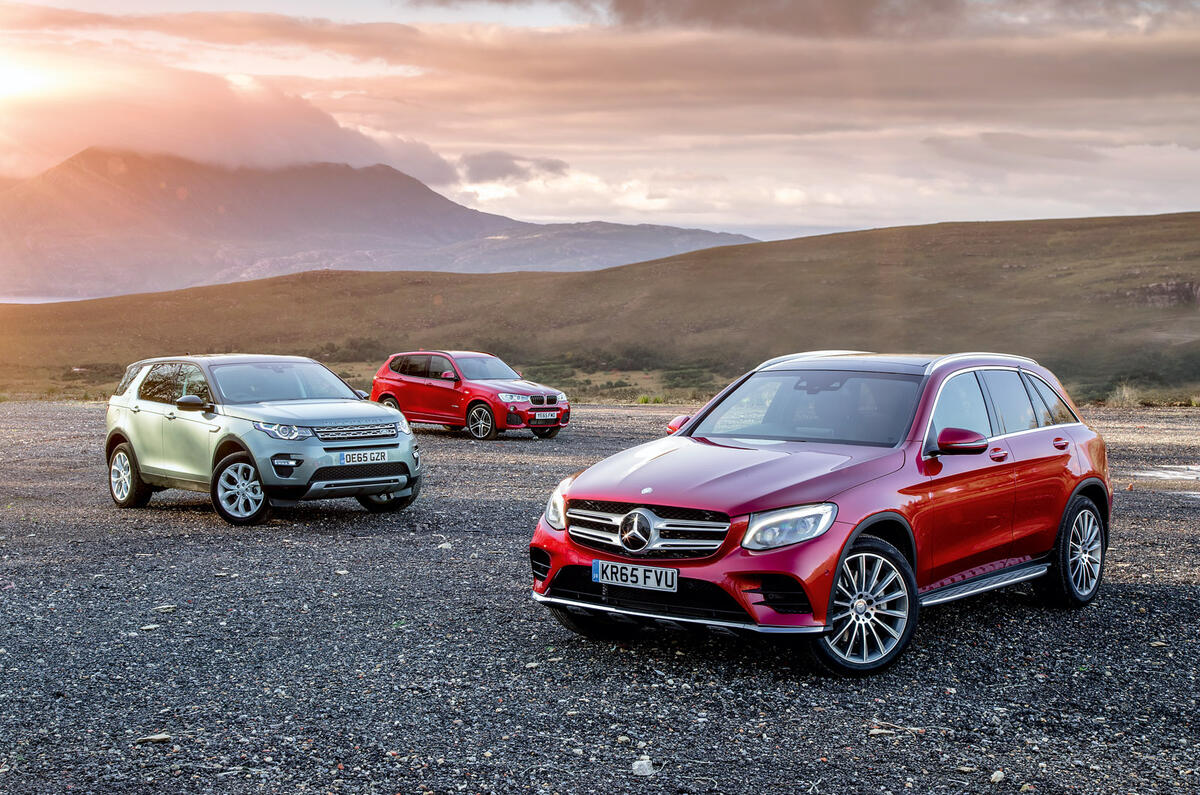 Plus we find out how much all the recent floods are costing the UK's motorists and ponder how important Toyota's hydrogen-powered Mirai is to the future of motoring.
Also in this issue:
Smart Fortwo Cabrio – Two-seat, rear-engined city car launches with a folding fabric roof. A quirky choice no doubt, but is it a genuine rival for the likes of the Fiat 500 Convertible?
Infiniti Q30 2.2d AWD – We sample the Hyundai's Q30 in four-wheel-drive diesel spec to see how it'll stand up to tough competition from the Audi A3 and BMW 1 Series.