If you read this column often, you will probably have gathered by now that I am EV-sceptic.
Used EVs are a thing and I concede that, for some, they can make some sort of practical sense, if you're a milkman. However, if you start doing the CO2 calculations, it all becomes rather harder to justify batteries as a method of environmentally responsible propulsion. As we all know, Bangernomics is the only way to drive with a jolly green conscience.
But, hey, I like to do my bit for the home-grown car industry, so I was pleased to read that there was a Me (micro electric) car apparently being built in north London that costs a substantial £12,000. It looked like a Jeep that had been shrunk in the wash. These days, however, there is something called the interweb and, pretty quickly, you find that you could have bought one of these in China for three grand a few years back. So that didn't go very well.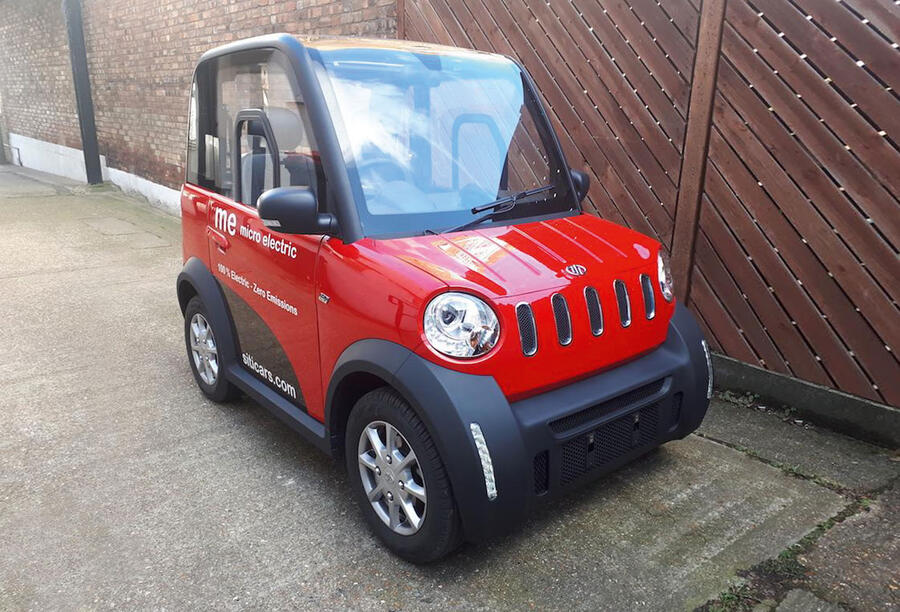 This brings us to the electrification of classic cars, which seems to be breaking out all over the place. If it is your car and you want to do that, knock yourself out. Have fun. I don't care. When it comes to commercial operations, I'm not quite so sure. Aston Martin DB6s converted by Aston Martin to EVs (and fully reversible) is presumably a pricey PR exercise. Even if someone buys them.
A colossal amount of money is being pumped into one company that specialises in converting classics to battery-fy Fiat 500s and Ferrari 308s. What a colossal waste of finite resources that is. It is a pointless virtue-signalling exercise. So I asked to speak to the founder, who suddenly became unwell, and then someone else important, who went very quiet. I thought journalists were supposed to ask questions? Silly old sceptical me.
The toy-town battery cars are promoted on the basis that they are Ultra Low Emission Zone-compliant, but so is a historic vehicle, making the whole convert-a-classic thing redundant. Never mind: don't buy a brand-new Chinese battery pseudo toy car when you can buy a Nissan Leaf with airbags and everything: £5995 gets you a 100,000-mile 2012 example, which at least proves they will do some solid service. Dealer ones are £6995 and I am sure that there are plenty of years left in them yet. Much cuter Renault Zoes seem to have lower mileages and broadly similar prices. A 2014 one with 40k miles is around £6750.