We enjoy a huge choice of new cars, but few of us fully exercise it.
The UK's best-selling model is the Ford Fiesta, 95,892 owners taking the keys to a new one in 2018. But only four new owners climbed aboard a new, UK-registered Cadillac Escalade during the year. The glacial sales of this vast SUV aren't so surprising given that it's left-hand drive and available through only two official UK dealers, and nor are the mere 25 sales of the McLaren Senna, for example – this supercar's sale rate dictated by its tightly limited build rate.
But there are plenty of other models whose low UK sales don't have the defence of being limited editions, very low-volume specialist machines, left-hand-drive imports or cars that were deleted during the year. Many are far from being bad cars and some, even the failures, will become tomorrow's classics.
Here, then, are 2018's rarest new cars.
25. Rolls-Royce Phantom - 2018 sales: 98
The latest Phantom hasn't been on sale a full year yet, but nevertheless outsold its smaller brother, the Ghost. It will probably hit three figures during 2019.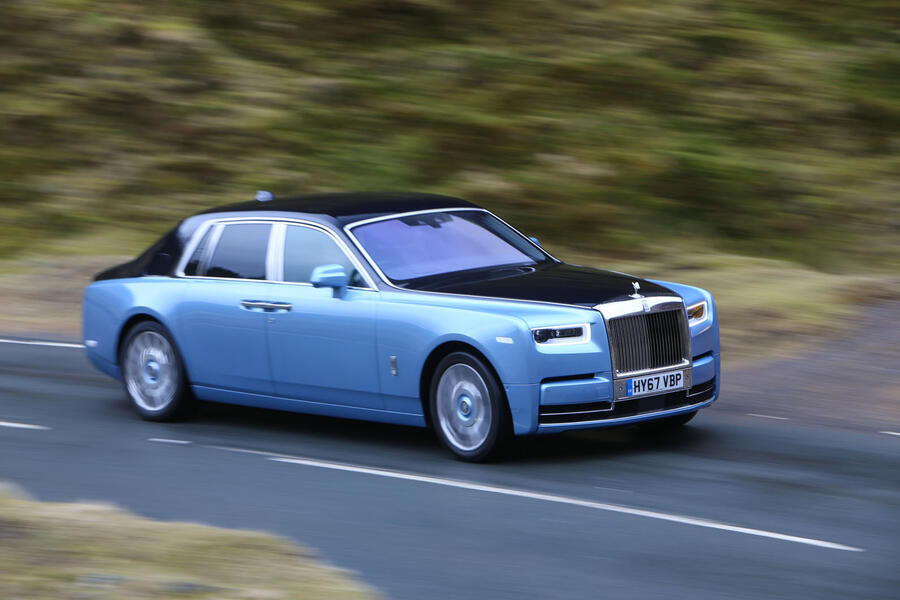 24. Subaru BRZ - 2018 sales: 96
The BRZ isn't quite as sharp as the near-identical Toyota GT86, but not so far adrift as to warrant a fifth of the sales. That's the power of brands.
23. Rolls-Royce Wraith - 2018 sales: 94
Rolls-Royce's elegant fastback found almost 100 UK buyers in 2018, but that wasn't enough to outsell the new Phantom. Which probably suits Wraith buyers just fine.