London-based EV start-up Siticars has unveiled a two-seater microcar aimed at drivers living in the new Ultra Low Emission Zone.
The Me, available in pick up, box van and passenger car forms, boasts a top speed of 48.5mph and claimed range of 93 miles from its 10bhp 72V electric motor. 
It is not dissimilar to the Reva G-Wiz, an electric vehicle on sale during the noughties, which was widely criticised for poor safety. This is, in part, to the fact that quadricycles - of which both the G-Wiz and Me are defined - are not liable to the same stringent EuroNCAP tests as heavier, more powerful cars.
Siticars says that, although the Me is "fully approved for use on UK roads by DVLA and has full EU certificates of compliance", it is ineligible to be driven on motorways due to its top speed.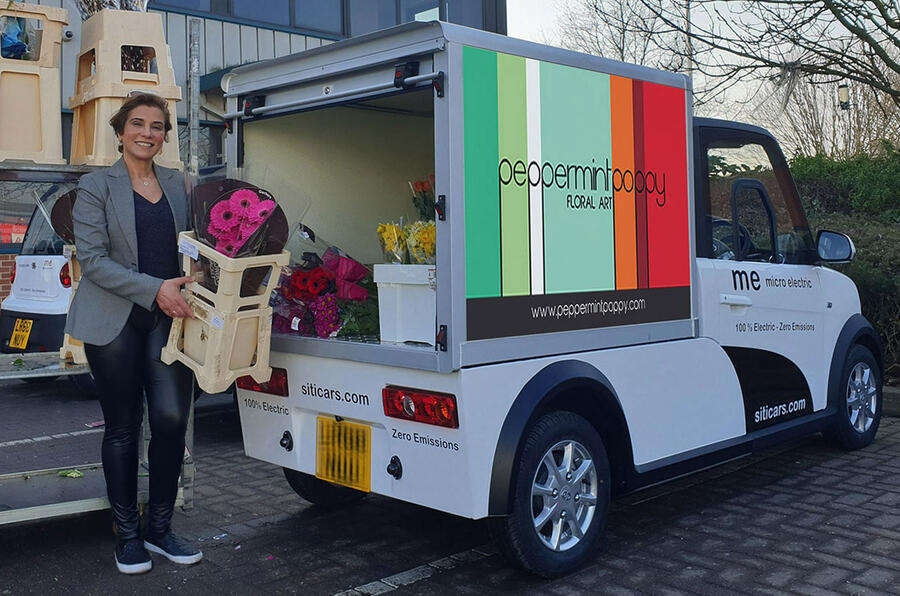 While the G-Wiz was on sale during the early days of electric vehicles, there are now a plethora of zero-emission cars on sale, all of which are exempt from new charges favouring low-emission vehicles, such as London's Congestion Charge and the recently introduced Ultra Low Emissions Zone.