I would like to apologise for something or other I possibly wrote a few weeks ago. I can't remember what the context was – I'm always saying and then writing down stupid things.
But in this case, Brian actually quoted back at me the following: "Mitsubishis are well made and utterly reliable." Brian snapped back: "No they are not!"
Obviously, Brian could support this with his fairly tragic Mitzi backstory. "I have a Colt CZC bought new eight years ago. The faults are as follows: both hydraulic boot struts failed after about five years. Broken anti-roll bar. Leaking sump gasket. Two failed electric window winders recently. Total mileage is less than 25,000. About 18 months ago, the rear discs and pads were worn out and replaced."
Well, there is a bit of wear and tear there, I don't know how Brian drives and all the Porsche Cayennes I looked at this year had busted struts, but I would agree it isn't what you'd expect from something Japanese. Except that it isn't: the badge implies 'respected Far-Eastern brand', but if you look at the 'Made in...' sticker, it says 'the Netherlands'.
Find a used Mitsubishi Colt on PistonHeads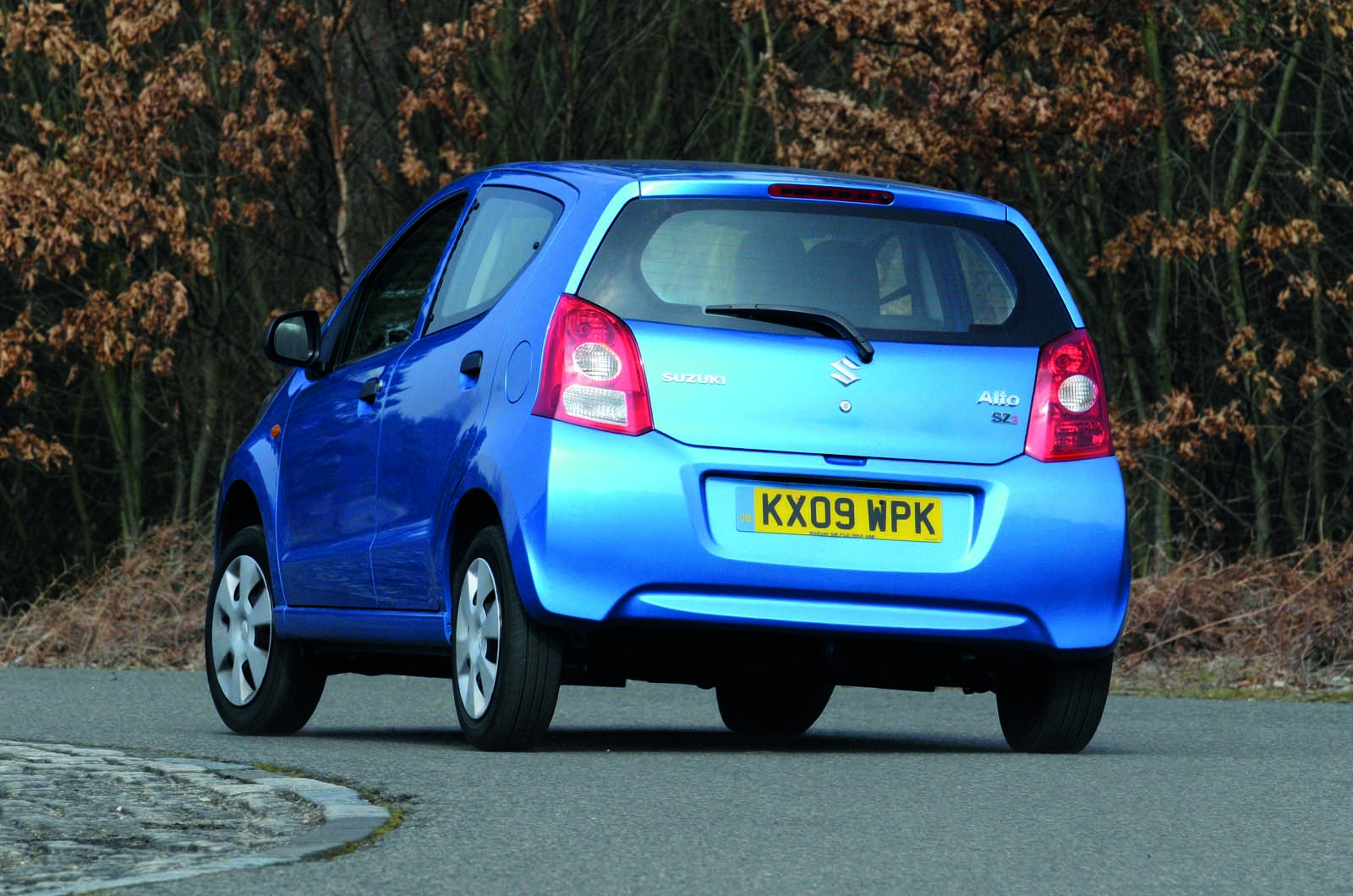 It was the same with the lowland-built Volvos – those small ones were never as well put together as the home-grown family-sized Swedes. So the country of actual physical origin is important. However, I don't think that enough credit is ever given to UK-built Hondas, Nissans and Toyotas. They really are all well made and, as a rule, utterly reliable.
In recent years, Mazda having another crack with the rotary engine was the best idea of all. They didn't all explode but they always used a lot of oil and, when they did break down, they cost a fortune to fix. I love the look and idea of them, but the last one I saw hadn't moved in half a year, and the one before that was for sale at a dealer for £599 with a heap of issues. Once out of warranty and out of the hands of a decent, caring owner, vehicles like the Mazda RX-8 deteriorate rapidly. A Toyota Corolla, or indeed a Mazda 626, is unlikely ever to have that problem.